Press release: Handelsblatt, brand eins, and DOOH: DMEXCO 2022 Conference to host 15 summits
The DMEXCO 2022 Conference will set new benchmarks when 15 themed summits intensively explore the current challenges and trends in digital marketing. Renowned media brands such as the Handelsblatt Media Group and brand eins will also be holding their own events live in Cologne. For the very first time, DMEXCO will host a DOOH Summit, where the most important players in the market will come together to discuss future developments in this booming sector.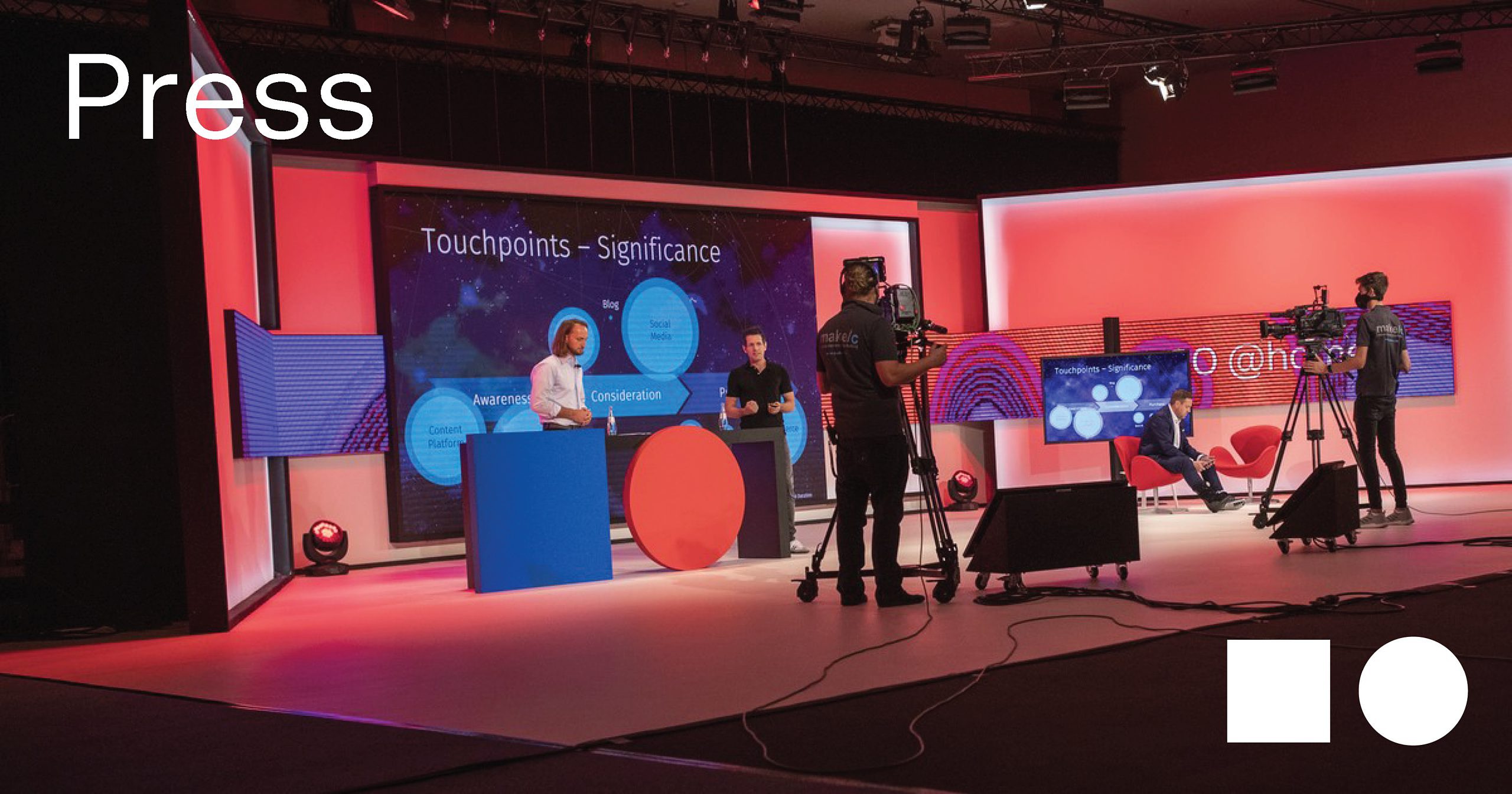 Online car sales are gaining momentum
Although only a small proportion of all car sales still takes place online, the trend is definitely growing. What challenges must the industry overcome before online car sales become the new standard?
Deutsche Bahn, ERGO, MediaMarktSaturn, Twitter, Just Eat takeaway.com, Snap, S4Capital: the lineup of top speakers for DMEXCO 2022 is starting to take shape
Maurine Alma (Just Eat takeaway.com), Sir Martin Sorrell (S4Capital), Dr. Karsten Wildberger (MediaMarktSaturn Retail Group), and Dr. Sven Hasselmann (Deutsche Bahn AG) are the first of around 600 speakers to be confirmed for DMEXCO 2022, already promising a program full of superlatives. A total of 12 themed summits offering keynotes and panels plus an exclusive Web3 area await those attending the expo and conference in Cologne on September 21 and 22.