Benefit from our strong visitor network of direct decision makers for the purchase of media services.
2
Impress International Trade Visitors
You can reach more than 40,000 decision-makers from the marketing, technology, creative and media industries and convince them of your product.
Network with executives from all over the world.
4
An Inspiring Range of Topics
From media and marketing to technology, business and the future, DMEXCO provides a wide range of topics and offers an infinite number of opportunities to discover trends, gain inspiration and try out innovations.
DMEXCO offers the perfect target group for your online marketing products, provides access to one of the largest business networks in the industry, and provides inspiration with a top-class conference program.
DMEXCO does not have a hall plan showing available stand spaces.
Early registration is recommended in order to ensure your wishes are met.
Special wishes can be noted on the registration documents.
There are 2 options:
Stand space only: you are responsible for your own stand construction
Smallest available size: 20 sqm
Price: €281.90 per sqm, plus ancillary costs
Concept stand construction: stand construction by Koelnmesse
Smallest available size:16 sqm
Price: €421.90 per sqm, plus ancillary costs
– Wall-frame construction with cover panel, finishing & columns
– Carpeting, anthracite
– 1 exhibitor sign including logo (color) and stand number
– Eurotruss ceiling construction incl. lighting & one 230V socket
– Daily cleaning during the event
– Waste disposal on each day of the show
– Information counter, white, lockable
– 1 white high table with 3 gray-in-black bar stools
We offer numerous advertising and sponsorship options exclusively for our exhibitors. Please contact us directly.
Early construction starts – September 7, 8:00
Construction starts – September 9, 8:00
Aisles must be unobstructed – September 11, 18:00
Construction ends – September 12, 7:00
Dismantling starts – September 13, 18:30
Dismantling ends – September 14, 24:00
Extended dismantling ends – September 15, 24:00
Construction from September 8: €800
Construction from September 7: €1,600
Dismantling until September 14: €800
No. Some of the sponsorship offers include a meeting room. To become a sponsor, you have to be officially registered as an exhibitor of DMEXCO.
We recommend using Koelnmesse's official trade fair caterer. Alternatively, any other external caterer can be hired.
Contact us
Do you want to know more about our Expo? Just contact us! We'll be happy to give you more information.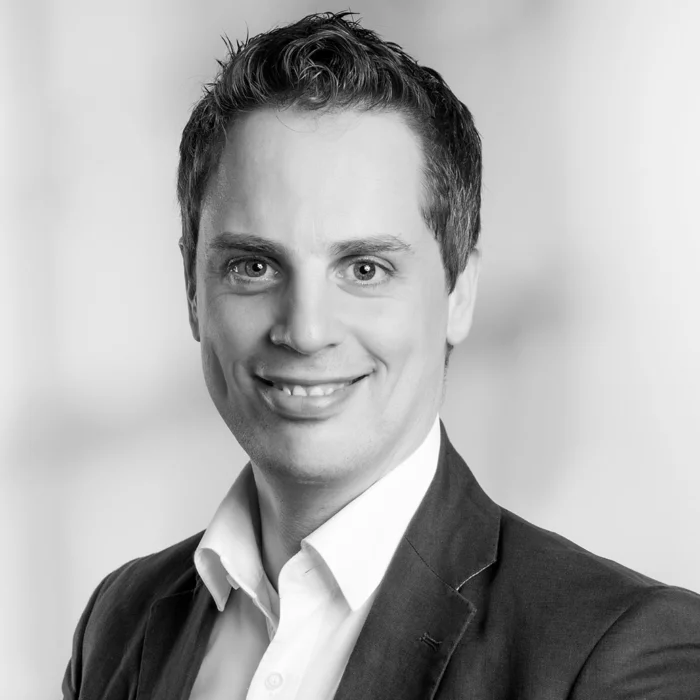 Philipp Hilbig
Director Expo & Operations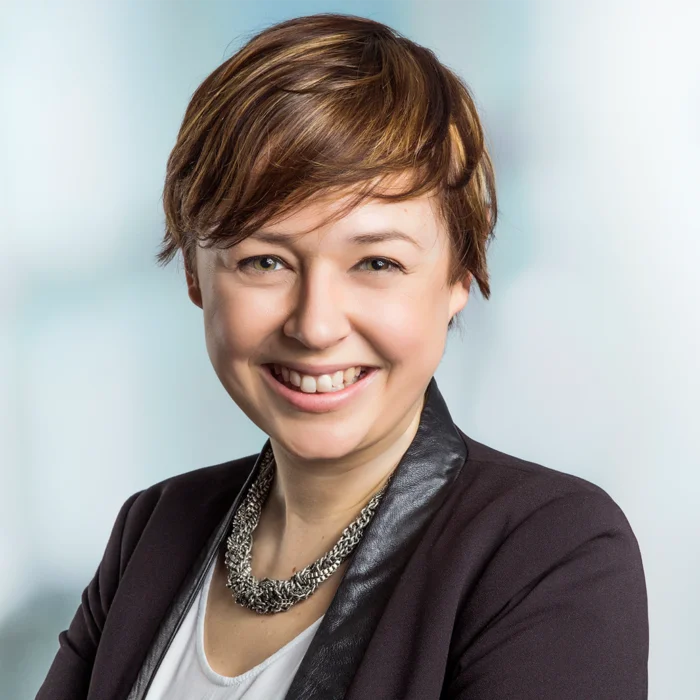 Katharina Redmond
Sales Manager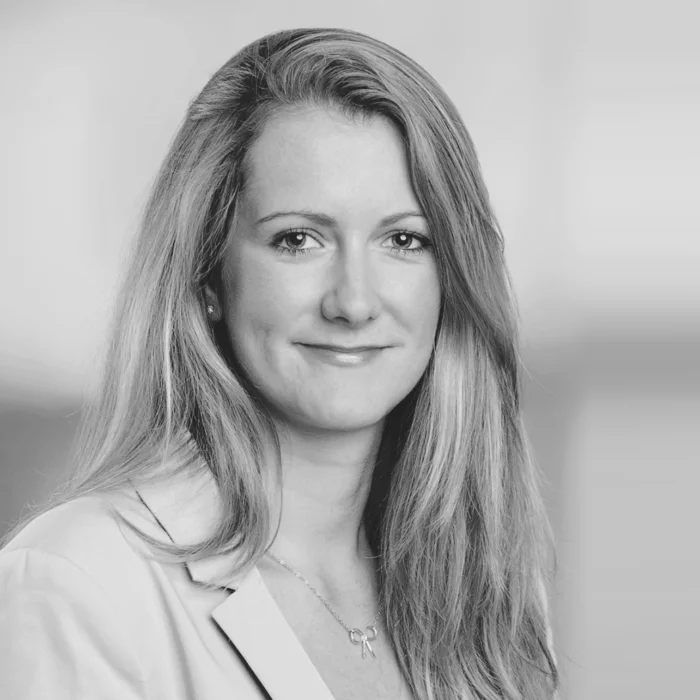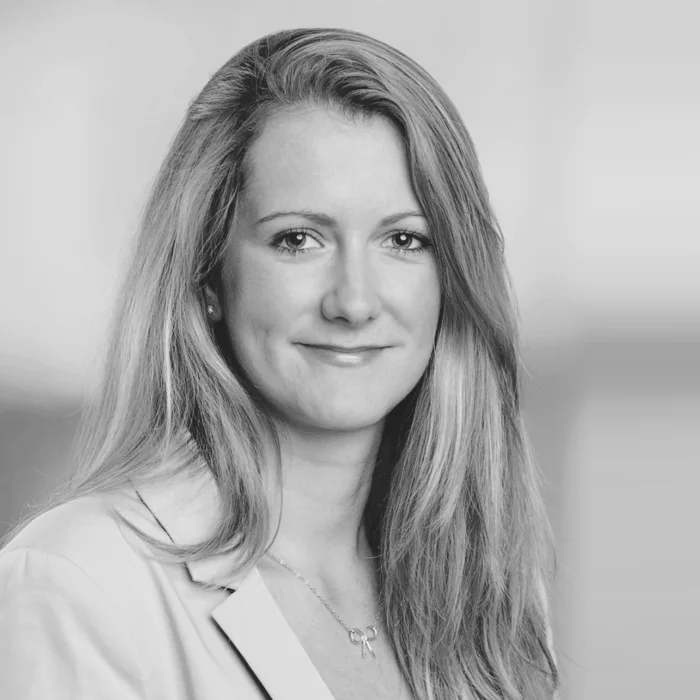 Sophia Paetz
Sales Manager