DMEXCO does not have a hall plan showing available stand spaces.
Early registration is recommended in order to ensure your wishes are met.
Special wishes can be noted during the registration process.
The minimum stand size is 16 sqm.
Prices for application until February 14, 2020:
1. Stand space only: You're responsible for your own stand construction
Smallest available size: 20 sqm
Terrace stand: 282.00 €/sqm
Corner stand: 292.00 €/sqm
Two corner stand: 297.00 €/sqm
Island stand: 302.00 €/sqm
2. Concept stand construction: Stand construction by Koelnmesse
Smallest available size:20 sqm
Terrace stand: 437.00 €/sqm
Corner stand: 447.00 €/sqm
Two corner stand: 452.00 €/sqm
Island stand: 457.00 €/sqm
*All prices plus ancillary costs
We offer numerous advertising and sponsorship options exclusively for our exhibitors. Please contact us directly.
Construction starts – Sun, Sept 20, 6:00
Work that produces large amounts of dust must cease – Tue, Sept 22, 18:00
Aisles must be completely clear – Tue, Sept 22, 18:00
Construction ends – Tue, September 22, 20:00
Dismantling starts – Thu, Sept 24, 17:30
Dismantling ends – Fri, Sept 25, 24:00
Upon request and at an extra charge, Koelnmesse can permit stand construction to begin earlier and the dismantling period to be extended:
Early construction starts – Wed, Sept 16, 6:00
Extended dismantling ends – Sat, Sept 26, 24:00
Costs: 800.00 €/day
No. Some of the sponsorship offers include a meeting room. To become a sponsor, you have to be officially registered as an exhibitor of DMEXCO.
We recommend using Koelnmesse's official trade fair caterer. Alternatively, any other external caterer can be hired.
For already ordered complete stands, you can purchase accessories and equipment via our equipment configurator.
When
For Visitors:
Wed, Sept 23, 2020: 9:00 - 18:30
Thu, Sept 24, 2020: 9:00 - 17:30

For Exhibitors:
Wed, Sept 23, 2020: 7:30 – 19:30
Thu, Sept 24, 2020: 7:30 – 18:30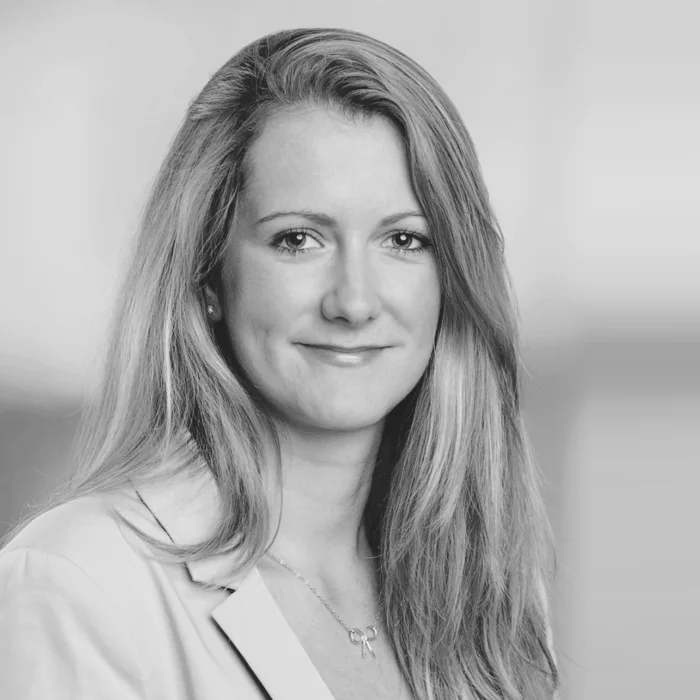 Sophia Paetz
Sales Manager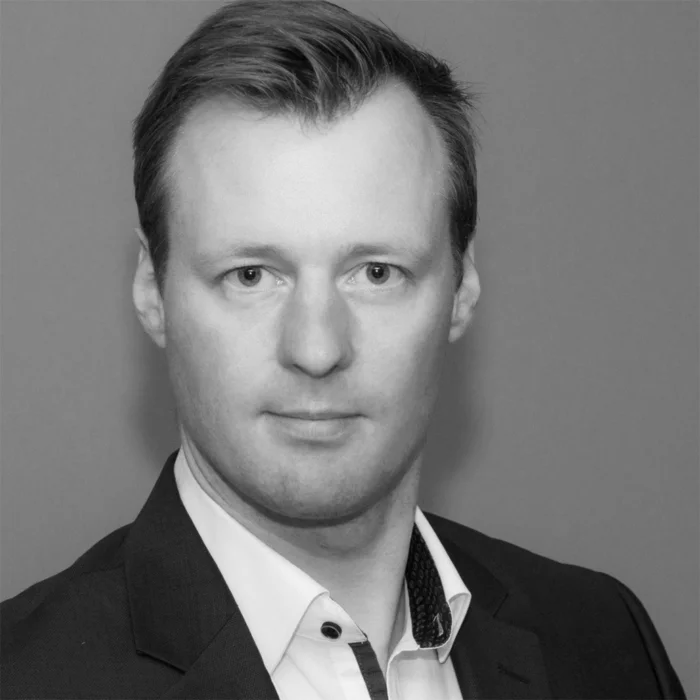 Jan Garnefeld
Sales Manager