The rebranding process: the pitfalls to be avoided
Merely saying the phrase "brand relaunch" sends a chill down the spine of most marketers, and not without reason: rebranding demands great finesse. Marco Zingler, COO and partner at the digital agency "denkwerk," reveals some strategies.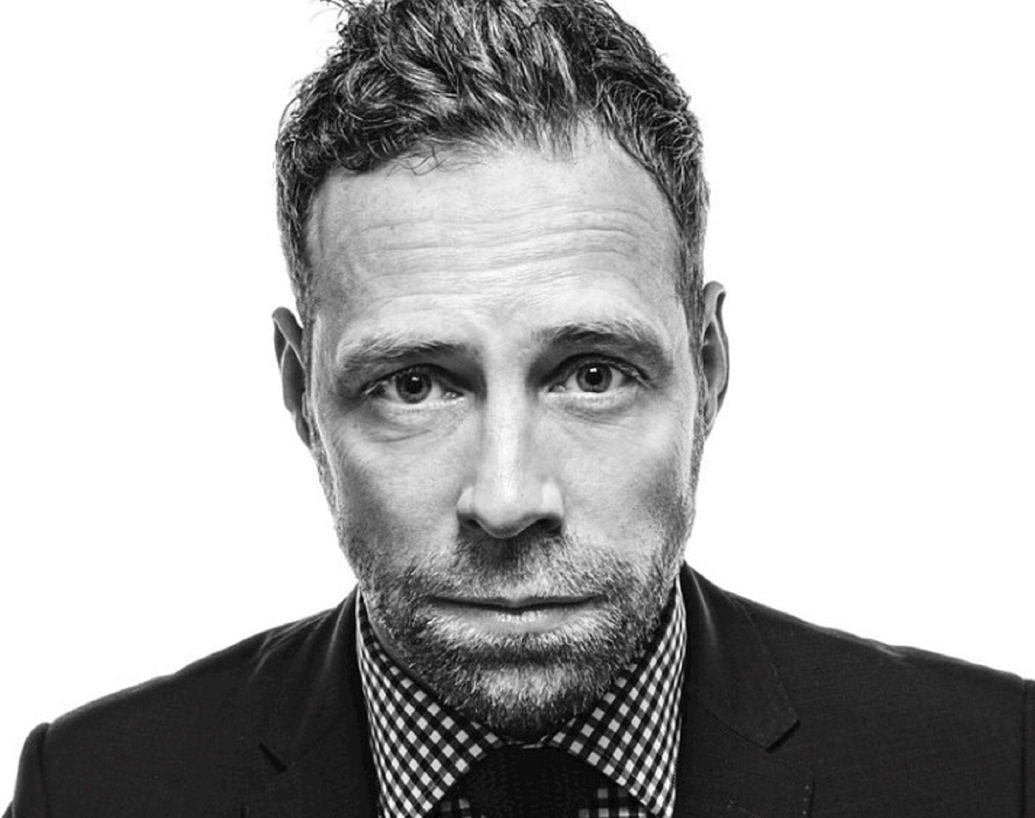 Jobs-to-be-done theory – a great approach for designers
When developing products, the customer should obviously be the focus. However, the value proposition should actually also be taken into account. That is where the jobs-to-be-done theory and a clever change of perspective come in.