Media buying: class over mass!
Google's third-party cookie plans and the latest data protection regulations are changing the rules of the game for advertisers. As a result, marketers are starting to redefine their priorities when it comes to media buying.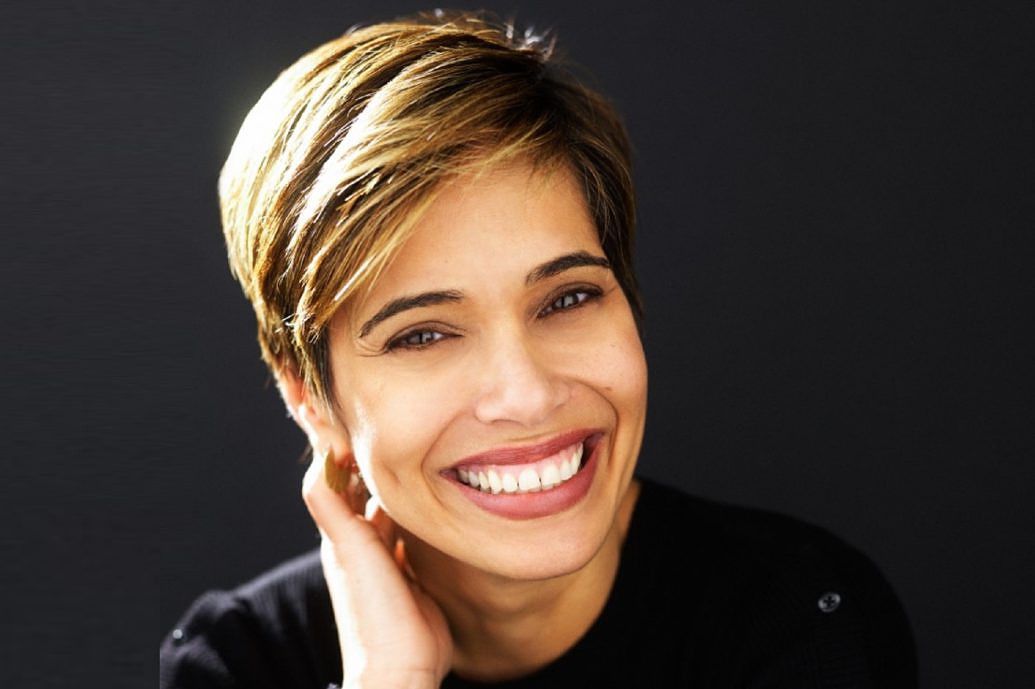 Setting new priorities: the motto of DMEXCO 2021
What will the world look like after Covid? How can we actively help shape it? What role does digitalization play in this? What priorities do we want and need to define for the future? With the #SettingNewPriorities motto, DMEXCO 2021 aims to discuss all these questions with its community and come up with real solutions for a post-Covid world.