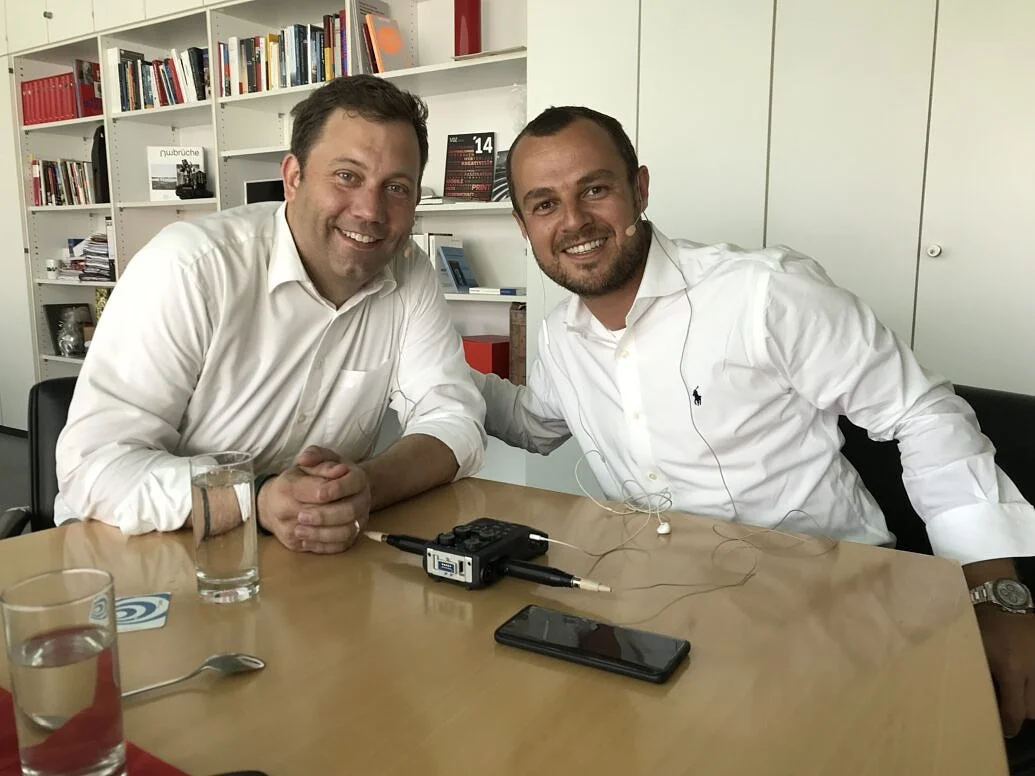 True transparency is harder than it seems
Brand transparency is no longer an option, but marketing requirement. Five marketing experts discuss their biggest challenges when it comes to improving brand transparency and consumer trust.
Upskilling the modern CMO
Marketing leaders are now responsible for leading a data-driven brand transformation while embodying the voice of the customer. As an integral role for ensuring business growth and performance, are the current CMOs up for the job?
Having a 'purpose' is no longer enough
Time and time again we hear of the value of purpose-driven marketing, so how do brands differentiate themselves when having a purpose no longer sets you apart from the competition?