About DMEXCO
DMEXCO is the meeting place and a community for key players in digital business, marketing, and innovation. We bring together industry leaders, marketing and media professionals, and tech pioneers to set the digital agenda. Both globally informed and locally focused, DMEXCO offers an ecosystem with seminars, debates, and expositions outlining the future of the digital economy and driving market value.

Having brought together 38,000 visitors, around 1,000 exhibitors, and more than 700 speakers from around the world in 2019 for a one-of-a-kind event in Cologne. DMEXCO has set the standard as the place for business minds to learn and inspire, build connections, and for ideas to become actions. DMEXCO — where tomorrow's digital business happens today.

The German Association for the Digital Economy (BVDW) – with the special participation of the Circle of Online Marketers (OVK) – is the ideational and professional partner of DMEXCO and the owner of the DMEXCO brand. DMEXCO is organized by Koelnmesse.
To be the world's leading digital marketing ecosystem. DMEXCO is the meeting place for industry professionals at all levels, where ideas become actions. Driving innovations in digital marketing, we strive to bring together the world's key business minds.
With discussions, exhibitions, and opportunities to connect with leaders from around the world, DMEXCO empowers businesses to come together on a global scale to reach their media goals by discovering the most important future trends in marketing, technology, and business. DMEXCO is drawing a roadmap of the future of digital marketing.
The digital world is always developing further. We believe in the indispensable power of bringing together leading business minds of the digital world.
DMEXCO represents new and innovative business opportunities, creating the central platform for engagement, dialogues, learnings, and inspiration, making it one of the globally leading ecosystems for decision makers from the field of digital marketing and innovation.
We focus on enabling businesses at all levels to think globally, act locally and drive real market value with an ecosystem for the world's key players in digital marketing and innovation. We provide a roadmap of the future of digital marketing.
DMEXCO Milestones
2020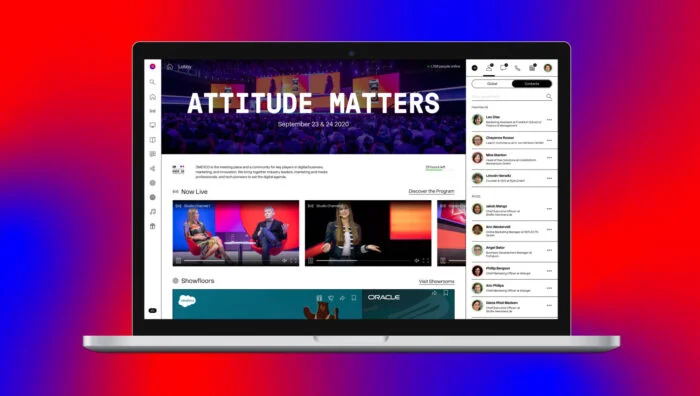 DMEXCO @home
Due to the corona pandemic in 2020, DMEXCO takes place purely digitally as DMEXCO @home.
2019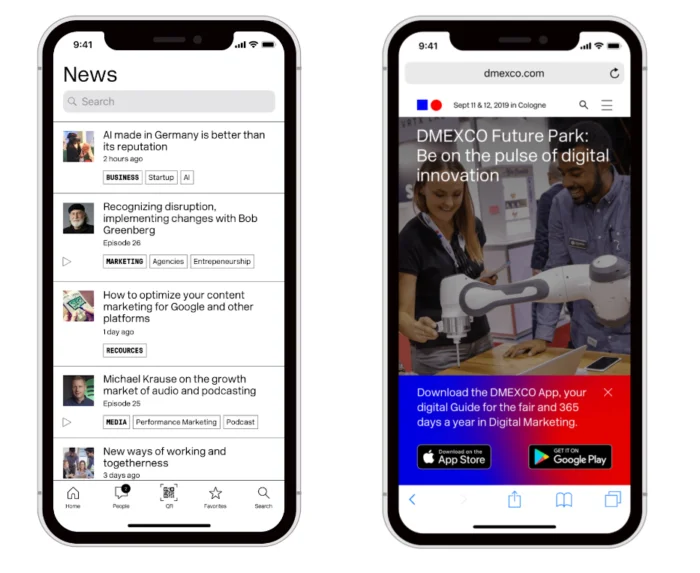 DMEXCO goes 365
DMEXCO delivers industry news & insights to the digital community 365 days a year
2019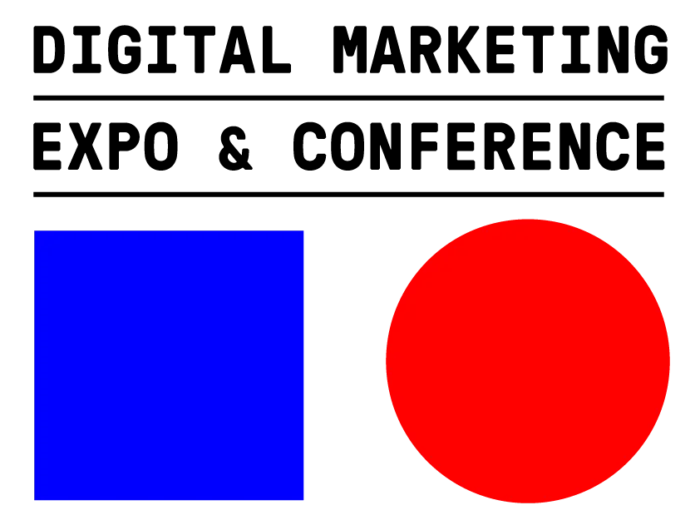 Europe's leading Digital Marketing and Tech Event
Around 1,000 exhibitors and 38,000 visitors will take part in Europe's most important event for the digital economy in Cologne on 80,000 square metres of exhibition space.
2018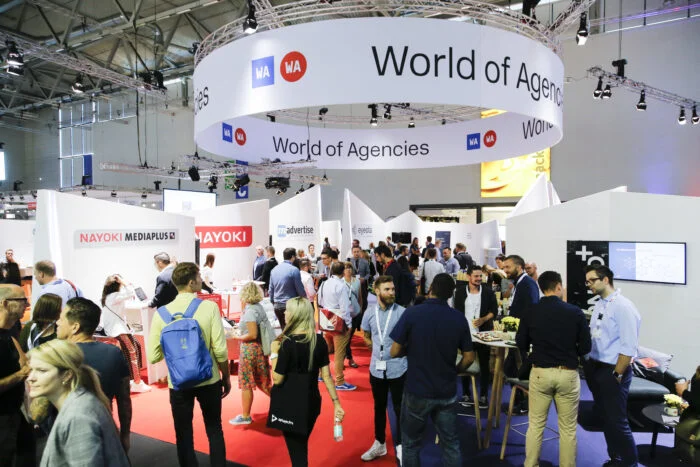 World of Agencies
Launch of the unique expo and conference platform for digital agencies of all kinds.
2013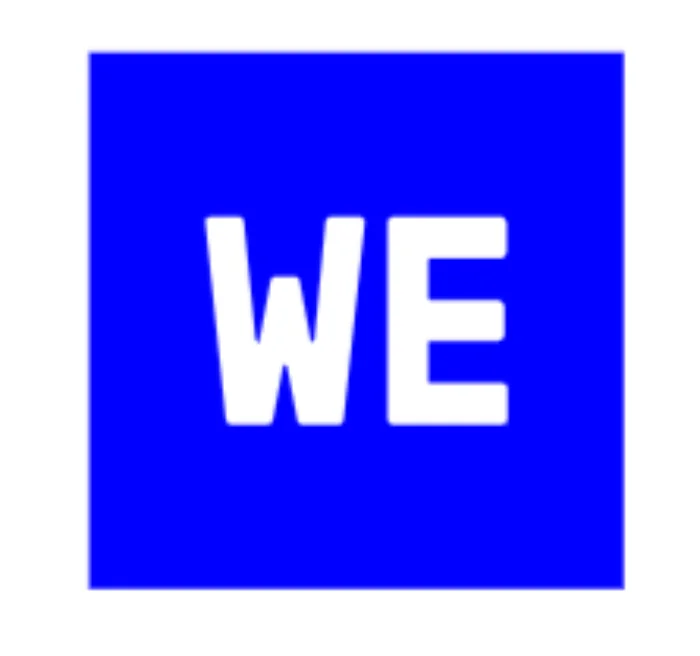 World of Experience
Launch of the DMEXCO Innovation Hub; 2019 further development into the Future Park.
2009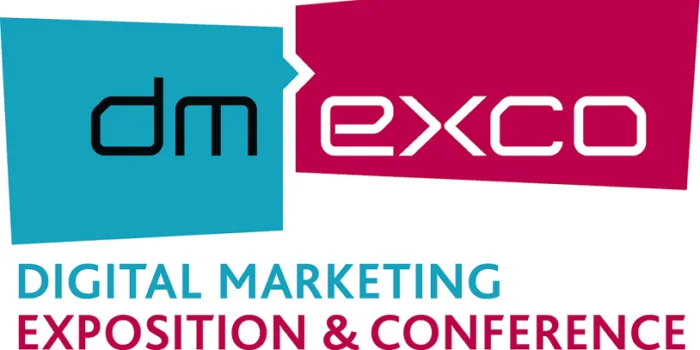 How it all started...
At the first DMEXCO, 290 exhibitors from eleven countries present their products and services on a total of 26,000 square metres of exhibition space to around 14,200 trade visitors at the Cologne Exhibition Centre.
As home of digital decision makers, DMEXCO 2019 has brought together 38,000 visitors from around the globe, 1,000 world leading companies of the digital industry and 700+ world class speakers for a one-of-a-kind event.
Brands 29 %
Agencies 24 %
Tech Providers 22 %
Consulting 19 %
Other 6 %