Experience the digitalization of the fashion industry up close! As part of DMEXCO 2023, we are presenting the first edition of the new format "Digital Fashion – The Phygital Network" in cooperation with the Deutsches Mode-Institut. The focus is on e-commerce, personalization, customer experience, digital marketing, sustainability and transparency and their influence on the fashion industry.
In this context, the focus is not only on digital fashion in virtual worlds, but in particular on the rapidly growing market for digital solutions with regard to the design and production of physical clothing. In this respect, the fashion industry is facing significant challenges due to changes in supply chains, new sales channels (D2C and social commerce), and consumers' higher expectations in terms of the environmental and social sustainability of products. These challenges can only be successfully overcome by taking digitalization to the next level.
You can expect presentations with company and partner booths, a networking space and the DMEXCO Digital Fashion Summit on September 21 on the Tech Stage with cutting-edge insights from Microsoft, Snap, Otto and Hohenstein, among others.
Look forward with us to the following speakers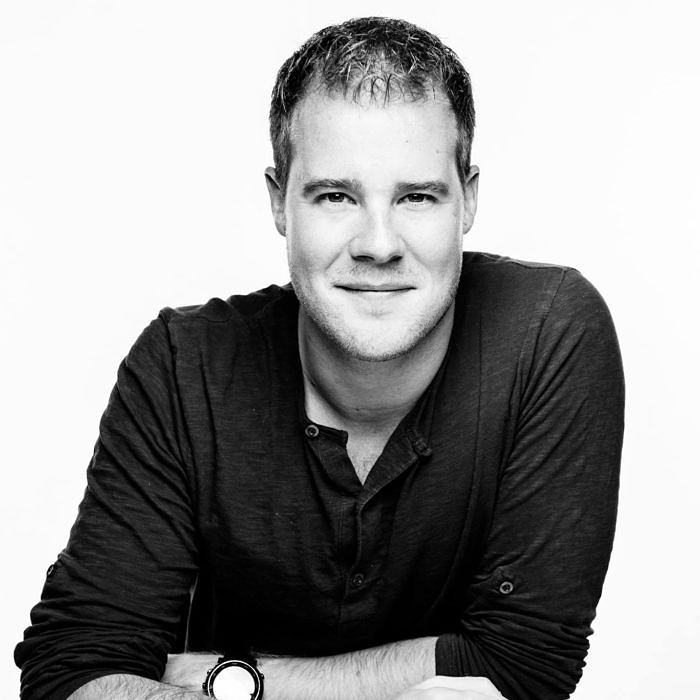 Bastiaan Geluk
Head of Digital Fashion at INDG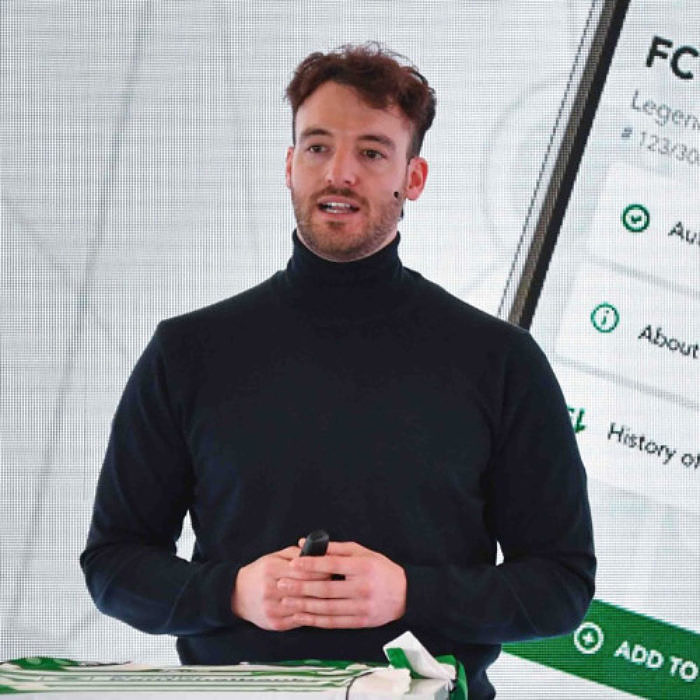 David Geisser
CEO & Founder at collectID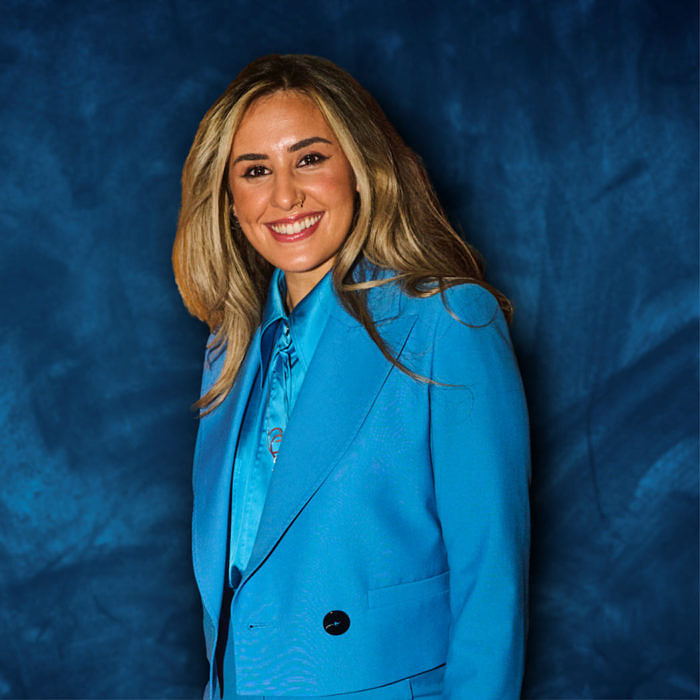 Dr. Giovanna Graziosi Casimiro
Head of Production at Phygicode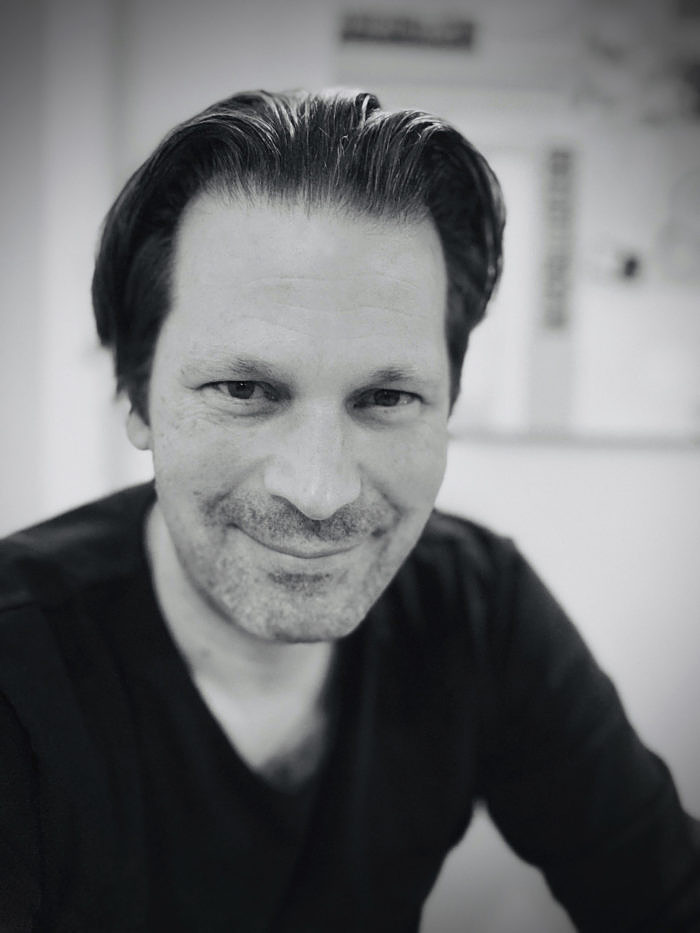 Gerd Willschütz
COO at ColorDigital GmbH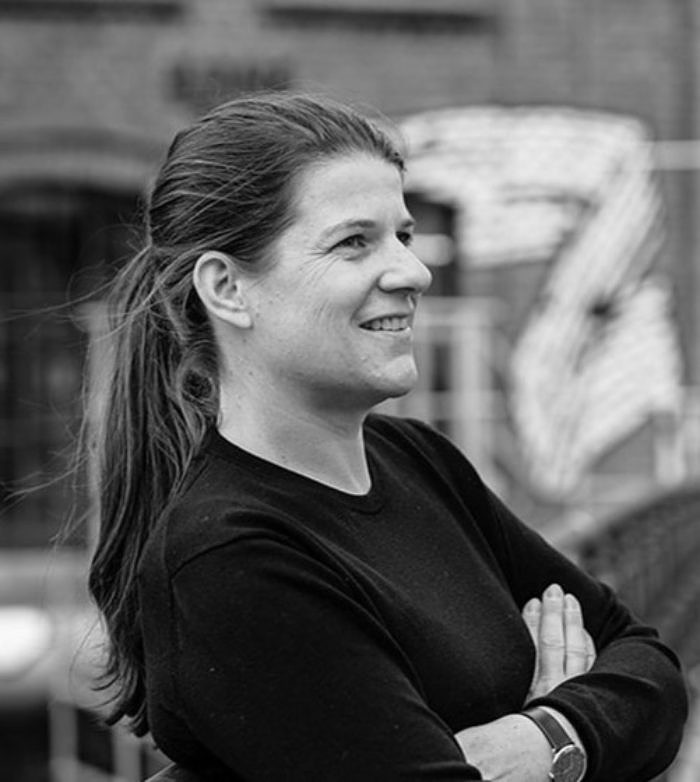 Jule Widmann
Head of Digital Fashion / Member of the Board at verce GmbH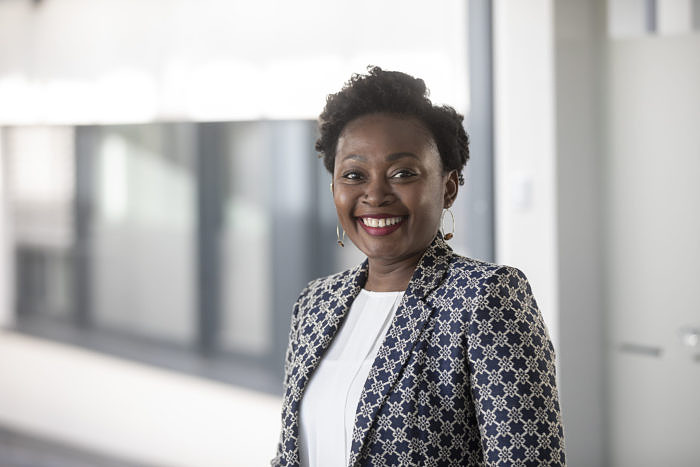 Flora Zangue
3D Fashion Expert at Hohenstein Laboratories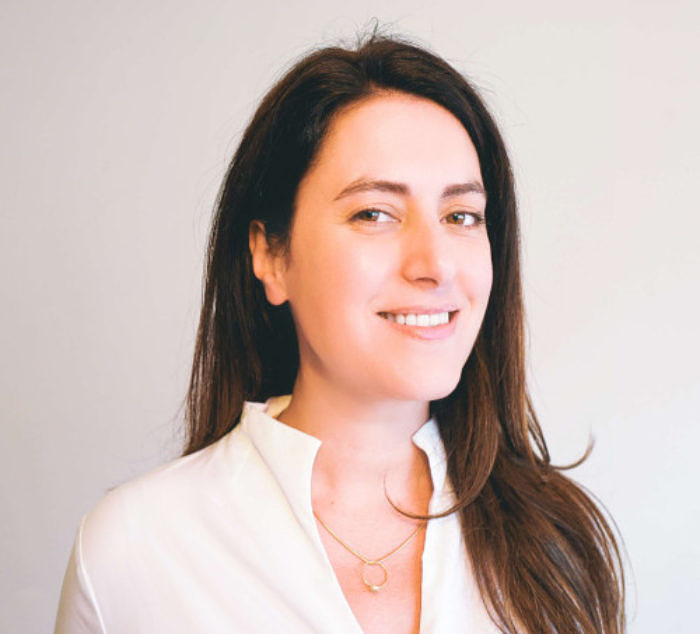 Mar Mercadé
Head of Product for AR Enterprise Services at Snap Inc., Snap Inc. (Snapchat)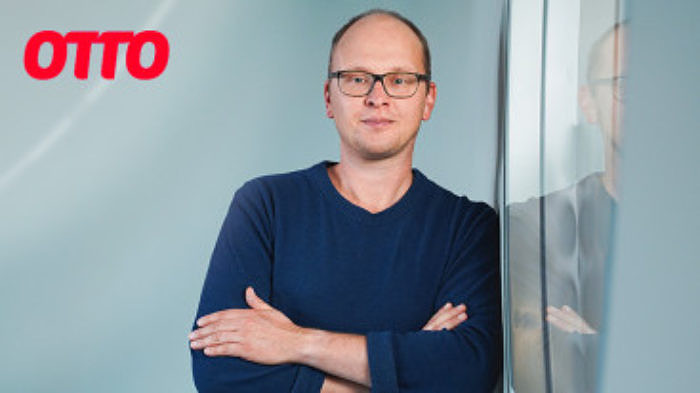 Benjamin Köhler
Lead Sustainability Management at OTTO GmbH & Co. KG