Retailtainment – the future of e-commerce?
The coronavirus pandemic is giving a massive boost to e-commerce right now. At the same time, customer behavior is changing in that it is being increasingly driven by experiences, both offline and online. As a result, stimulating retailtainment is becoming more and more relevant.
Efficient processes and reduced costs using digital twins
Is everything running smoothly or would it be worth optimizing something? Product managers and process owners ask themselves these and similar questions on a daily basis. A digital twin can provide the right answers. This story reveals how it works.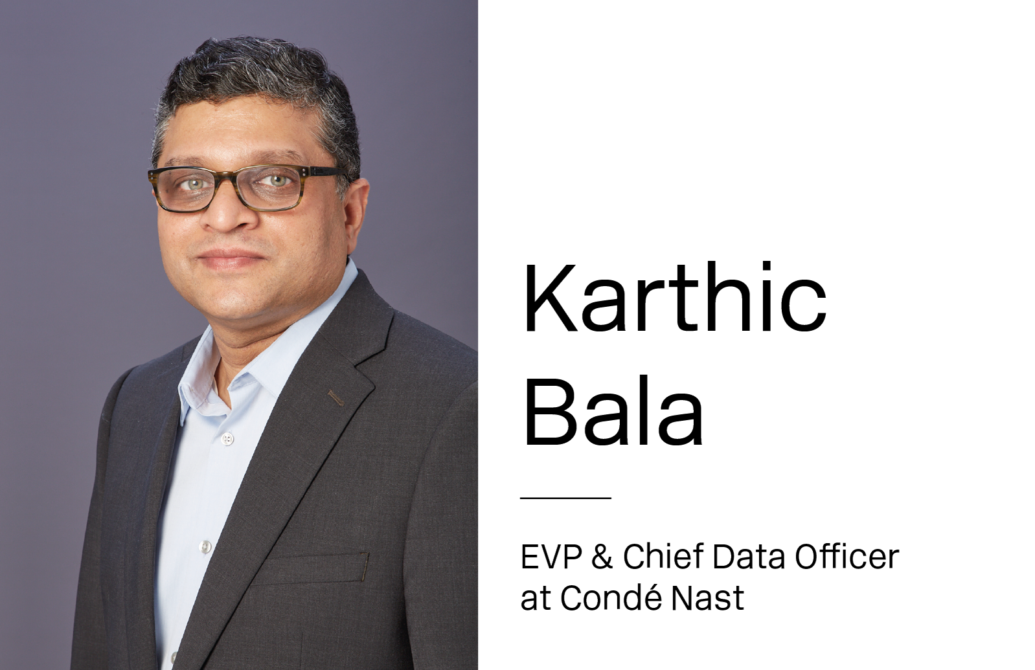 Business ecosystems: how they benefit SMEs
Business ecosystems seem to be the answer to the challenges of digital transformation and an innovative model of the future that can make SMEs fit for the digital economy in the long term. How can small and medium-sized companies benefit on a sustained basis?