MAD//Fest x DMEXCO @home – are you ready?
MAD//Fest will be enriching DMEXCO @home. Dan Brain, co-founder and Content & Marketing Director of the British festival, gives us a little taste of what we can expect from MAD//Fest x DMEXCO @home!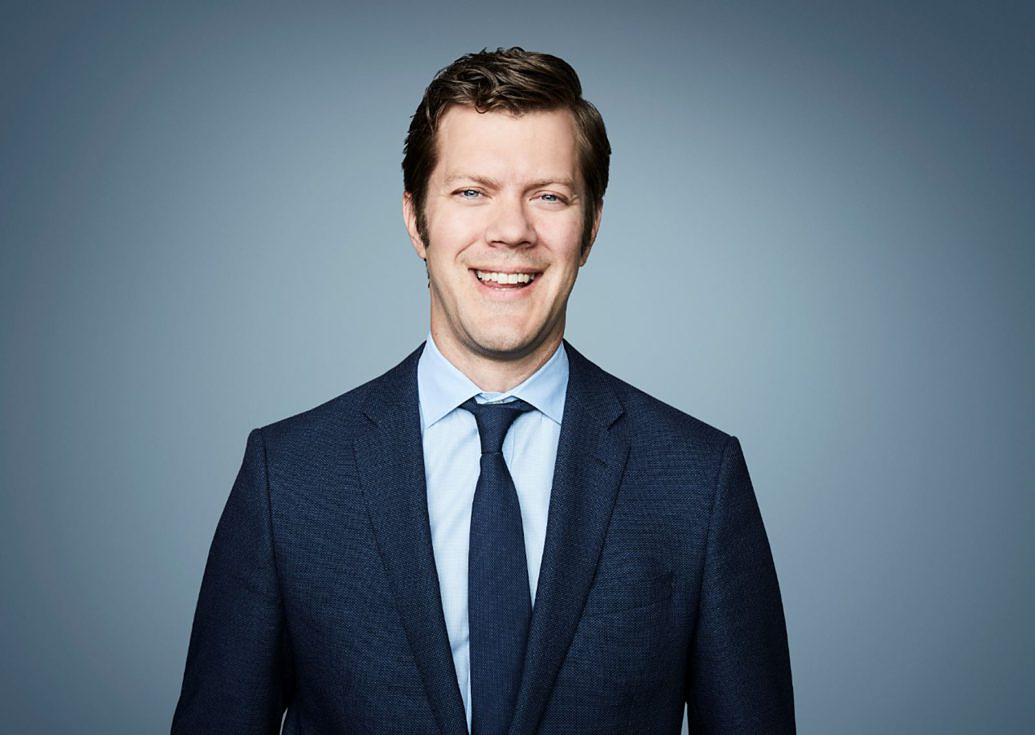 6 Practical last-minute tips for your visit to DMEXCO @home
The first fully digital DMEXCO will contain lots of exciting new content, functions and innovative features, even if you're an experienced participant. Our useful tips for the virtual expo days will help make your visit to the DMEXCO @home a complete success.
Personalization principles for the "new normal"
As a reaction to the COVID-19 pandemic, consumer behavior is changing on a dime, in new and frankly unpredictable ways. As the whole world is forced to rethink their online vs offline habits, their spending power, their personal and professional priorities, buying habits are fluctuating in kind. For online retailers this means an upending of existing norms. And it means needing to find ways to adapt – fast.