In-game advertising: how it drives brands forward
Games are no longer an enigma to advertisers. But when is it worthwhile for brands to bring in-game advertising into play? We interviewed Yves Bollinger (DDB / FTW Germany). Read here what potential he thinks it offers for marketers.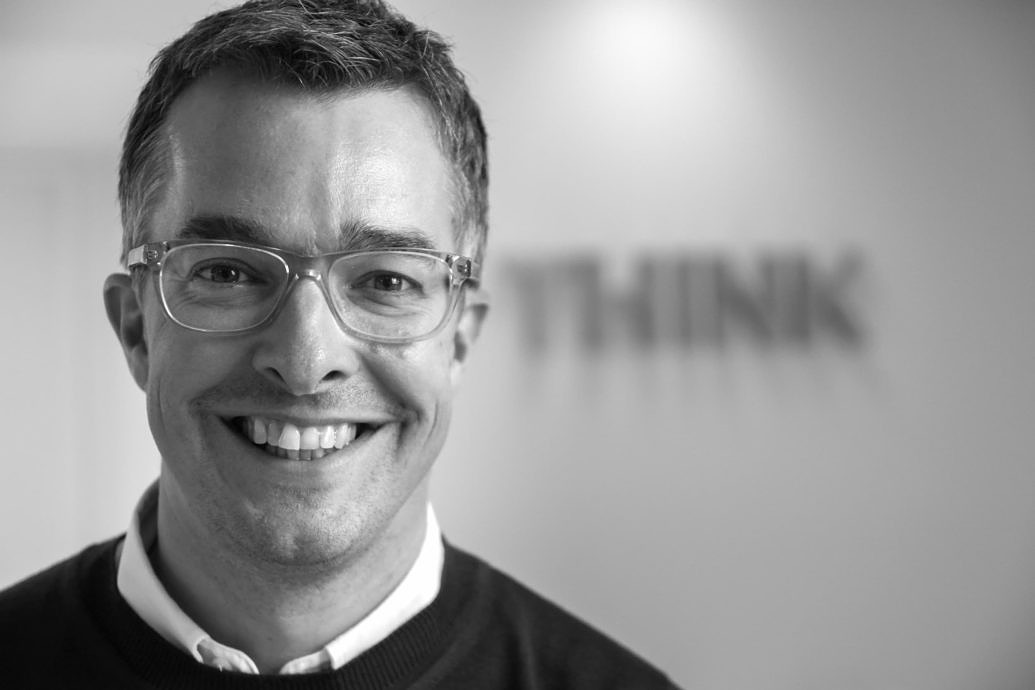 Customer data platform (CDP): Here's what it's all about
Companies are grappling to harness the rising tide of data while also working to meet the expectation of personalization across the customer journey. Yet, without a single view of the customer, organizations can't gather insights and make meaningful customer connections in the moments that truly matter.