w3.vision: DMEXCO 2022 and w3.fund launch a unique Web3 event
Non-fungible tokens (NFTs), crypto communities, blockchain, and the metaverse. The inaugural "w3.vision" event at DMEXCO on September 21 and 22 in Cologne will take a deep dive into these important future topics. This exclusive "event within an event" is being organized by DMEXCO in collaboration with w3.fund. A dedicated experience, networking, and conference area at Europe's leading digital marketing & tech event in Cologne will bring together top Web3 experts with the industry's biggest brands.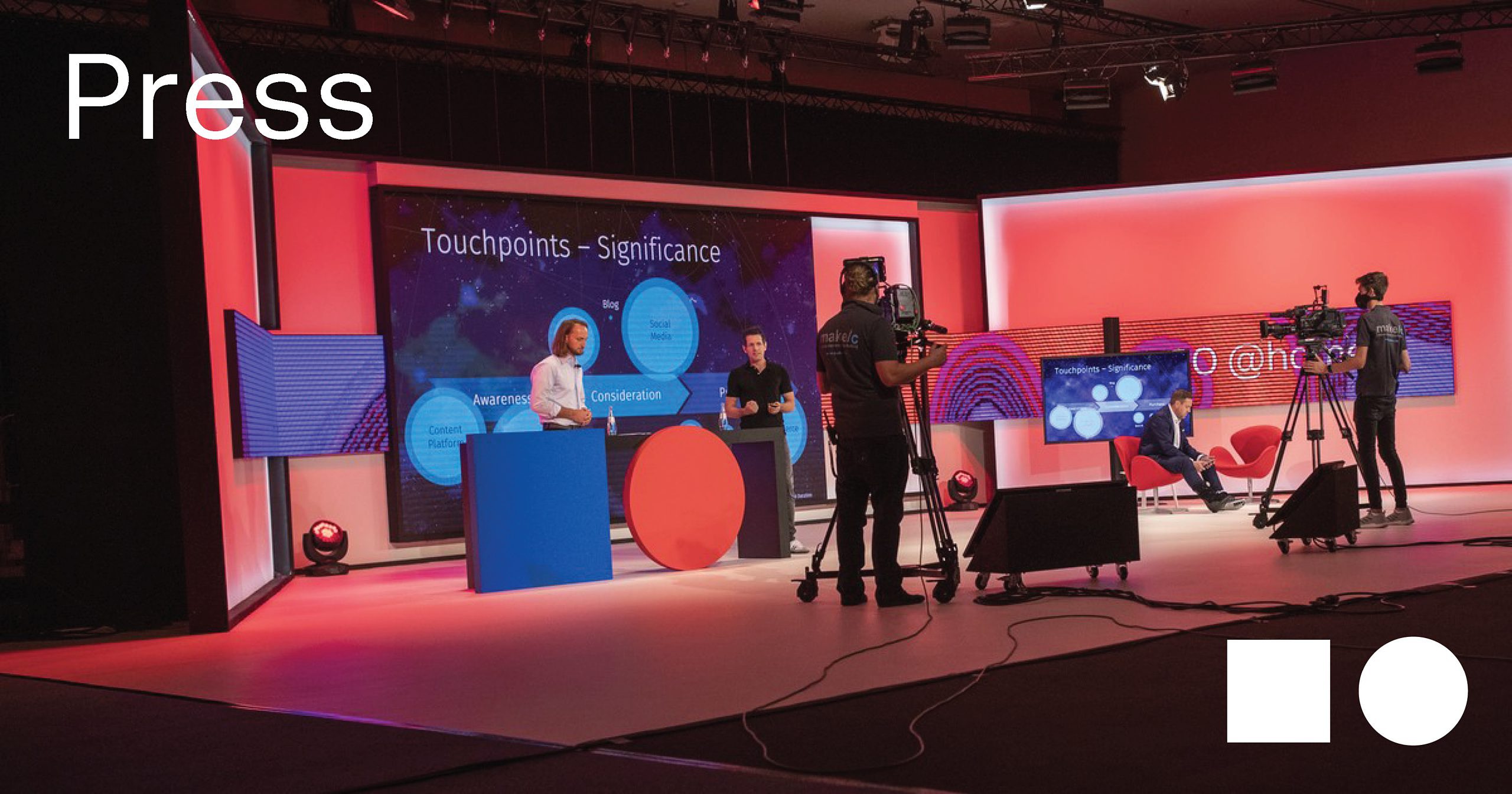 Yes to diversity marketing, no to social washing
More and more customers are expecting diversity from companies. Diversity marketing therefore offers enormous potential for brands – as long as the campaigns are credible. Our story explores how that can be achieved.
25 effective social media marketing tips
Wanting to boost your company's visibility and working on a social media strategy? We have 25 marketing tips for you to incorporate straight into your planning!