Green guide: your A to Z of sustainable marketing
Sustainability marketing, green marketing, CRM, interviews, tips, and best practices – you'll find it all in our green guide for your sustainable marketing.
Sustainability as a far-reaching phenomenon
The sustainable marketing trend – here today, gone tomorrow? Most certainly not! Climate change and its impact can be increasingly felt and consumers are more sensitized than ever before to the problems threatening the future of our planet. Global warming, famine, plastic-ravaged oceans, desertification, rising sea levels, growing conflicts amid dwindling resources – most people were becoming more aware of these issues long before the Fridays for Future movement started. Consumers' calls for products that are produced, traded, and delivered in an environmentally and socially responsible manner are getting louder and louder.
Green marketing, eco-marketing, corporate social responsibility (CSR), cause-related marketing, and sustainability marketing are aimed at meeting the demand for sustainable products and services. However, for green marketing to be effective and successful and not be exposed as mere greenwashing, it has to be authentic and credible without fail. Sustainable marketing must always have its roots in a culture of sustainability and a sustainable business management approach.
In our free-to-download green guide, we explain why green marketing doesn't just represent a worthwhile add-on and a new focus for your marketing efforts, but instead will soon be absolutely crucial to any marketing strategy and your business as a whole.
CSR, CRM, or sustainability marketing: which approach is the right one?
Companies delving into the topic of sustainability marketing will quickly encounter a vast array of terms for the approach. These all describe similar concepts, but differ somewhat in the aspects that they emphasize, which we can group together using the term "sustainable marketing". Marius Hasenheit is a partner in sustentio GmbH, a Berlin-based agency for sustainability communication. We asked him:
CSR, CRM, green marketing, sustainable marketing, shared value approach, corporate societal marketing, social eco-marketing, and last but not least greenwashing: the jungle of terms is overwhelming. What should companies ultimately focus on and what matters at the end of the day?
Marius Hasenheit: The terms are of secondary importance. The main thing for companies is to think about their environmental impact and potential. Whether the cost of emissions and resources or reputational risks – all these factors are relevant, but they must not detract from a company's positive actions and its potential. It may sound slightly corny, but the question that needs to be asked is: How can I as a decision-maker build my company so that I can sit down at the dinner table after work or when I retire and say "I couldn't have invested my time any better – and my company is doing business in such a way that it could operate like this for centuries to come."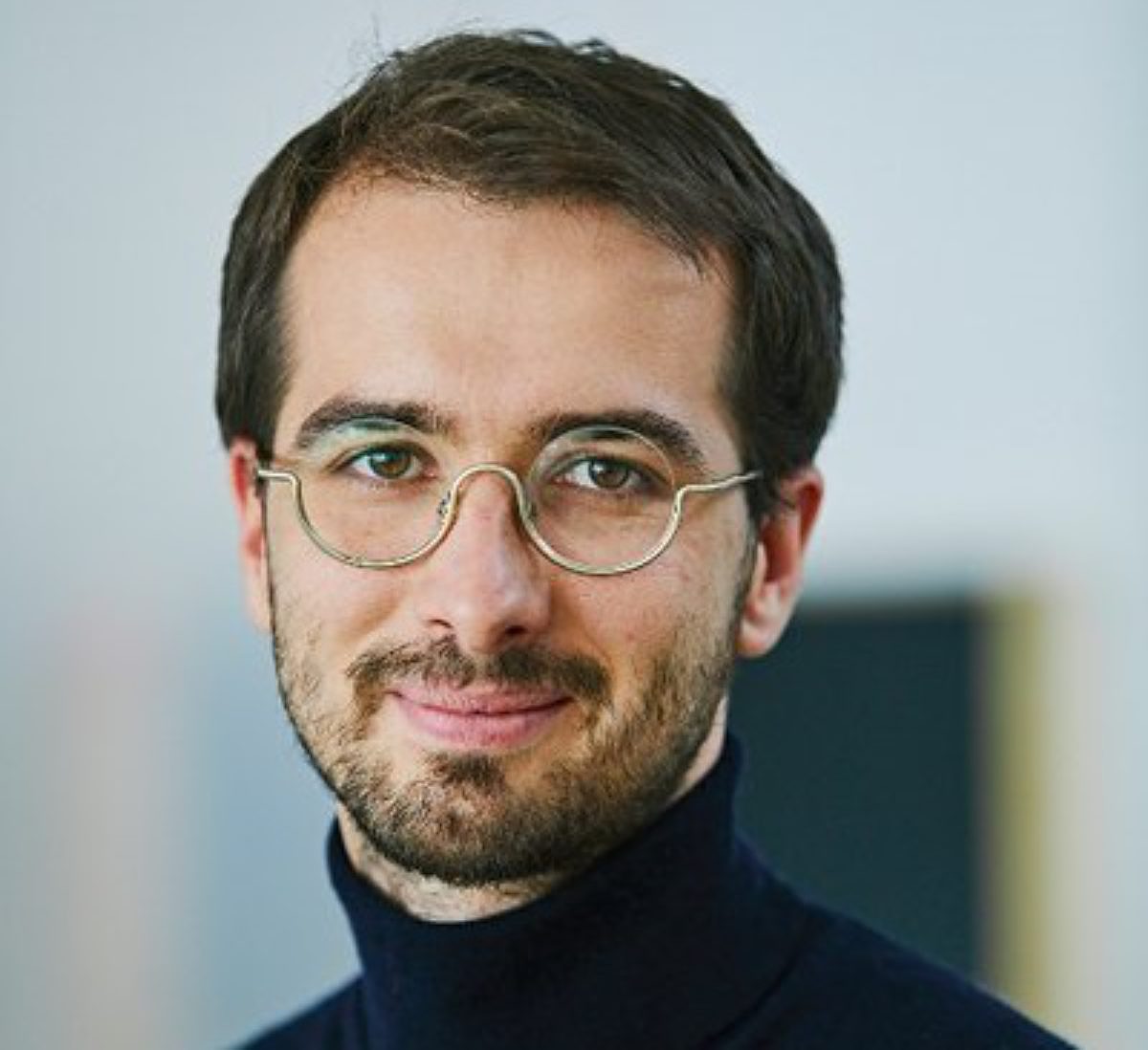 You can read the full interview with Marius Hasenheit in our green guide, which also contains an interview with Hannah Wickes, Chief Marketing Officer at Ecosia, the search engine that plants trees. Download the guide now right here.
Green marketing as a part of your sustainability strategy
The green guide highlights that green marketing and sustainable marketing can only work if a company has established a sustainability strategy and lives by such values in its day-to-day operations. A sustainability strategy involves
internally establishing and implementing specific measures and commitments, as well as

external sustainability communication.
Both the easiest and most authentic form of sustainable marketing is thus adopting comprehensive change processes that extend across all of your day-to-day business activities.
For example, if you want to win over customers with products that have been produced in a climate-neutral way, your company should commit to climate protection, which comprises the following seven steps:
Ascertaining the status quo and calculating your carbon footprint along the entire value chain

Identifying possible leverage factors and economization potential

Engaging with and involving all stakeholders

Deriving and defining specific measures for tapping into your economization potential

Resolutely implementing those measures and establishing them as a part of your corporate culture

Monitoring

Offsetting remaining emissions
Although the process may seem cumbersome, it is an absolute must for your company's long-lasting success. Discover why in our green guide. Download it here for free.