Social selling: buzzword or success formula?
As a sales concept on social media, social selling promises to open new doors to customers and make sales processes more effective. What's behind the trend and what opportunities does it present, especially in coronavirus times?
What is social selling?
Let's quickly clear up the basics first: social selling, social media marketing, or social media advertising? Although the terms may seem closely related at first, their concepts actually pursue very different paths in practice. In a nutshell, a social selling strategy is one that uses social networking sites to acquire customers and foster customer relationships. The customer relations aspect highlights how it differs from social media marketing and social media advertising. While the latter two aim to gain lots of followers and fans (one-to-many communication), social selling focuses on personal interaction and establishing relationships that are built on trust and offer long-term added value (one-to-one communication).
Here, "social" doesn't just refer to the social networks themselves, but also means building lasting relationships with potential customers. Coming into contact with people, getting to know each other, building trust, and providing relevant content to demonstrate that you can be a competent partner for a certain topic.
In this respect, social selling is also not about posting content on social networking sites on a mass scale or direct selling, but rather about nurturing individual business contacts and customer relationships. Instead of randomly contacting users and sending promotional messages, your activities should revolve around managing relationships on social media as part of the social selling process, which involves
specifically searching for relevant contacts and the right prospective customers,

gathering information to better understand their individual needs,

nurturing contacts on a long-lasting basis as well as building trust, and

thereby generating high-quality leads.
What are the advantages of social selling?
When it comes to social selling, you can forget about anonymous cold outreach – tangible relationships are what matters! In contrast to cold calls, direct marketing, or buying leads, long-term, personal customer relationships are the key to success in social selling.
90%
of decision-makers never respond to cold outreach efforts.
As a result, social selling has become an important method for acquiring new contacts as an alternative to traditional sales channels. Quicker, more direct, and more personalized: owing to their massive reach, social networking sites offer you enormous potential for engaging with potential customers and business partners and strengthening your relationships with relevant contacts.
According to a study conducted by International Data Corporation, three-quarters of all B2B purchasers already actively use social media to make purchasing decisions.
How can you benefit from this setting? Let's take a look at a figure published by LinkedIn: the business network found that 78 percent of salespeople who utilize social selling are more successful than those who don't. There are a range of reasons for this long-term success:
Social selling enables you to reach your target group directly and effectively, while also giving you accurate insight into the needs and desires of potential customers who you can address from a sales perspective.

Not only does social selling increase your recognition and reach, it also lets you identify relevant contacts in a much more efficient and targeted way.

Brand building: a social media presence gives your company a face and makes it more approachable and tangible.

Today, purchasing decisions are made primarily on the basis of expertise and trust: by coming across as a skilled contact partner, you boost your online reputation and your company's image on an ongoing basis and thus have a major influence on purchasing decisions as a "problem-solver".

Returning customers: by embracing social selling, you not only acquire new prospective customers, but also retain your existing clientele in the long term and significantly extend the customer journey.

Spread the word! A strong customer bond increases the likelihood of customer engagement and turns your customers into loyal brand ambassadors.
Social listening and reputation building as success factors
If you want to successfully implement a social selling strategy, social listening and continuous reputation building are the keys to success. Social listening first involves tracking and analyzing conversations and posts that are relevant to your business in order to detect potential problems or buying signals. This monitoring phase then makes it possible to develop an individual targeting strategy and enables you to join discussions at the right time and offer tailored solutions for a current problem or the matters concerning prospective customers.
Practical tools, such as the LinkedIn Sales Navigator, Boardreader, and HowSociable, serve as valuable social media monitoring aids for identifying relevant contacts and understanding their needs.
Our free DMEXCO e-book on the topic of social selling contains practical tips for developing a digital sales strategy on social networking sites.
It goes without saying that you need to appear professional on social networking sites if you want to build your digital reputation. In addition to informative and up-to-date profiles that demonstrate your expertise, being present and interactive on the different channels plays a crucial role. For example, by sharing high-quality content, you can create extra added value for your target group, form relationships, and reinforce your status as a trusted advisor. This status makes it easier for you to address the needs of your customers at the right time and offer them useful information and best practices.
"Since social media has been attracting more and more user attention for years now, companies should explore the possibilities of social selling and social commerce in the broadest sense as early as possible. Working against customers and forcing them to use the marketer's choice of channels is ultimately not going to be a productive strategy in the long run."
– Manuel König, Co-Founder & Managing Director of the social commerce agency cmmrcl.ly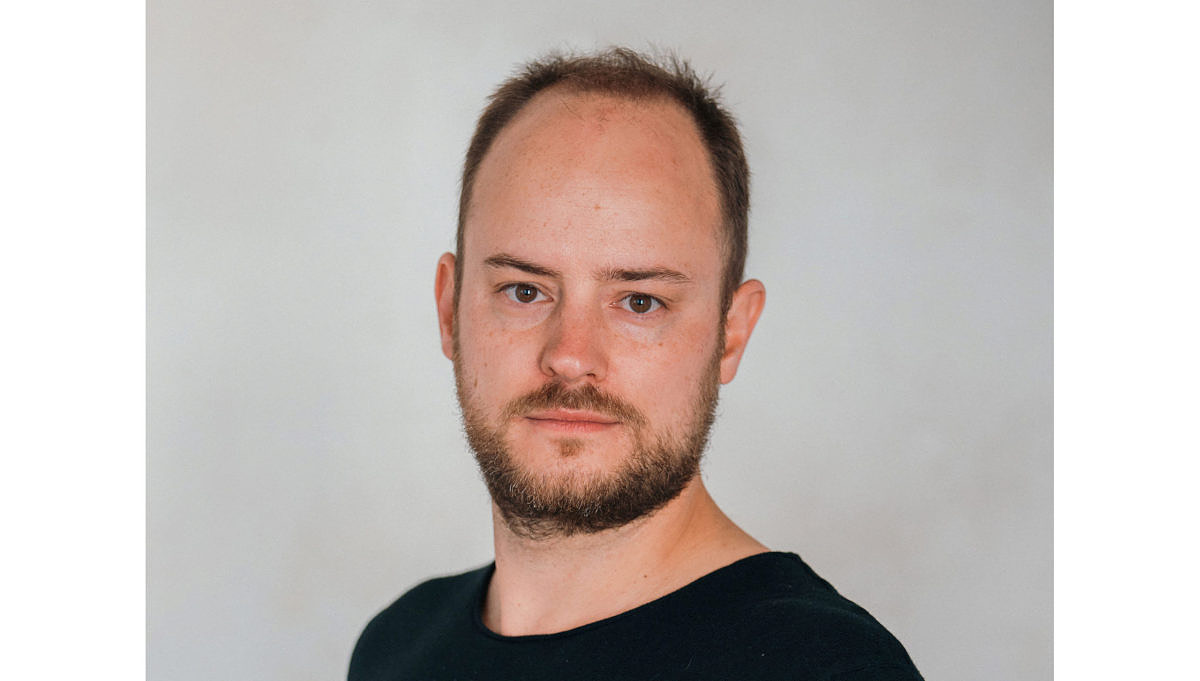 Sales strategies are increasingly being geared to social selling
Is the topic of social selling as a digital sales concept just a short-lived hype or can it become established as a relevant component of the sales mix in the longer term? To answer that question, we merely have to consider that many companies were already incorporating social selling in their sales strategies in various ways even before the coronavirus pandemic hit: the LinkedIn study "State of Sales in 2016" already revealed five years ago that over 70 percent of all sales professionals were actively using social selling tools. Due to this growing importance of social networking sites as marketplaces, the development of digital sales strategies is replacing traditional, less efficient measures for acquiring customers.
The coronavirus pandemic: social selling as an opportunity in times of crisis
This trend was given an additional push by the coronavirus outbreak, which led to many activities being moved from the physical world into the digital realm:
"The coronavirus pandemic has redefined how target groups can be reached. In the B2B sector, events and trade shows were the platforms used by companies before the pandemic to engage with existing and potential customers. These platforms disappeared overnight or "only" provided digital alternatives. Companies were thus forced to forge new paths to reach out to and stay in contact with their target group."
– Robin Heintze, Founder and Managing Partner of the online marketing agency morefire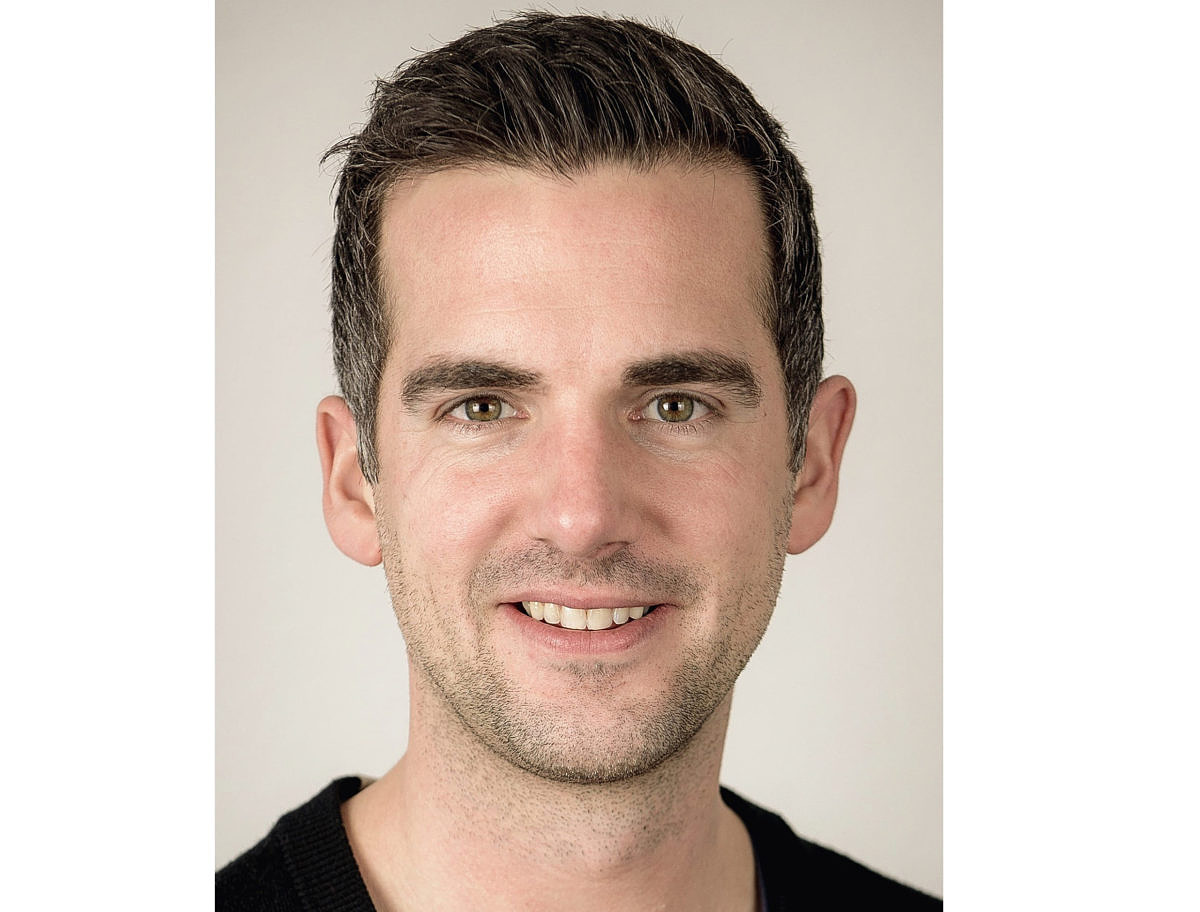 Among other areas, social networking sites have benefited from the crisis because they have experienced a massive surge in user activity since spring 2020. In a survey conducted by the digital association Bitkom, for example, around three-quarters of Internet users in Germany said they had been more active on social media.
The greater relevance of social selling in light of the coronavirus crisis is also highlighted by a recent survey of the German association for industry communication (bvik), according to which the topic is one of the top five trends of 2021 in B2B marketing. The fact that LinkedIn's "Social Selling" and "Inside Sales" learning courses were visited nearly three times as much as usual between February and March 2020 alone also shows how drastically sales priorities have shifted due to Covid-19.
Social selling: here to stay
When you consider the current trends and the growing role of social networking sites, it is safe to assume that sales professionals will continue to ramp up their efforts to devise digital techniques for reaching out to customers and keeping the interaction going. In this context, the coronavirus is in no way merely fueling a short-lived social selling hype, but instead is accelerating the trend and further cementing the increasing significance of digital sales strategies.
If you don't want to miss any other exciting topics, then subscribe to our content newsletter now and stay up to date.