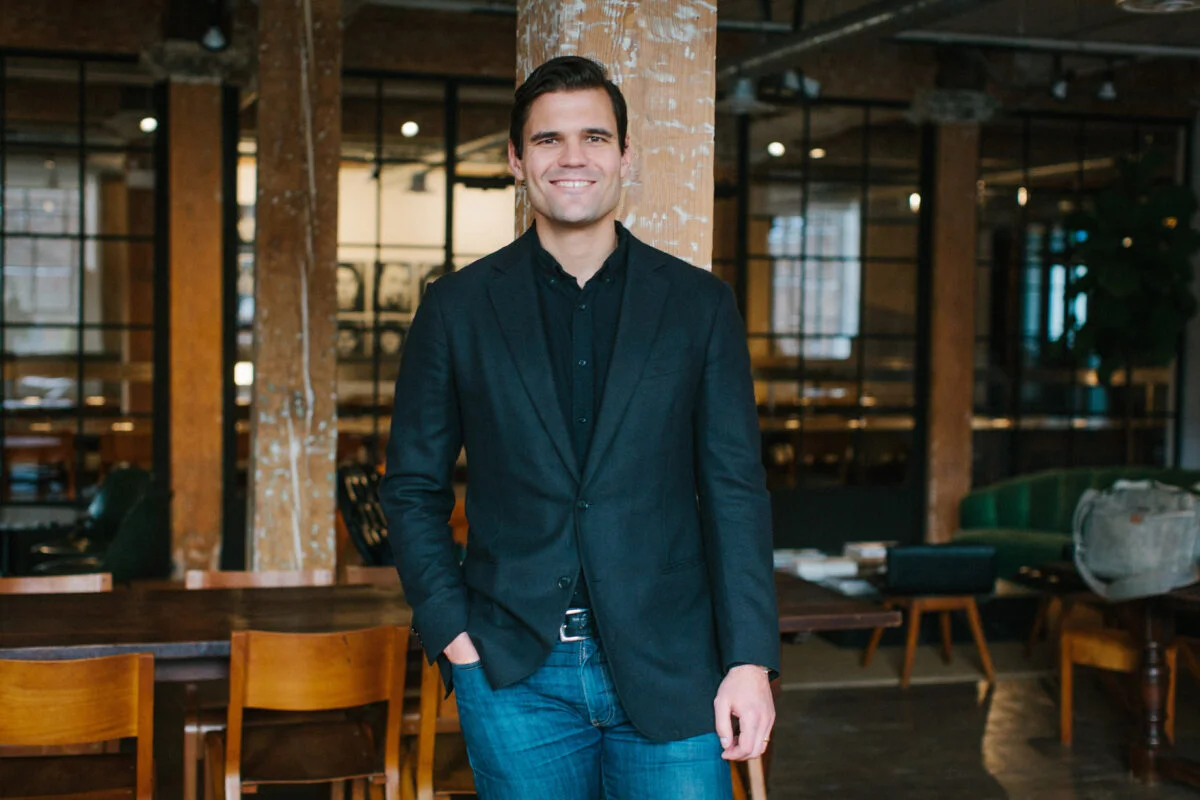 "And what blockchain basically represents is an evolution in the digital world as we know it. So, you can think of it as the second era of the internet basically."
Alex Tapscott is an author, speaker, investor and advisor with a focus on the impact of new technologies. He co-authored the non-fiction bestseller, "Blockchain Revolution," and is co-founder of the Blockchain Research Institute.
In the DMEXCO Podcast interview with Katja, he talks about how blockchain technology can and will bring brands and users together directly and more actively in the future.
Alex Tapscott has already presented on the Experience Stage at DMEXCO 2018. In his lecture, "The Blockchain Revolution," he showed how blockchain will transform the eCommerce industry in the years ahead, and what brands, online platforms and marketers need to do to prepare.