Twitch marketing for companies: far more than an insider's tip
Fast-growing livestreaming portals such as Twitch are among the defining social media trends and attract ever-larger audiences. This is how they offer companies enormous potential for targeted and effective marketing measures.
Twitch on the rise as a marketing channel
Often dismissed as a platform limited purely to eSports and gaming, Twitch has long flown under the radar of marketers with its potential as a livestreaming portal and social network. Wrongly, as it turns out, as a look at usage statistics shows:
1 billion hours
of video footage were viewed worldwide every month in 2019 alone.
In Germany, too, the streaming platform has long since outgrown its supposed niche existence and is on a strong path to growth. For example, the four largest German streamers on Twitch, "MontanaBlack88," "Trymacs," "GRONKH" and "rewinside" each had more than a million followers over the past year. With their live videos, they regularly reach tens of thousands of viewers – making the marketing potential is correspondingly high – particularly since measures such as classic TV campaigns are growing less and less effective in the face of fundamentally changing media-usage behavior.
Advertise on Twitch? More than just gaming!
Especially exciting for advertising on Twitch: In addition to the original transmission of video games, numerous other channels have established themselves that thematically tend in a very wide variety of directions. So-called "IRL" ("in real life") channels are particularly popular. Here, viewers can accompany their favorite streamers through their everyday lives. Streaming communities on topics such as food, cooking, do-it-yourself, fitness or music, in turn, fall into the creative categories and are also enjoying ever- larger audiences.
As a result of the deliberate thematic opening and fresh variety in content, Twitch is increasingly growing among user groups not primarily interested in gaming and eSports. The trend among groups on the streaming platform is correspondingly heterogeneous. This is how Twitch creates additional channels for marketing through which messages can be placed with broad reach, targeted and authentic.
The focus for Twitch marketing is on young, fast-growing target group
The main reason for increased marketing on Twitch is that the platform enjoys a high level of popularity among young target groups, a popularity traditional media and channels can barely reach. These are typically 18-34-year-olds with high online affinity, people who enjoy interactivity and have purchasing power and spend more than 90 minutes on the livestreaming portal each day.
Currently, around four out of five users worldwide are male. However, given the increasing distribution of content alternative to gaming, the number of female viewers is expected to increase significantly in the future. Their share in the German market already stands at 30 percent.
Targeted presentation in the streaming environment
Given the broader range of topics, the growing community and greater differentiation among target groups, Twitch is also becoming exciting for those brands and companies that thus far have focused their marketing on other channels.
Advertisers are particularly likely to use the standard forms of advertising familiar from YouTube and other portals, such as classic video spots. Twitch integrates these as part of its own ad server solution and plays them out in the appropriate streams as a pre- or mid-roll. Innovative brands with their own presentations and streams are also increasingly tapping into the marketing potential of Twitch: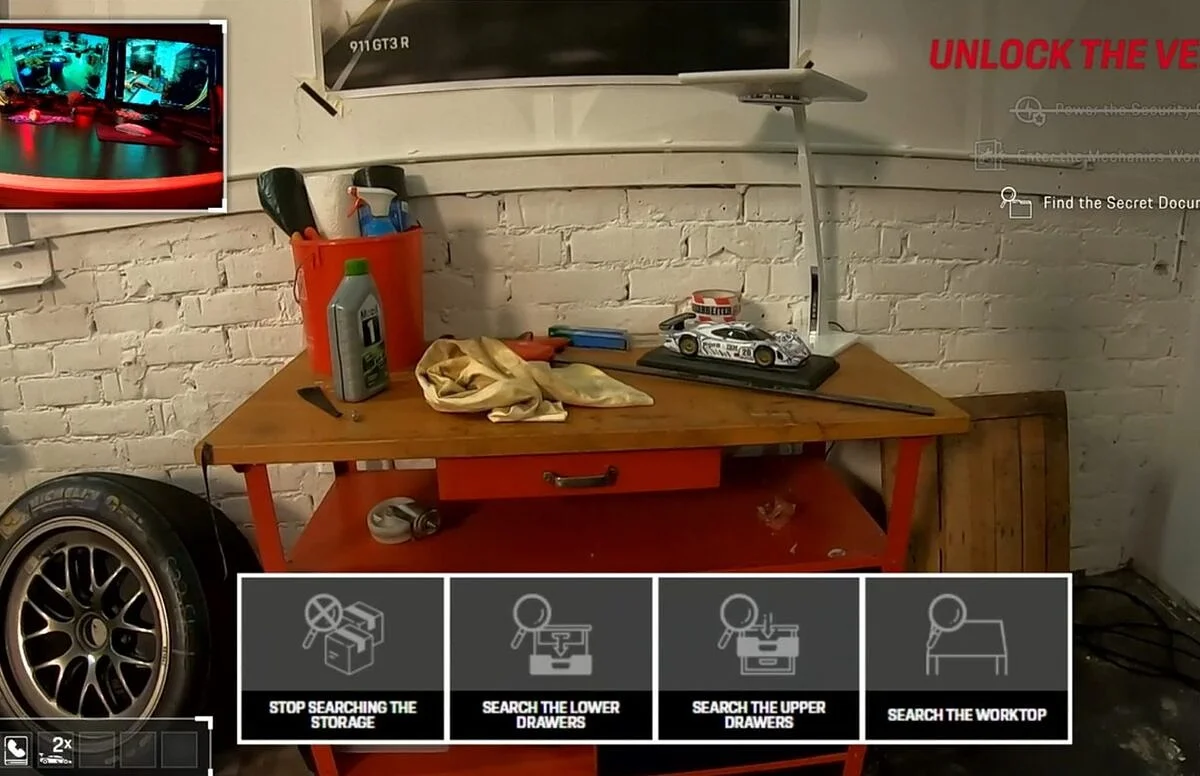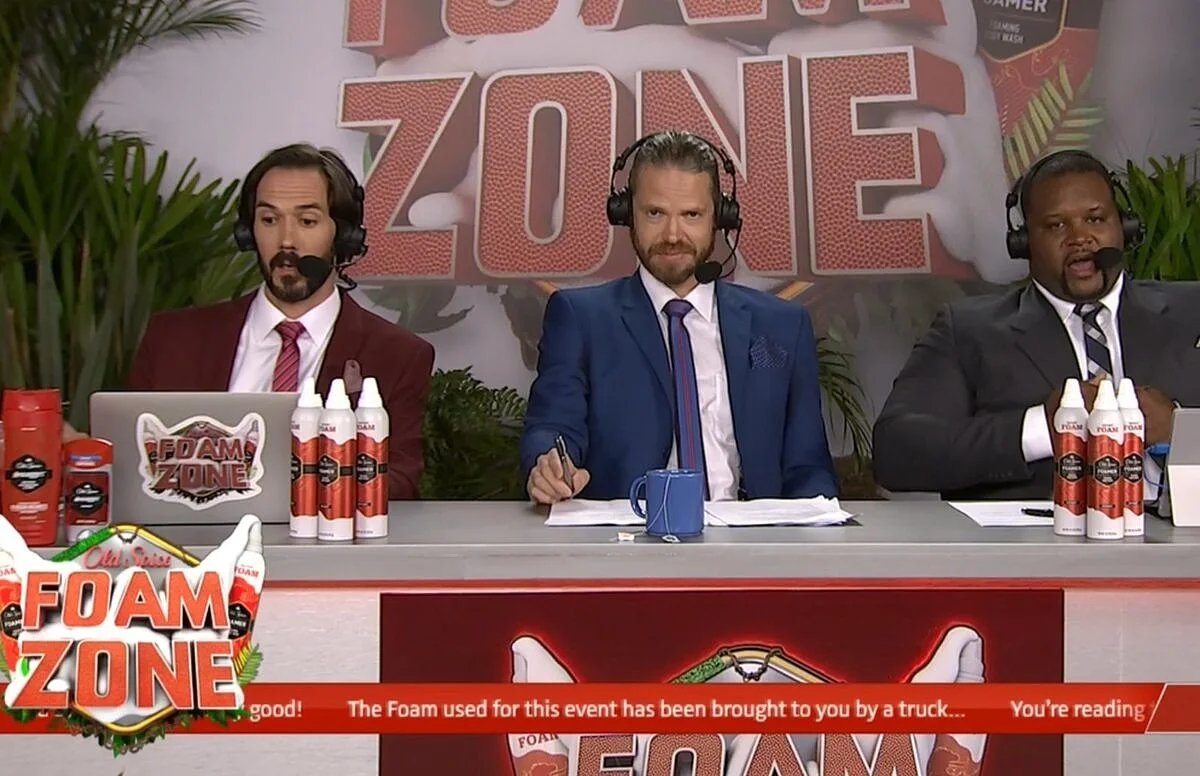 Another example of creative use of Twitch's possibilities was provided by cosmetics manufacturer Old Spice as part of a campaign for a new deodorant: As part of an interactive live-action game, viewers controlled a camera-equipped employee through the wilderness via Twitch chat and had him complete various tasks.
This is the potential that influencer marketing on Twitch has to offer
By far the largest advertising potential for companies and brands can be developed with influencer marketing on Twitch. In the strong connection between the streamers and their community, the platform provides advertisers with special added value. Many influencers have built a loyal audience of viewers on Twitch that allows them to interact directly during their streams. Given the mechanisms of livestreaming, there is no other format in which the relationship of trust between influencers and followers is as strong, the viewership involvement so high and the negative attitude towards product recommendations so low.
Collaboration with streamers primarily revolves around tailor-made solutions that permit brands to integrate directly into the Twitch experience and create special moments for the community. Especially the growing popularity of IRL and theme-based channels offers numerous opportunities for cooperation, such as competitions, product placement, giveaways or discount campaigns. These can be implemented much more creatively and authentically in a livestreaming format on Twitch than they can on other influencer portals such as Instagram.
The bottom line: Twitch marketing as an exciting and creative environment for marketers
Livestreaming platforms such as Twitch will continue to push back on traditional television and fundamentally shape the media landscape in the years ahead. Thanks to the growing variety of topics and the active community involved, Twitch creates an ideal creative platform in which companies can present themselves as a brand and authentically promote their products. Especially where the future of influencer marketing in mind, Twitch will play an important role with streamers who provide testimonials or serve as brand ambassadors. This creates completely new opportunities for marketers to directly address the target groups that are difficult to reach through traditional marketing channels.