How what3words wants to revolutionize the location search
The start-up has clustered the world into 3x3 meters. CMO Giles Rhys Jones explains how this will benefit companies.

How will location and addressing evolve?
It will get much more accurate. People are realizing that street addresses are inaccurate, prone to error and are a real pain to enter into a machine. Of course they don't cover everywhere; parks, beaches, new build properties and most of the developing world. They are not built for the way we live today. Dropping a pin works in some circumstances but not everywhere. In five years W3W will be a global standard for communicating location. Recognized in vehicles, social networks, search bars, on business cards and on building signs.
Your startup can accurately determine the location of a building over 3 square meters? Who is using this service?
A simple way to communicate location can deliver huge business efficiency, reduce frustration and can even save lives. We are being used by nine national postal services, delivery companies like Domino's, logistics companies like DB and we are being used by the Red Cross and the UN. Lonely planet just released their latest guide, with what3words for every location. We have just been built into Mercedes-Benz vehicles. Simply saying 3 words to your car is a much better experience than trying to input a traditional address or GPS coordinates. We also have a free app that people are using all over the world to meet each other.
What can be done with w3w in case of marketing?
Companies are using what3words for critical business infrastructure and then marketing this new utility to their users. Some have used it to engage people just for marketing. For example: to announce their new album, the band Imagine Dragons recently hid prizes at 3 word addresses and put cryptic clues out on social media for fans to solve.
Others have already tried location marketing, such as Foursquare: What are you doing differently?
We have developed a global address system that can be simply used across multiple industries. We are not marketing around locations, but our partners might. For example Foursquare could add 3 word addresses to all their locations to make them easier to find.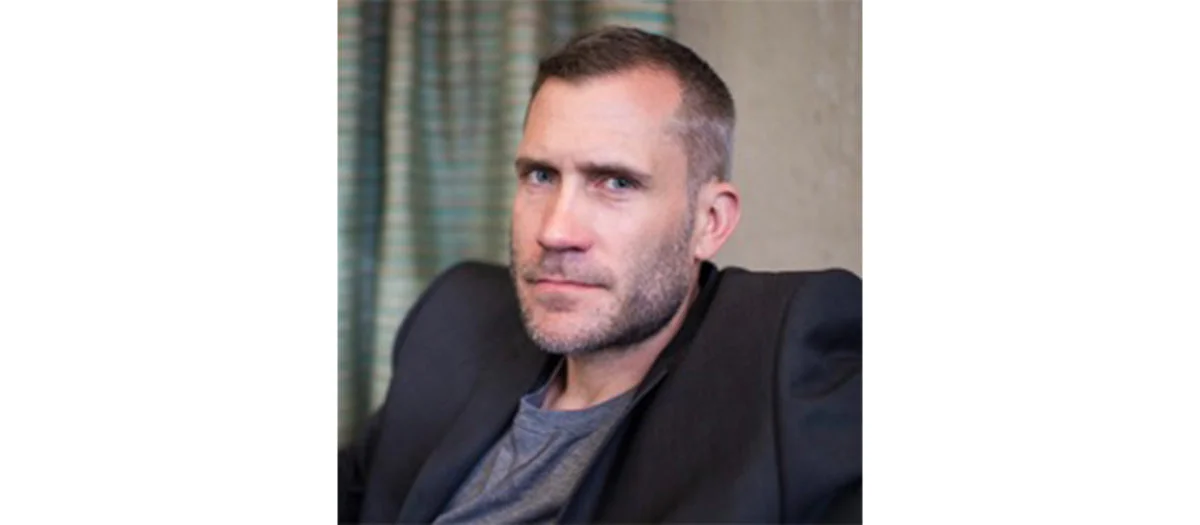 Giles Rhys Jones, CMO what3words, will speak in the panel "Enabling Hacker Culture for True Innovation" at DMEXCO, September 12, 2018, on the Experience Stage.