The future for agencies: Are full-service agencies on the way out?
When companies are looking to commission agencies, one-stop shops are increasingly being overlooked, as the rapid digital transformation means customized agency models are in demand. Are the days of full-service agencies numbered?

Shifting from full-service agencies to customized agencies
Every advance in technology puts even more demand on companies to prove themselves on the market in the long term. That inevitably poses challenges to how agencies operate when they are increasingly finding themselves up against large consulting firms like Accenture and Deloitte. How are small and medium-sized agencies supposed to respond to the major players and customized agencies that are starting to gain a foothold in their market?
Ideally, they would update and expand their in-house agency expertise relating to digital tools and methods on an ongoing basis. However, the complicating factor is that providing the huge range of digital and consulting services at a consistently high level is difficult, so freelancers and specialist agencies are increasingly being brought in to supplement the range of skills in full-service advertising agencies. So, what is the insider view of the future of full-service providers?
We talked to Christian Tiedemann, CEO of the PIA Group, to get his take on how agency operations have changed over the last five to ten years and whether he feels that the industry is undergoing radical change.
Christian Tiedemann: "We have witnessed a number of changes over the last five to ten years:
Industry attractiveness: Creativity is no longer a high priority for many advertisers; they want to order and receive advertisements, ideally in an automated process. The growing influence of procurement and other similar services may be justified, but it has gradually helped to strip the mystery from the industry – and that right in the middle of the current attention economy.
Decoupling, inhousing, nearshoring, and project-based fees instead of retainers are making it harder to plan talent and structures.
Competitive environment: GAFA companies with unlimited financial resources are disrupting the market, dominating developments in technology, and acting as magnets for customers and the job market.
Companies like Accenture are here to stay.
Work-life balance, remuneration claims, and the scarcity of talent are in stark contrast to the willingness of customers to pay and are forcing all agencies to become more efficient."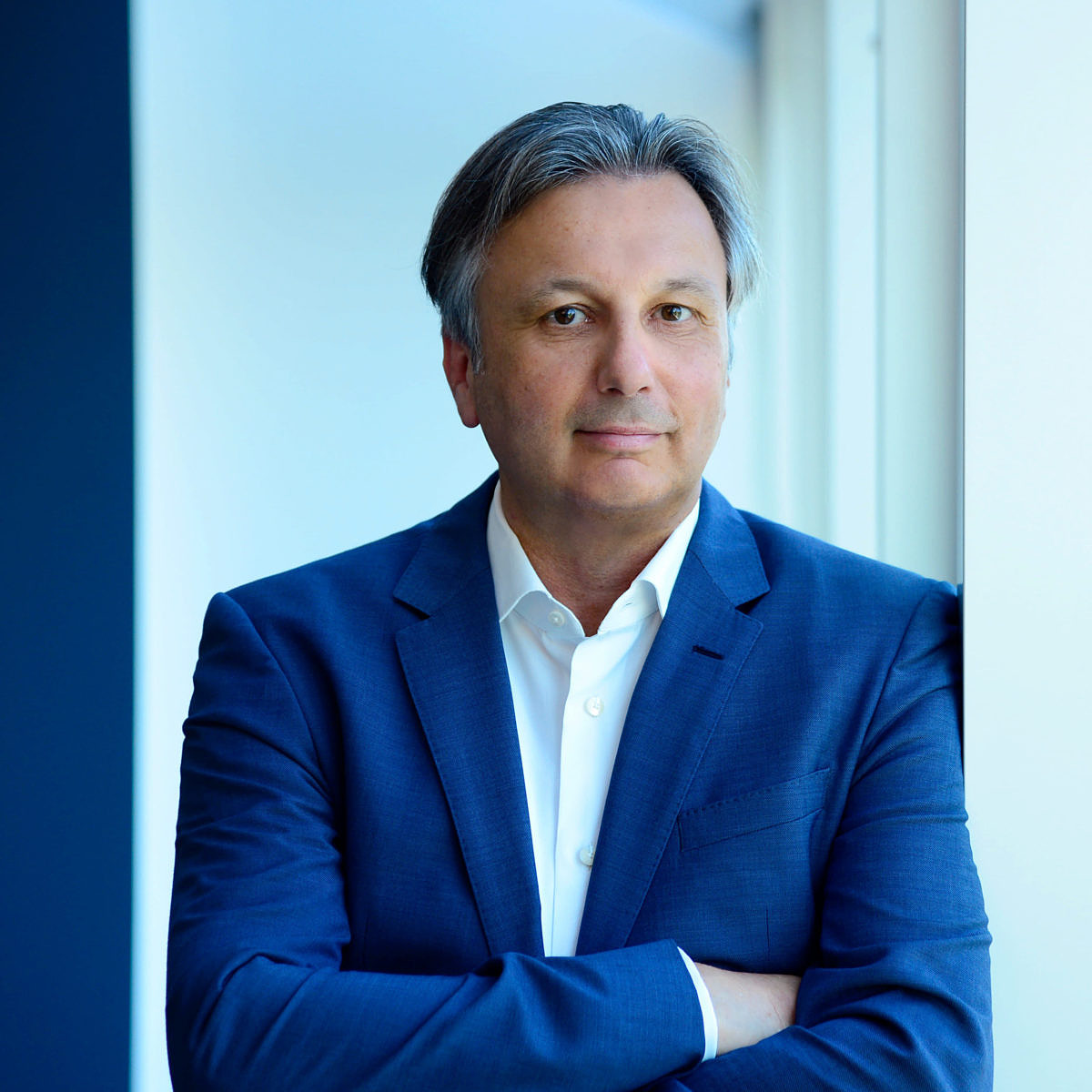 These are the challenges facing the agency landscape
The fact that employer branding and marketing measures are increasingly being handled in-house is creating new tasks for full-service advertising agencies. And all of this is only being intensified by the reciprocity of the dialogue with customers and the target group: companies can actually only do justice to sophisticated real-time communication if they organize their in-house resources properly.
After all, we all understand how important authentic social media dialogue – which can be produced at any time – has become for companies. However good an advertising campaign is, it can still fail to meet expectations if it does not take interaction with customers into consideration and therefore does not create a relationship of trust. This is yet another area where the foundations of traditional full-service agencies are becoming shaky.
We asked Christian Tiedemann:
What are the major challenges facing the agency landscape and what do agencies need to do to prepare themselves for the future? What important characteristics and skills do agencies need to have to succeed in this?
Christian Tiedemann:
"1. On a global scale, we are seeing a huge shift in marketing investments toward technology and implementation. The problem for agencies will be keeping pace with this shift in a competitive environment.
2. Agencies have to evolve into platforms and must be able to offer, build and operate customized, highly integrated tech-led hybrid solutions
3. End-to-end requires new skill sets and organizational forms."
That is what it comes down to for the future of agencies
These days, agencies that are either specialized or can also offer consulting services are becoming more relevant than ever, as this enables them to offer their customers noticeable added value as part of a long-term collaboration. The advantage that full-service agencies have over dedicated consulting firms is their excellent knowledge of the market, the target group, and their customers' industry.
Making the jump to offering marketing consulting for companies can be an opportunity for agencies to use their in-house expertise to make themselves indispensable to customers. Agencies that are able to identify trends and problems at an early stage and harness in-house creativity to identify solutions have a valuable opportunity to establish themselves as a long-term partner and strategist in the minds of their customers.
Christian Tiedemann views this with a grain of salt, however:
"I believe that the majority of agencies will continue to operate as service providers. Anyone who believes that small and medium-sized agencies can become a strategic partner is either wrong or overestimating their own worth."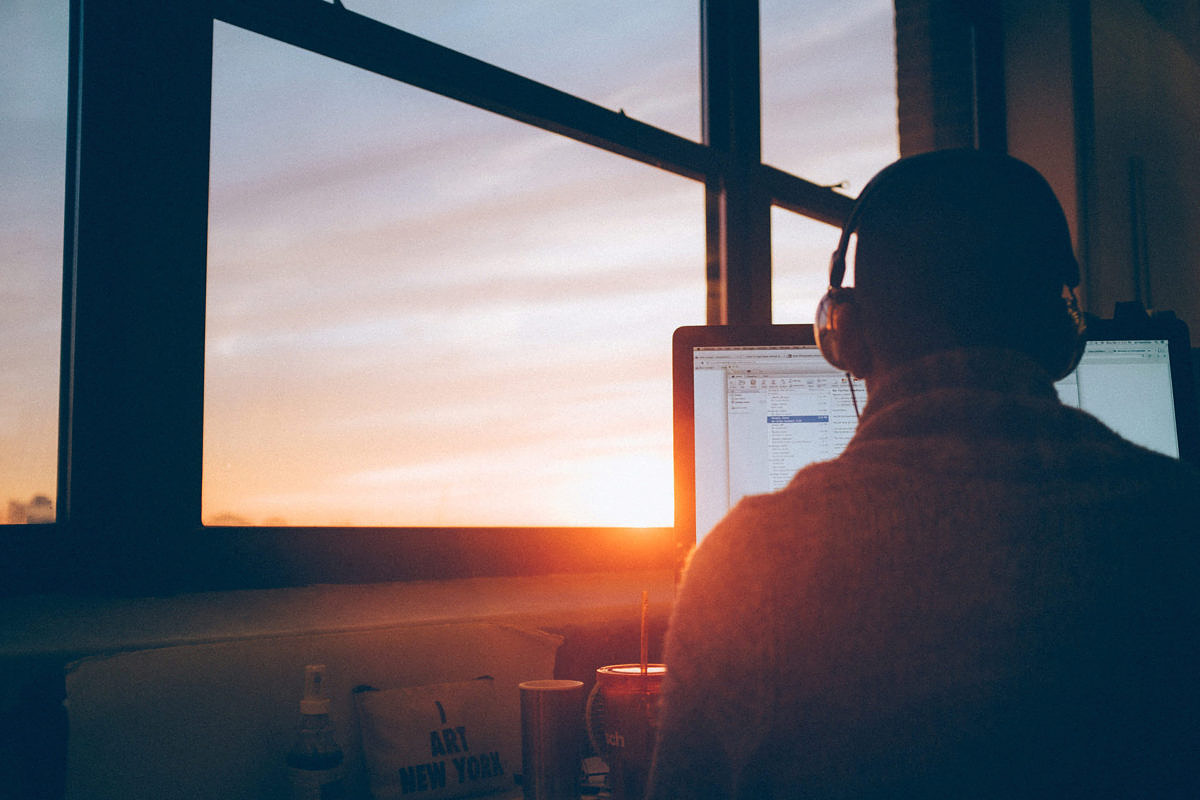 To a large extent, it will undoubtedly come down to the degree to which full-service agencies have already positioned themselves as marketing consultants in the context of their business relationships with their customers. Some people have the mantra "The customer is king" running through their head, but they forget that smart strategic decisions – which initially may not fulfill the wishes of customers – can actually work in their favor in the medium and long term.
In this respect, full-service agencies should use their industry expertise, their experience, and their data to step out of their service provider role and – where appropriate – actually disagree and demonstrate an attitude on occasion. In this role as marketing consultant or strategic sparring partner, meeting customers on a level playing field can open up new opportunities to work together, enriching the profile of an agency and making it sustainable in the long term.
Does ongoing digitalization and increasing complexity mean that traditional full-service agencies have had their day, and what might (agency) models for holistic customer service that is as comprehensive as possible look like?
Christian Tiedemann: "I wouldn't put it as radically; I see it as a question of how quickly and consistently traditional full-service agencies can transform themselves. The agency model for the future is more likely to be a platform with in-house experience experts with a particular focus on leading, guiding and integrating, plus external satellites who supplement this with constantly changing skills and who can also be flexibly replaced. Full service in the traditional sense is done."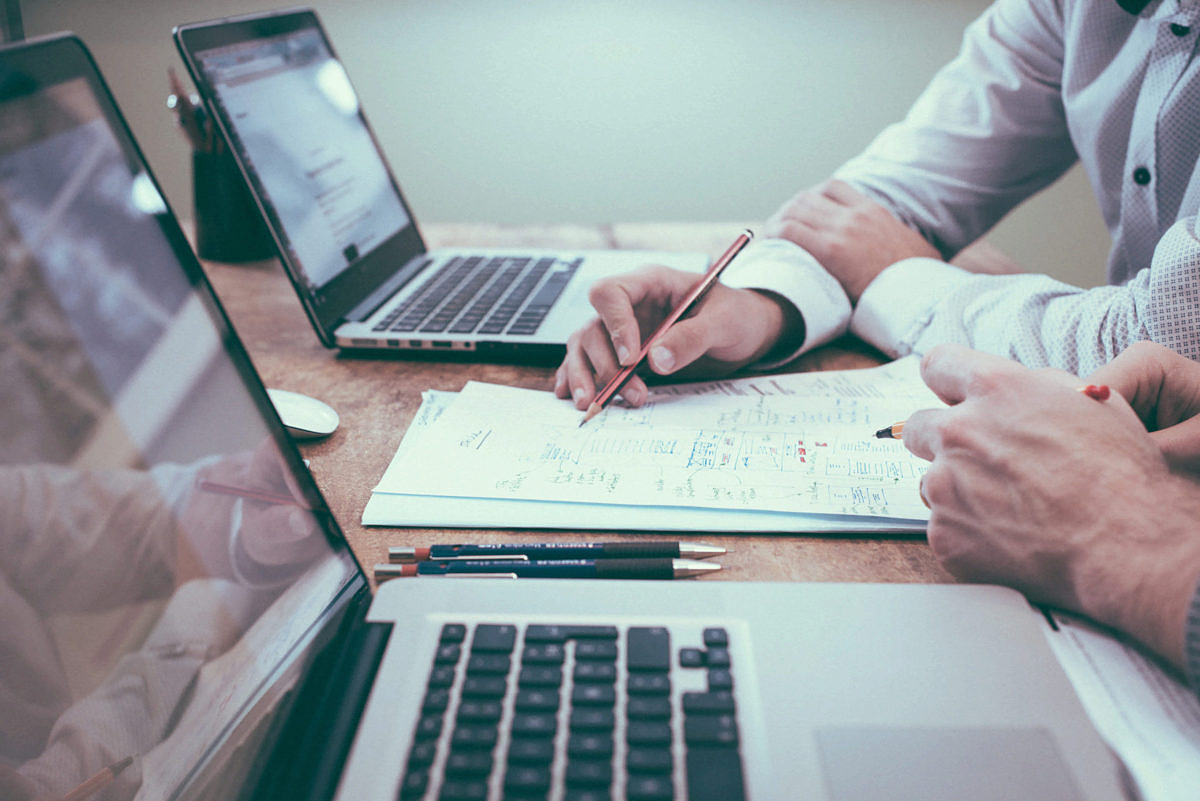 As Tiedemann clarifies, the future will see far more creative agency models that have the flexibility to adapt to project requirements. After all, if companies are investing ever more heavily in digital technologies and resources while their budget stays the same, that will reduce the funds available for advertising. The focus will therefore shift to new ways of working together that feature greater agility, transparency and involvement in workflows, modular teams, as well as collaborations with freelancers from a range of disciplines, for example. This will enable full-service agencies to become more flexible and innovative, and to respond to and share ideas.
Reimagining agency life – is coronavirus turning agencies on their head?
The coronavirus pandemic has caused major upheaval in working lives, including in agencies. Face-to-face appointments, trade fair visits, networking get-togethers, and industry-specific events have either been canceled or moved online. Some people now have fewer meetings on their calendar, which leaves room for experimentation, so why not take a look within the company to find ways of optimizing collaborative relationships with customers? What do they really need and what would be useful and feasible?
Christian Tiedemann believes that the lasting effect of the coronavirus pandemic on the agency industry and cooperations with customers will be that things are more likely to be handled remotely in the future.
"Although remote working has been an option for a long time, it was not really tolerated until the coronavirus arrived and it is now widely accepted. Eliminating blocks of time when people are unproductive – during commutes, for instance – has given them more time, either in their personal lives or at work. I believe that the overall balance will shift toward remote working."
But the move to remote meetings and remote working will not necessarily have a detrimental effect on close business relationships. First, it is important that agencies find new ways to use their creativity, to build a strong presence online, or to bring service providers on board who can provide customers with professional support in terms of customized digital strategies, using AI, or even data mining.
Simply expanding these kinds of skills and services will intensify the level of collaboration. Second, digital tools offer the opportunity to meet customers' ever-increasing desire for involvement and to be at their side, wherever they – and you – are. This requires a high degree of flexibility; something that agencies are ideally placed to offer.
The bottom line: Full-service agencies would be wise to develop agile ways of working, build collaborative working relationships with freelancers and other specialist agencies, and gain a firm grasp of digital technologies. But offering creative services will bring all this together into an impressive overall package that will attract and convince customers.
If you don't want to miss any other exciting topics, then subscribe to our content newsletter now and stay up to date.