From Start-up Village to Global Success
Last year, just a few days old, they hit the Start-up Village at DMEXCO. A year on, they're consolidating the European market. Here's Spaceboost's success story.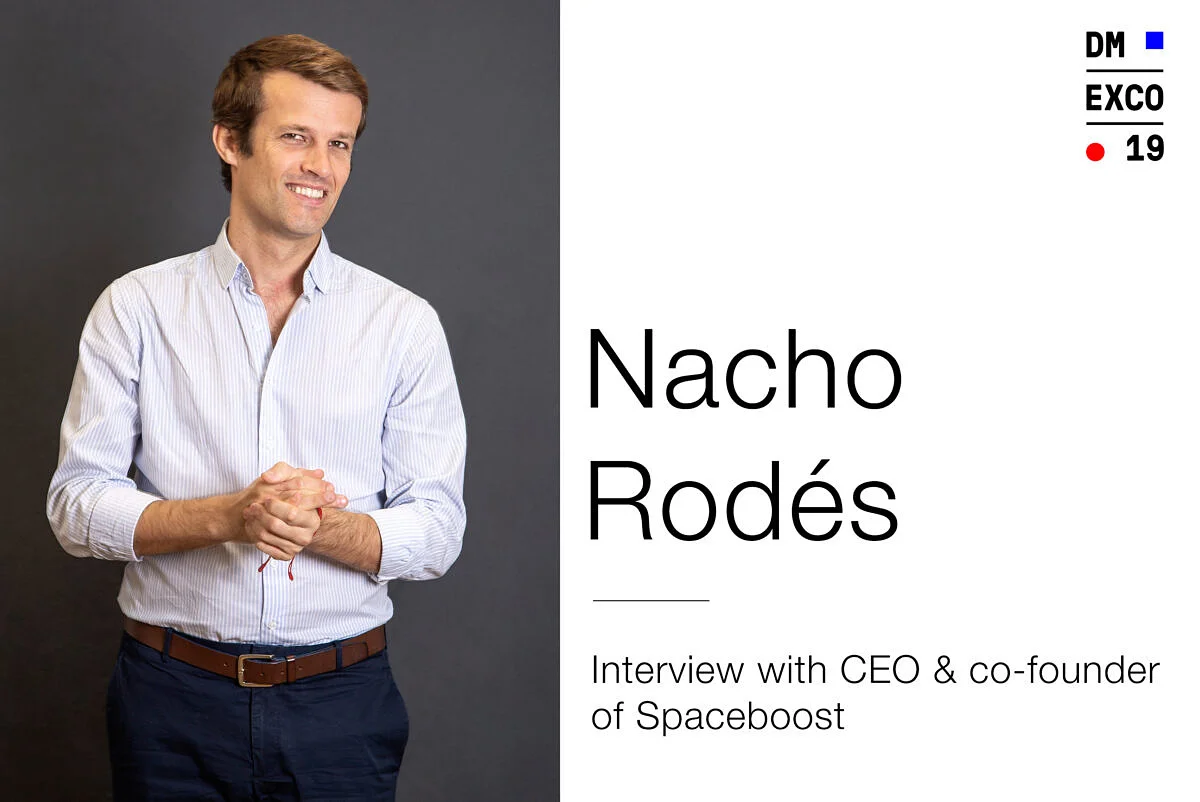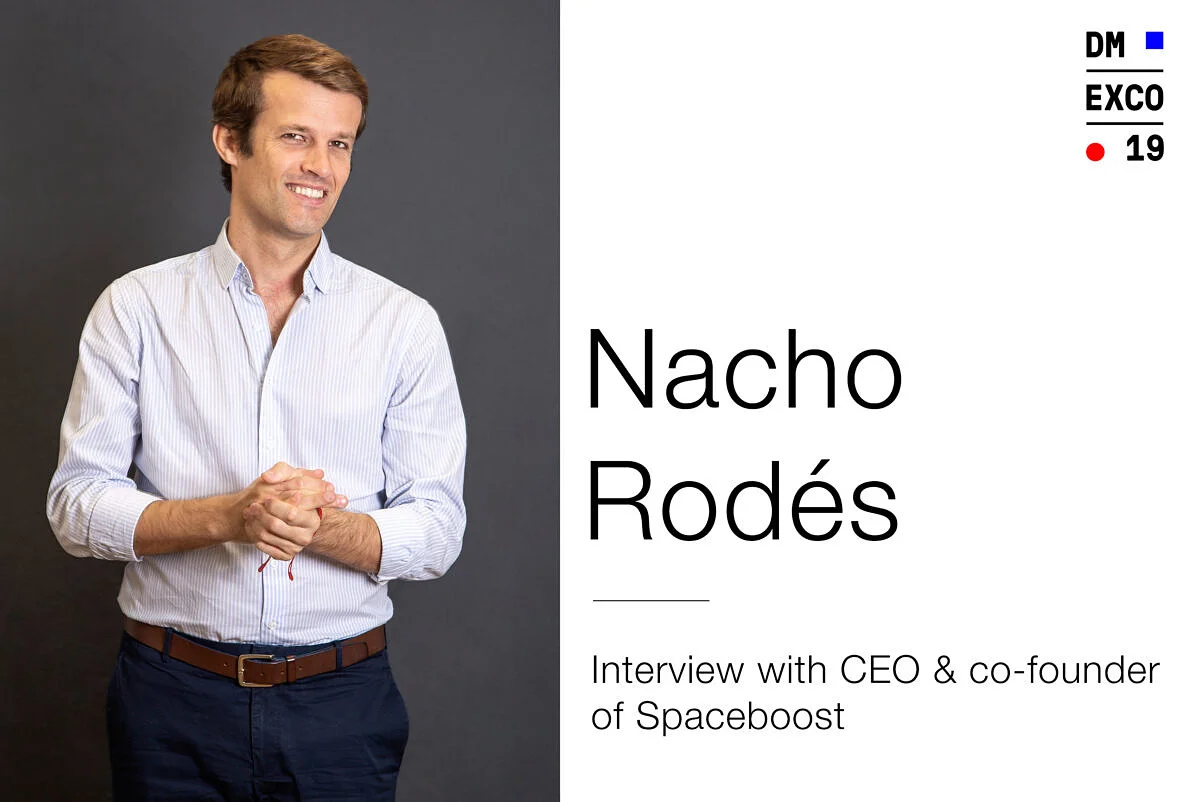 What has happened to Spaceboost since DMEXCO 2018?
We were born, essentially. Spaceboost was only a few days old when we attended DMEXCO last year. Since then we have raised €4 million in funding, scaled the team up to over 40 people and we have begun to operate our search advertising automation platform worldwide.
Last year Start-up Village, this year 50qm at Expo. How did this success come about? Is there a factor you can name?
We work with the best company in the world – Google – to provide automation services to their customers. We are very fortunate to have a formula that is a guarantee of success.
What role does machine learning and AI play for your success?
As a point of reference for the state of digital advertising, you can do worse than look at what Google is doing. And almost everything Google added to its advertising program last year was Machine Learning-driven. Google have even announced this year that they are going to begin optimizing certain Google Ads campaigns behind the scenes – unless you opt out. This AI-integrating trend will only increase in 2019, from insights and reactions to voice search keyword trends to increased testing and optimization recommendations for your text ad creatives. Automation will soon be the new normal.
What's the USP of your product?
We automate search advertising further than has ever been possible before.
How is competition developing in your market? What can you observe?
I believe that Adtech has become very professional, and today advertising automation companies present a more serious and professional proposal and results than were previously available. The bar has been raised, and we're happy to be part of the reason it's getting higher.
What challenges did you face as a Start-up in your market? What challenges do other start-ups face at the moment?
In our case we have faced great challenges: First to know how to delimit a problem, then to be able to develop a technological solution that solves it, then how to distribute it correctly and meet the expectations of our customers, which are not few. For this we have needed a lot of resolve and support from investors. I believe that in general, these features are aspects of growing a business that every entrepreneur must face.
Were there defeats or things on your road to success that didn't work out as you would have wished or imagined?
In our case we had always wanted to create a software as a service company based on search advertising automation. We were born in 2014, and quickly realized that we didn't have enough product, customers, or investors. That's why we started to develop our software and deliver the results ourselves as a PPC-specific ad agency. That company was RocketROI, which has become the largest and fastest growing PPC agency in Europe in recent years. In 2018 we were finally ready: we gave the leadership of the agency to professional executives and my co-founders and I created a new company: Spaceboost.
What further development steps have you planned for yourself?
Now we are going to consolidate the European market with a product for professional advertisers. We have recently introduced specific solutions to the market for small and medium enterprises with global distribution which we are very excited about. The reality is that we are very much still a Start-up – I can't tell you our exact future plans because we're fine-tuning and upgrading our plan every week based on new opportunities and what we have learned. It's a process of continuous improvement!
What are your expectations for DMEXCO 2019?
DMEXCO 2019 will be Spaceboost's flagship event this year. We are very happy to bring Spaceboost to DMEXCO and we expect to rock hard in cologne with you guys!