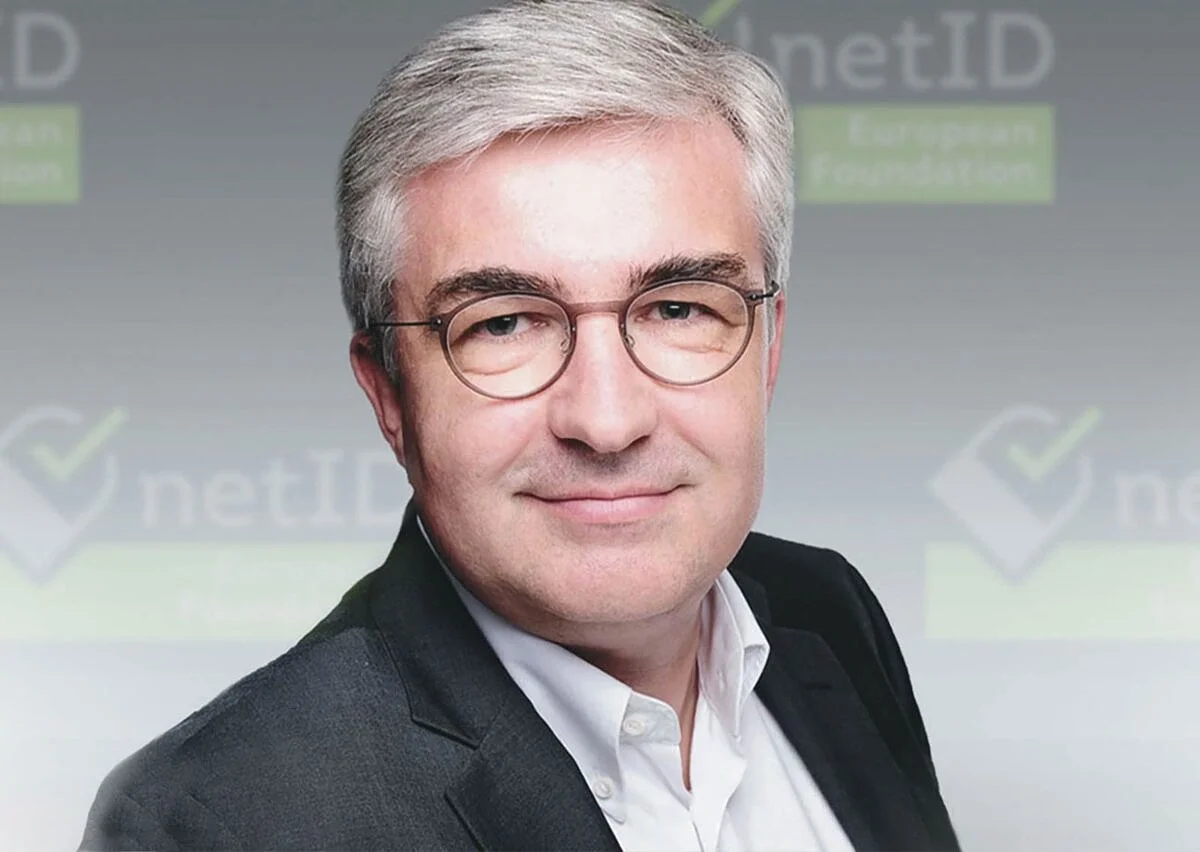 Sven Bornemann is CEO of the European netID Foundation, EnID for short. The foundation was established in 2018 by RTL, ProSiebenSat.1 and United Internet and sees itself as a neutral, independent and non-discriminatory foundation that also positions its own single sign-on service, netID, in the market. It represents a European alternative to the American GAFA (Google, Apple, Facebook, Amazon), which have dominated the market so far.
In an interview with Alex Wunschel, Sven Bornemann explains the relevance of single sign-on (SSO) against the backdrop of the ePrivacy Regulation and the disappearance of third-party cookies. The success or failure of the digital economy, however, depend on the need to track users in order to display e-commerce or other content specific to a particular target group. More and more sites therefore rely on separate log-ins to track who is moving around on their site and using the services.
"The netID log-in services are an alternative to third-party cookies, which are disappearing. (...) That has to be done once and then it is taken care of. Therefore it is much more trouble-free than these excruciating cookie walls we see today. And also okay in terms of data protection."
Due to the ePrivacy Regulation, companies are confronted with more and more restrictions in terms of programmatic advertising. But single sign-on makes it possible to identify users across platforms and devices while complying with data protection regulations. At the same time, data protection and transparency should be guaranteed to a far greater extent than has been the case so far. Data ownership should remain with the user, Sven Bornemann emphasizes.
The interview covers, among other topics:
What is single sign-on?
Why is SSO so topical right now and how does it relate to the ePrivacy Regulation and the discussion about third-party cookies?
What consequences do these developments have for users, as well as for advertisers?
What is the European netID Foundation (EnID)?
How is netID different from competitors like Verimi or ID4me?
What do I need to register with netID and what are the costs?
Is there any potential, logical alternative to SSO for the user?
Does netID also offer the possibility of user identification across the participating platforms?
We hope you enjoy listening!