Market research: The cornerstone of marketing
In this story, expert Janina Mütze shows how digital market research can be used for marketing.
The cornerstone of good marketing lies in another discipline
Trial and Error? Especially in SMEs and startups, it is part of the process to test many marketing channels and then decide what to focus on.
After all, you know which target group or persona you want to reach: B2B? Okay, we're doing LinkedIn. We're selling fashion? Then Instagram is probably our platform. We're Deutsche Bahn? Then we do everything.
This opportunistic marketing approach works – but it has three decisive disadvantages:
Decisions are made based on personal experience or on gut instinct – there is no real knowledge about the target groups, only assumptions.
Potentials are left untapped – maybe the perfect target group is somewhere else after all?
Just as everything around us is changing faster and faster, the demands and expectations of the target group are also constantly changing.
And this is where a discipline comes into play that modern marketeers rarely have on their minds: market research.
Digital market research goes one step further than standard marketing reports
For those who are not familiar with it, here are the advantages:
Market research doesn't take long nowadays – reliable answers are available after 24 hours and then live at any time. Developments can be easily tracked in the monitoring system
Market research clarifies all uncertainties in advance and enables planning reliability
Market research opens up new insights into the target group and provides new data-based ideas for your messages
Reliable data in the post-cookie era
The end of the cookie era has made access to reliable data in marketing increasingly difficult – especially across channels. With real-time market research, you can manage and measure ad campaigns entirely without personalized tracking.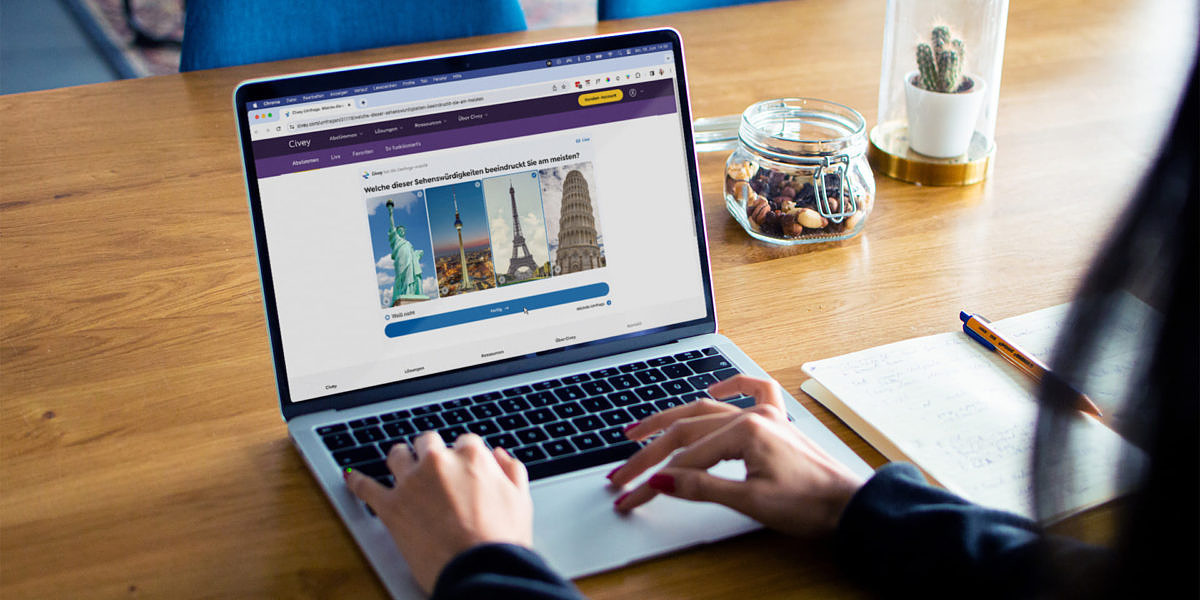 Market research goes one step further than the usual marketing report. For example, with target group insights on customers who are not satisfied with your offer. You can then ask them where the dissatisfaction comes from – and improve your offer if necessary.
On the other hand, it is of course also worth analyzing satisfied customers – for cross-selling and upselling campaigns, for example.
Target group marketing: discover your competitors' customers who are willing to switch
Are you also interested in the dissatisfied customers of your competitors? We can quickly find representative data on those who are willing to switch. And we tell you how to reach this extremely attractive target group: Through which channel, in which district and with which message.
By the way, we will show you how this works in our masterclass together with Vodafone at DMEXCO 2023: "Unleashing regional power – this is how target group marketing works at Vodafone".
Companies like Vodafone need quick insights into customer satisfaction to be successful in the market. That's why we offer targeted surveys of customers and enable prioritization in regional marketing based on real-time data – helping to deploy advertising budgets efficiently. We also measure market shares continuously and in real time – including live evaluations by relevant market segments.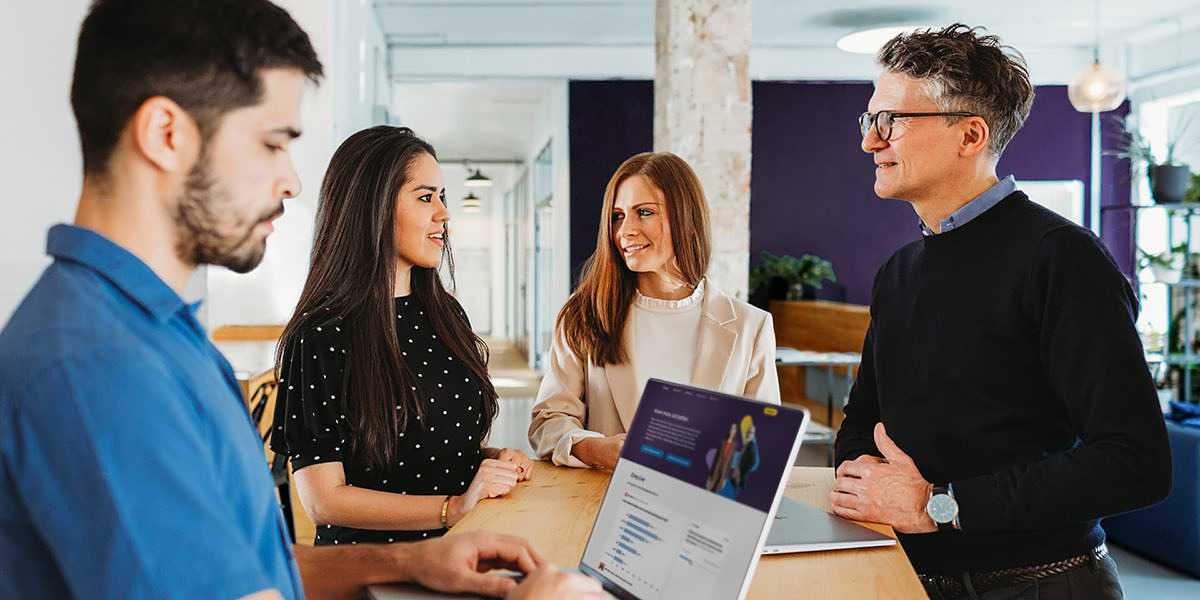 "The large samples of 30,000 participants enable us to achieve high data quality not only for large market segments, but also for small niche markets. In addition, the regional evaluation options down to the county level provide us with a unique basis for decision-making. This is what clearly convinced us about Civey."
Here you can read the entire case study of Vodafone and Civey.
Consulting and collaboration for better results
The next time you're faced with the task of designing a new campaign, promoting a new product or testing a new marketing channel: let reliable market research support you.
At Civey, we're always there to advise you and work with you to look for levers and opportunities – based on data – to achieve your goals even better. In times of change, we help you drive real business transformation.
Know more. Act better.
We turn complex data into clearly understandable knowledge and deliver exactly what is needed. Put your trust in our many years of expertise in digital market and opinion research. With us, you are ideally equipped to successfully master the challenges of change.
We look forward to seeing you at DMEXCO!
Your Janina Mütze