Agency compass 2023, pt. I: Key developments & trends
Agencies are facing significant challenges in 2023, but what trends do they involve? To get a broad overview, we talked to five different agencies, from smaller operations to larger companies, and from specialists to generalists.
Agencies in 2023: Caught between the pressure to innovate and social change
As competent and cooperative service providers, agencies play an essential role in a range of industries – particularly the digital one. As well as being creative, they deliver, plan, advise, liaise, and represent. And this is where new technologies are opening up unforeseen opportunities.
Now more than ever, agencies must ensure they don't miss the boat when it comes to leveraging these opportunities! With social changes and increasingly complex relationships in juxtaposition with a situation where recruiting skilled staff is more difficult than ever, the tension between these two aspects is causing difficulties. Everything is becoming faster, more nuanced, and more volatile. Oh, and to add to it, everything is just complicated.
Uli Kramer on the challenges & opportunities that lie ahead in 2023
"In the short term, economic uncertainty and a potential consumption crisis are the trend that is eclipsing all other issues", says Uli Kramer. His role as Managing Director of the pilot Hamburg agency means he knows the landscape like the back of his hand.
"Here at the start of the year, the priority is to successfully guide brands through these uncertain economic times", Kramer says, while still referring to the opportunities that arise. "Crises represent opportunities for optimists to stand out from the competition and create long-term advantages."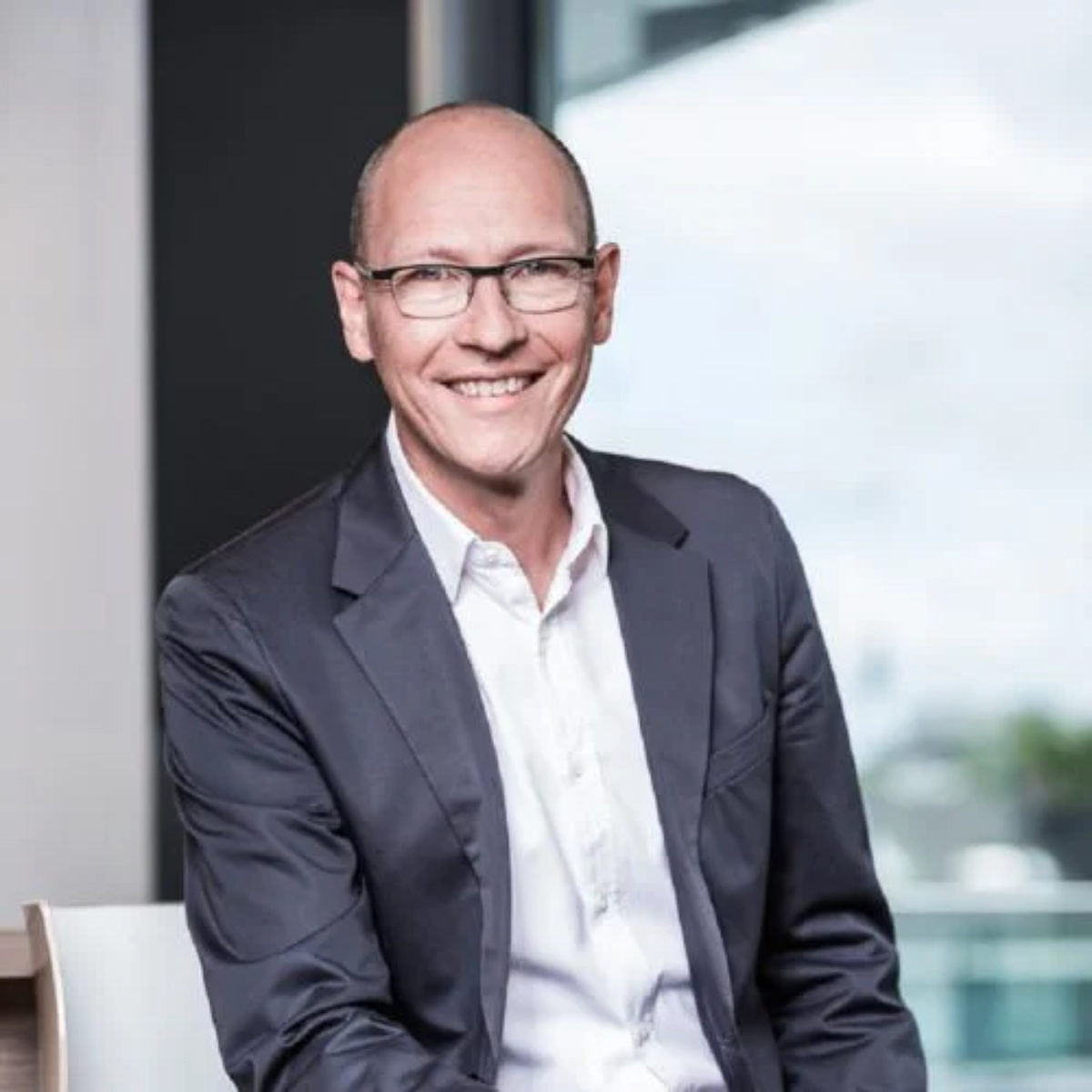 AI & automation: The megatrend of 2023
To get as meaningful an overview as possible, we talked to a variety of agencies, ranging from smaller operations to larger companies, and from specialists to generalists. They were unanimous on the dominant theme of the year so far: there is no longer any doubt that automation and AI-based applications are fully integrated into everyday working life.
Miriam Herbold-Berneike from content marketing agency textbest is watching current developments in the SEO industry with great interest: "The fact that Google's latest updates – like Helpful, for example – continued to prioritize user-first content was both predictable and yet significant. Given the rapid progress of AI and trends like ChatGPT in particular, it's exciting to see how this will change and shape results in the near future."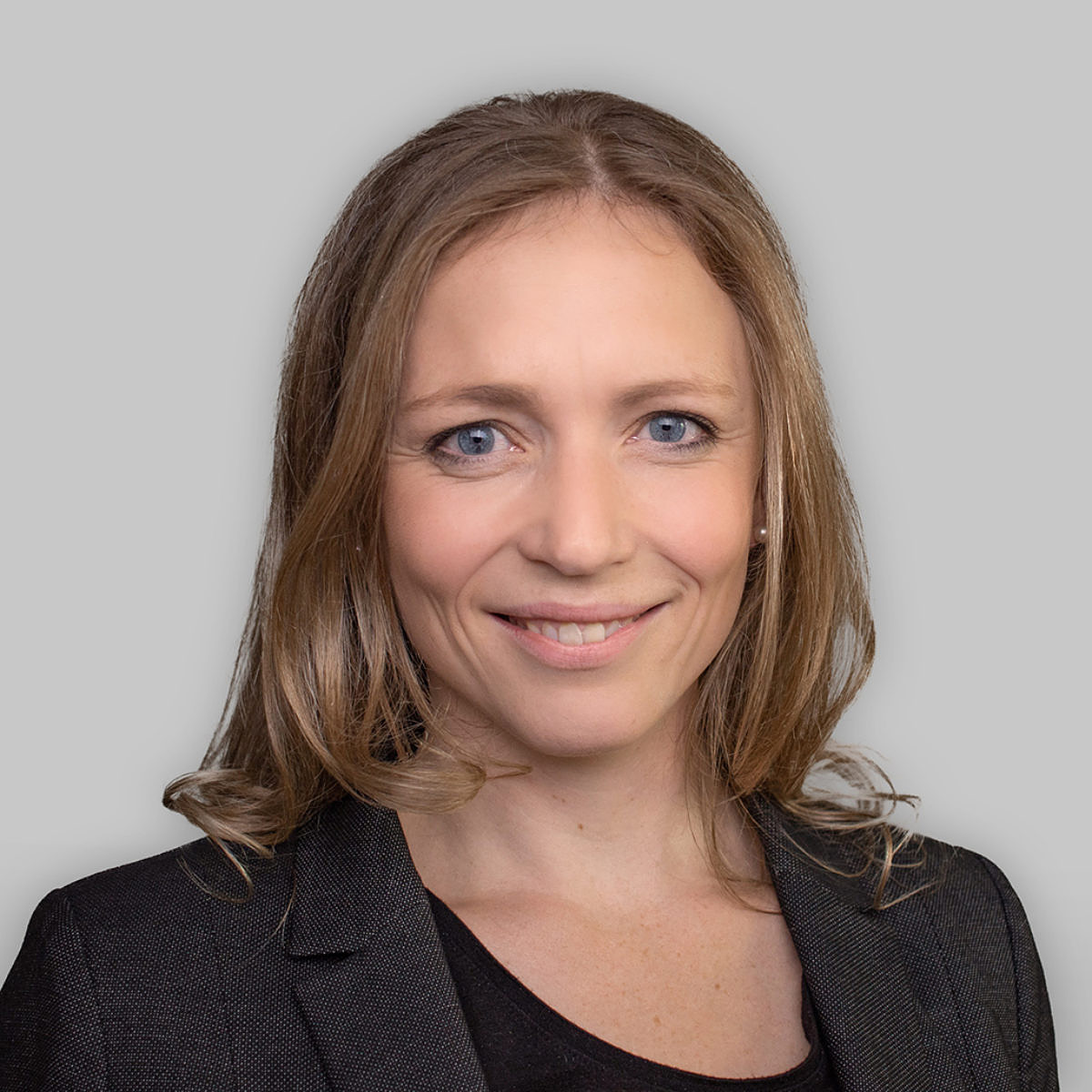 AI in creative industries: How will ChatGPT 4.0 be able to perform?
Johannes Auffermann, CEO of Munich-based creative and design agency Astral, also cites AI-based text, designs, and codes as some of the year's most significant trends. Meanwhile, he is anticipating the further development of ChatGPT, which is already omnipresent. The updated GPT 4.0 voice protocol is expected to be released in spring. Although some people see it as a veritable monster, it remains to be seen whether that will actually be the case. Whatever happens, there won't be many creative agencies around the world who'll be missing out on this update.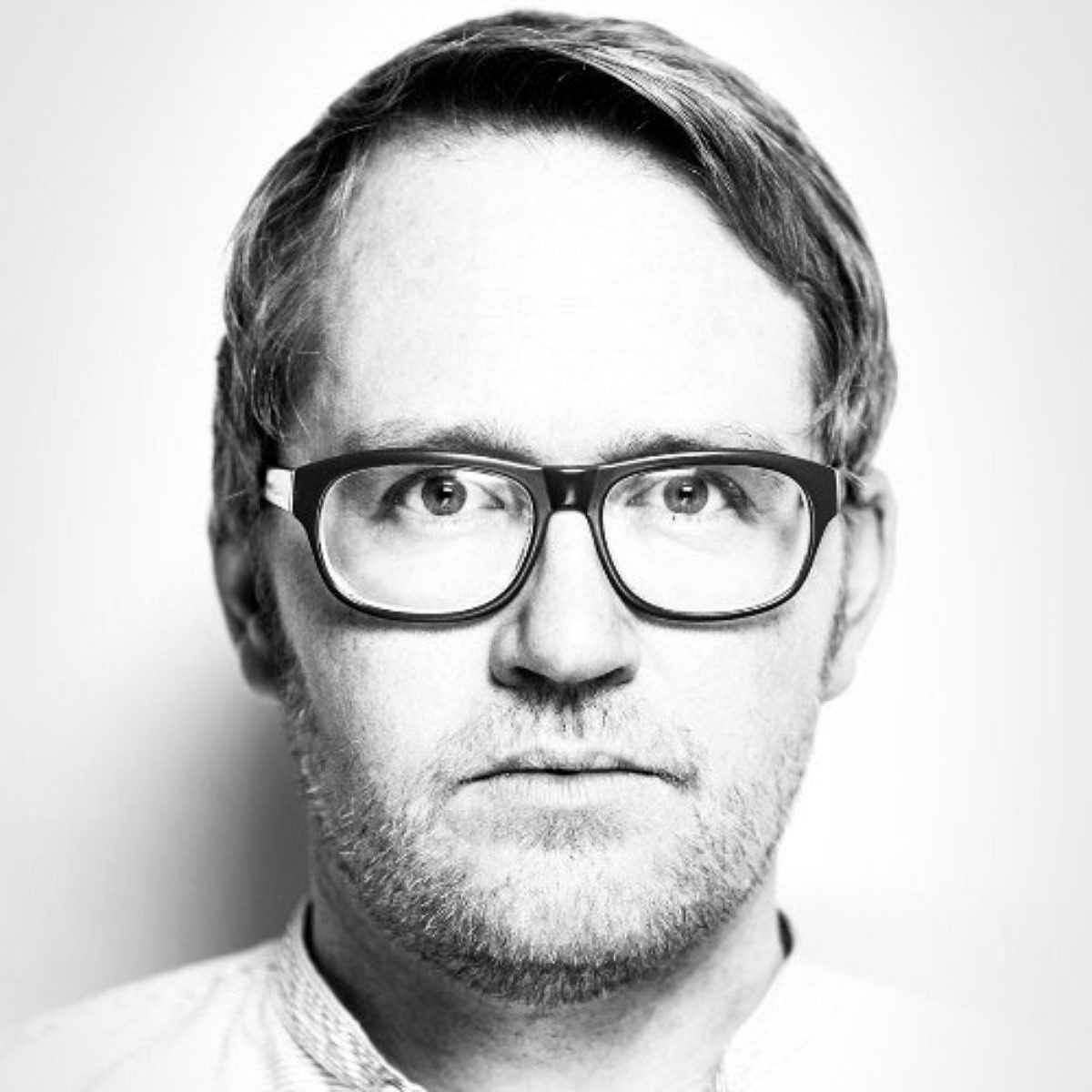 Present your company at DMEXCO 2023 in an exciting, innovative ambiance.
Performance automation: Data, data, data
"AI and automation have found their way into the marketing strategies of almost all companies. Manual optimizations have been automated and Account Managers are becoming data, branding, and user experience specialists and consultants", says Oliver Zenglein, founder and Managing Director of The Boutique Agency.
"The key trend is to turn the spotlight on strategic online marketing consulting; both for specific channels in terms of SEA/SEO, and holistically as part of online marketing. Data collection and activation will play an important role in 2023, alongside website (mobile) UX, and accessibility."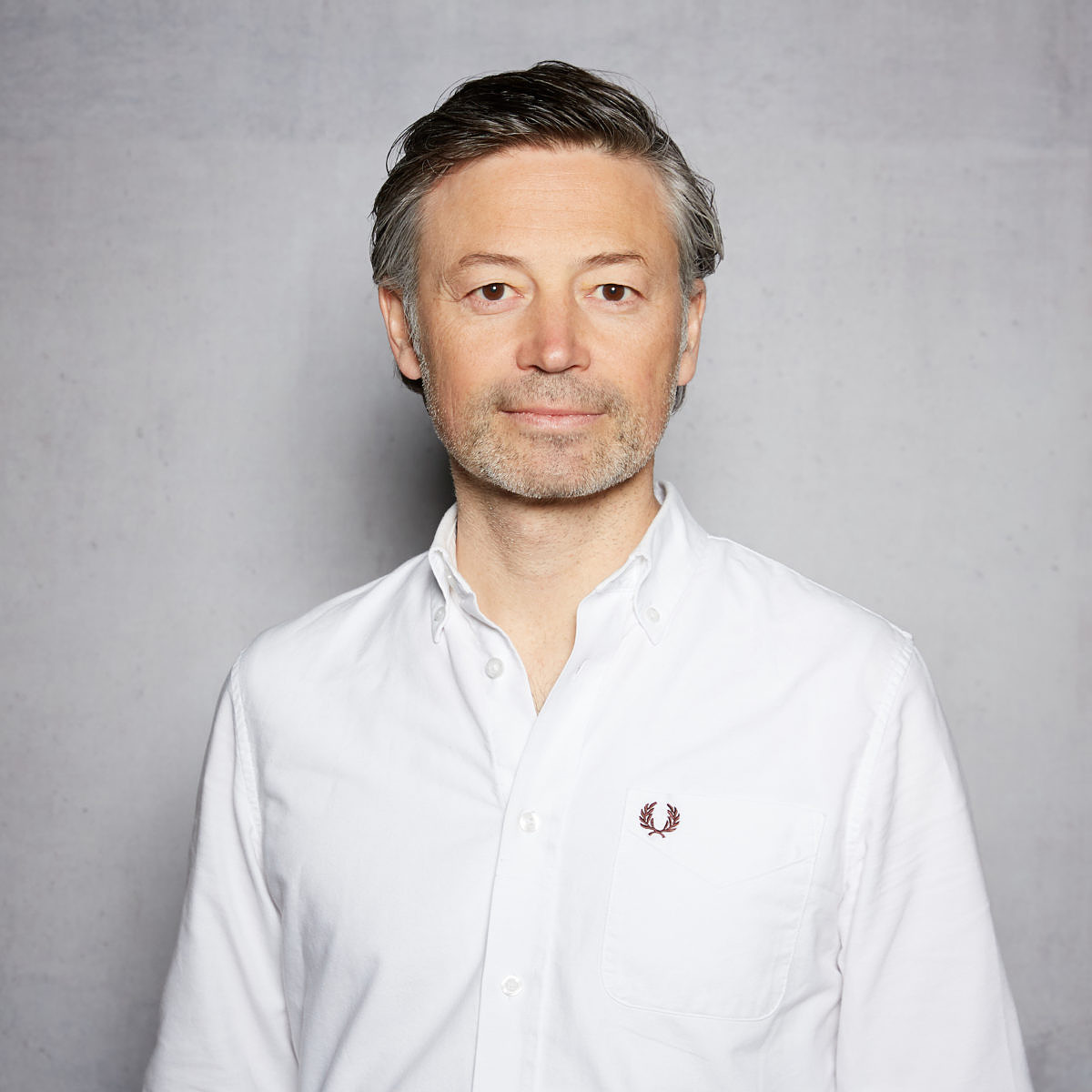 PR is changing: From service provider to consultant
Andrea Buzzi has identified a positive change of thinking in the industry: "I believe the end of growth marketing at any price is one of the most significant developments", says the CEO & Founder of Hamburg-based PR agency FRAUWENK. This should mean that digital companies focus more on profitability again, resulting in more sustainable business models; something that will benefit the industry as a whole.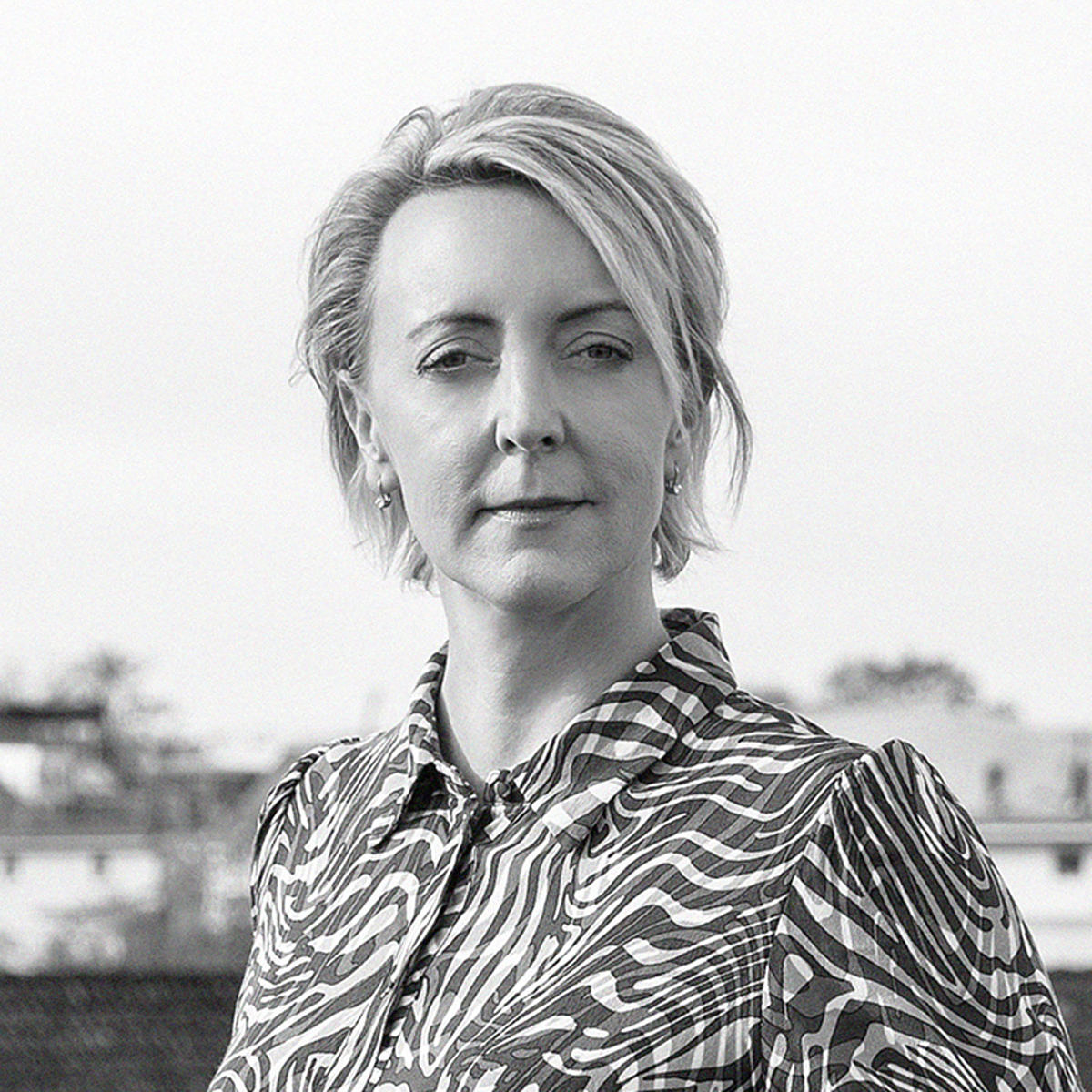 While consulting and service provision have always been closely interlinked in strategic communication, Andrea Buzzi still anticipates an even stronger relationship between clients and agencies as a key trend: "Communication consulting firms must help their clients resolve specific business problems and create added value."
Read part II of our agency compass 2023 to find out how agencies are handling the shortage of skilled professionals and responding to the increasingly important search for purpose.