3 top speakers reveal their priorities and expectations for DMEXCO @home 2021
DMEXCO @home 2021 is drawing closer. We talked to Judith Bremer from IBM iX, Daniel Schulten from netzkern, and Thomas Wlazik from TikTok about their current focus and what they're hoping to gain from the digital trade show.
The motto for DMEXCO @home 2021 is "Setting new priorities". What new priorities have you set in your job?
Judith Bremer: For me, there is now an even greater focus on the topic of "new work". In 2021, quick, creative solutions to problems and flexibility are more important for us all than ever before. My goal is to work together with our great team just as successfully as we have done in previous years, even if it is remotely. We want to really live and breathe "new work" and utilize all the available tools that facilitate it and at the same time make us even better at our work. While doing so, I find it's important to continue to trust in and have fun with each other despite the distance of virtual communication and pull together to achieve our goals.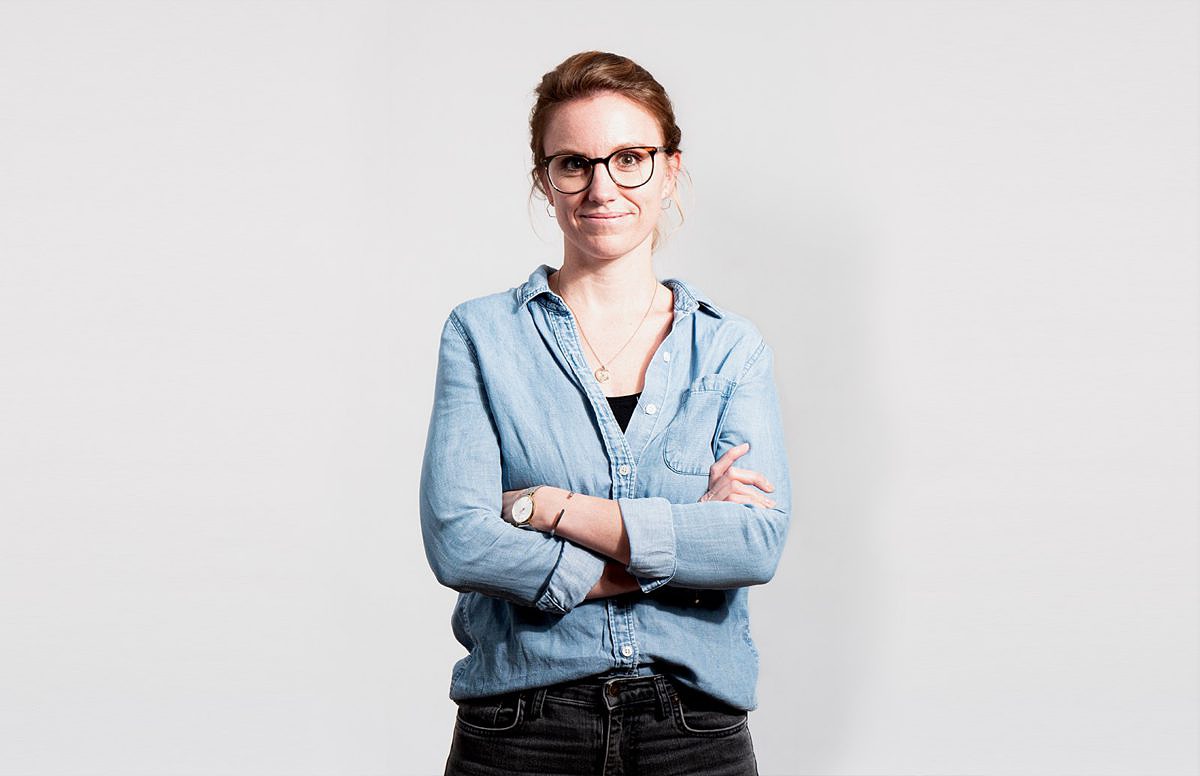 Daniel Schulten: This year, we became "part of Macaw", together forming one of the biggest European digital agencies focusing on user experience, technology, and data. By taking this step, we are more strongly positioned internationally and can solve the many challenges that are emerging for our customers in this increasingly fast-paced market. For me personally, new priorities mean concentrating on marketing in Germany and expanding the topic of user experience in our portfolio.
Thomas Wlazik: As a company, we're experiencing a period of strong growth: we started out with just three people in my team last year – we're now a big team of experts who take care of a wide range of verticals, brands, and agencies. TikTok is a creative place with a unique community and that's what we want to show our customers. It's great to see how well we've worked together so far in a completely remote setup and it's a positive sign in terms of our structures. However, after what's been a long stint of working from home, one very clear priority for me is to take the team, its unbelievable motivation, and our solidarity to the next level and kick off this new phase of "getting to know each other" with plenty of energy.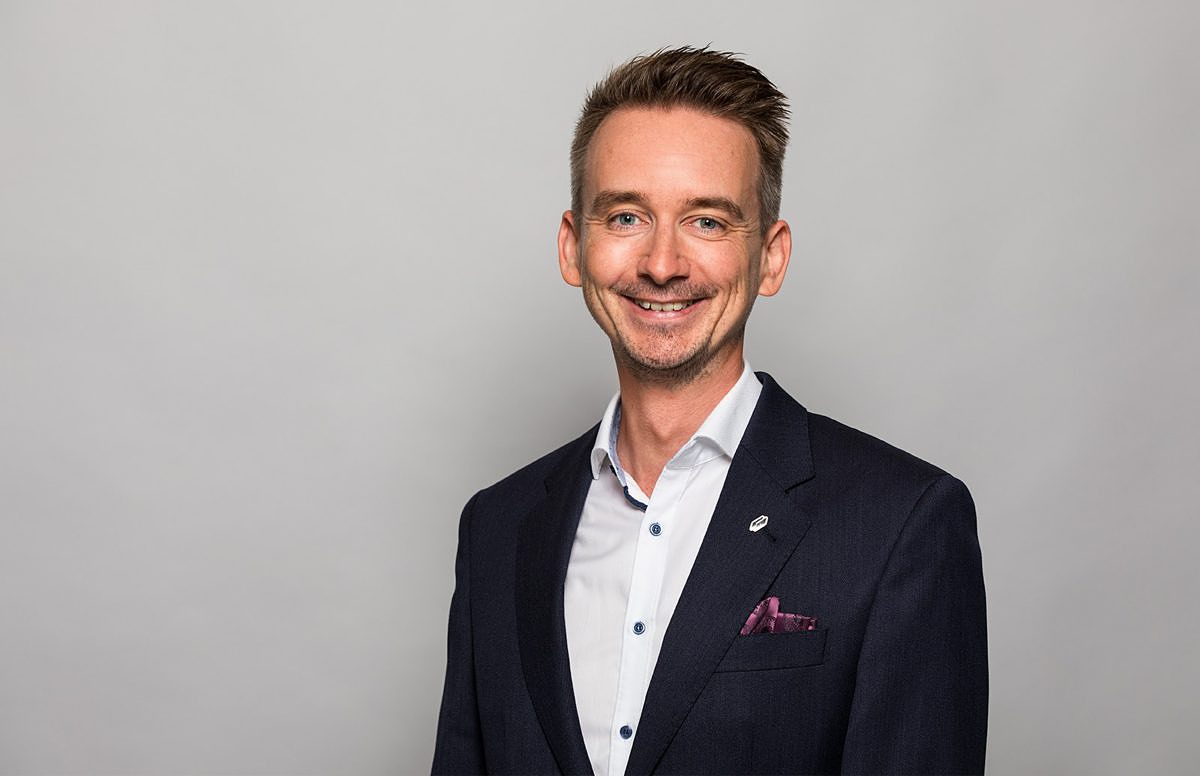 Speaking personally, what are you expecting and hoping to get from DMEXCO @home 2021?
Judith Bremer: First and foremost, I obviously hope it's the last time that "@home" features in the event title and we can interact and network with each other on-site in Cologne again next year.
In addition, it's especially important to me that we generate maximum reach and visibility for our experience topics this year with IBM iX being the main sponsor. Through that, we also want to attract the attention of people who haven't heard of us before – including new future employees! Despite the virtual setup, we want to convey a human touch, present our team, and demonstrate that IBM is much more than "just" a technology partner.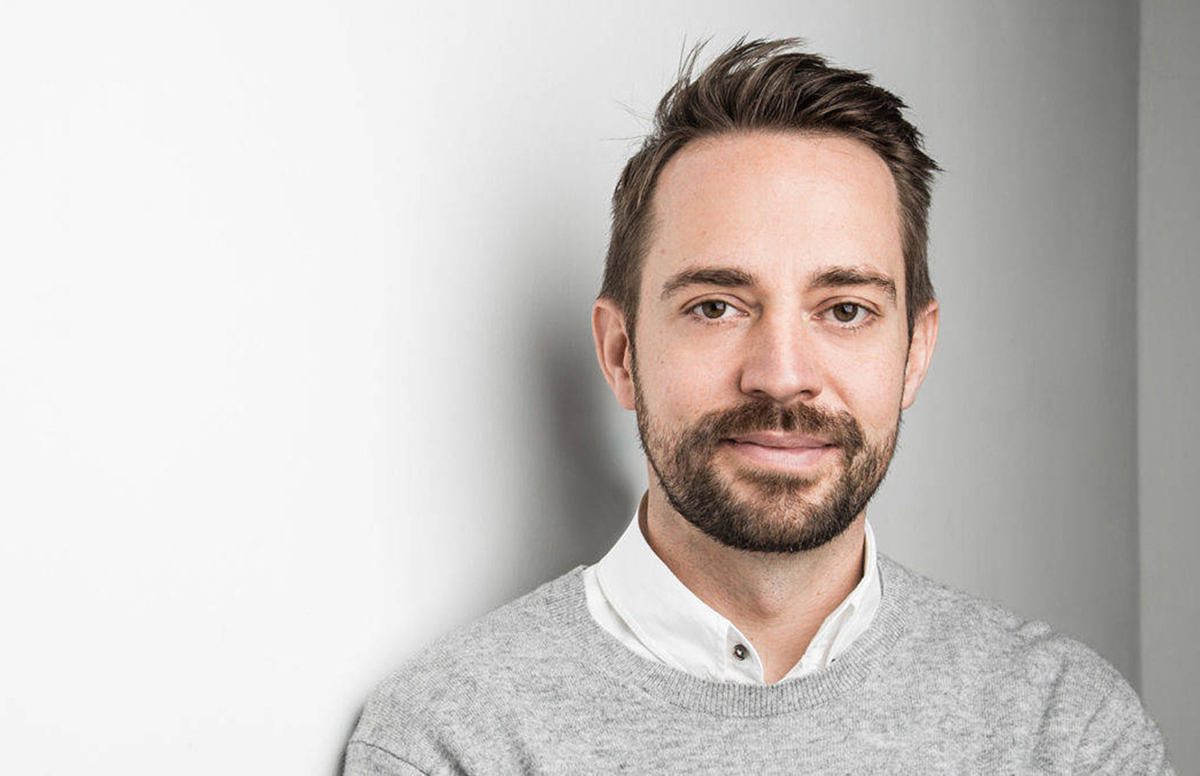 Daniel Schulten: Last year showed how difficult it is to transfer an on-site format to the virtual realm and I've yet to be fully convinced by a virtual format. That said, I'm confident that DMEXCO will pull it off this year and so I'm looking forward to lots of interesting virtual chats and contacts. Here's hoping that this year's virtual DMEXCO will be just as successful as the in-person trade show in Cologne.
Thomas Wlazik: I'm looking forward to interacting with partners, brands, companies, and agencies, talking about inspiring campaigns and best practices, and making new contacts who we can help get displayed on even more home screens out there.
If you don't want to miss any other exciting topics, then subscribe to our content newsletter now and stay up to date.