In the second part of our conversation with Bob Greenberg, founder and Executive Chairman of the legendary agency R/GA, our host Katja talks to Bob about the current state of R/GA, its unique agency model and R/GA Venture Studios.
Katja's conversation with Bob is so full of exciting insights and information that we have not shortened it to the usual length. Instead, we have divided it into three engaging episodes for you. The first part is about Bob's ability to recognize change and radically transform his company's business model. You will hear about the beginnings of R/AG and the development of the film studio that was responsible for revolutionary special effects in classics like Alien and Ghostbusters as well as Bob's tips for starting your own company.
In the third part Bob will take a look into the future, which he describes for his own company with the following way: "I don't want to get bigger. I want to get faster."
Episode 2: How Greenberg brought creative collaboration to the agency world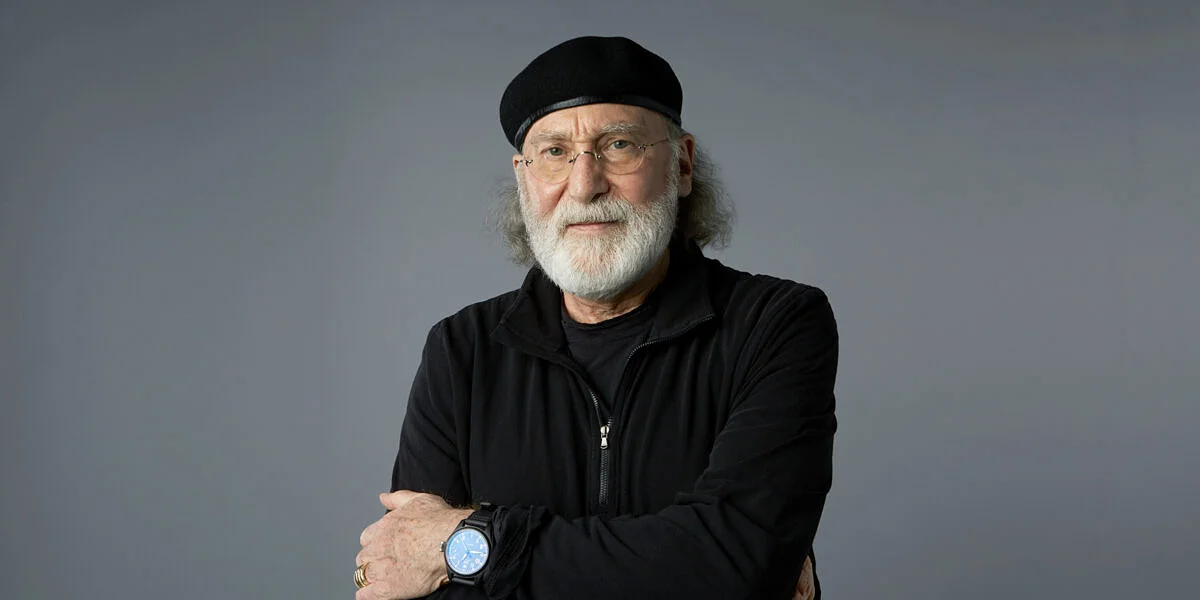 Coming from the film industry, Bob and his brother started the first agency in 1995. "The creative structures that put emphasis on collaboration existed in the film industry at the time," explains Bob, who had just finished work on the last big film—Mission Impossible. "Coming from this industry, we had already implemented a collaborative structure out of the box—at a time when everyone else had a competitive model. And this is exactly the kind of model that is needed now."
Bob's big advantage consisted of launching his company without the burden from the past and with the creative and collaborative DNA of another industry—Hollywood's film studios. In his opinion, this creativity cannot be replaced by AI either. Read our Story More efficiency in digital marketing: AI instead of agencies? to learn more about how AI can't replace an agency, but perfectly complement it. While some large agencies are still stumbling today to adapt their structures to modern requirements, R/GA is already implementing the next necessary changes: Bob explains how the new arm of R/GA Venture Studios is different from other venture companies.
Since change is the driver behind all his business activities, Bob also talks about the current state of the advertising industry and the need for many industry participants to change. From Bob's point of view, there are far too many people, especially in Germany, who talk about change (on an ongoing basis), but hesitate to actually implement it: "I have no sympathy, I have a little empathy, but I do not have sympathy for people that keep talking the talk and do not make the change happen."
The story continues in part three:
Also listen to the first part of our Podcast with Bob Greenberg: Recognizing disruption, implementing changes (1/3 with Bob Greenberg)