Bob Greenberg is the founder, long-time CEO and now Executive Chairman of R/GA, the legendary agency that he has constantly reinvented over the past 40 years. It all started with a film company that made special effects for big Hollywood movies and commercials—all without the computer assistance available today. His conversation with podcast host Katja is so interesting that we didn't want to cut it to the usual time. Therefore, you can listen to three episodes with Bob Greenberg this week.
Episode 1: Lessons learned from the beginnings of R/GA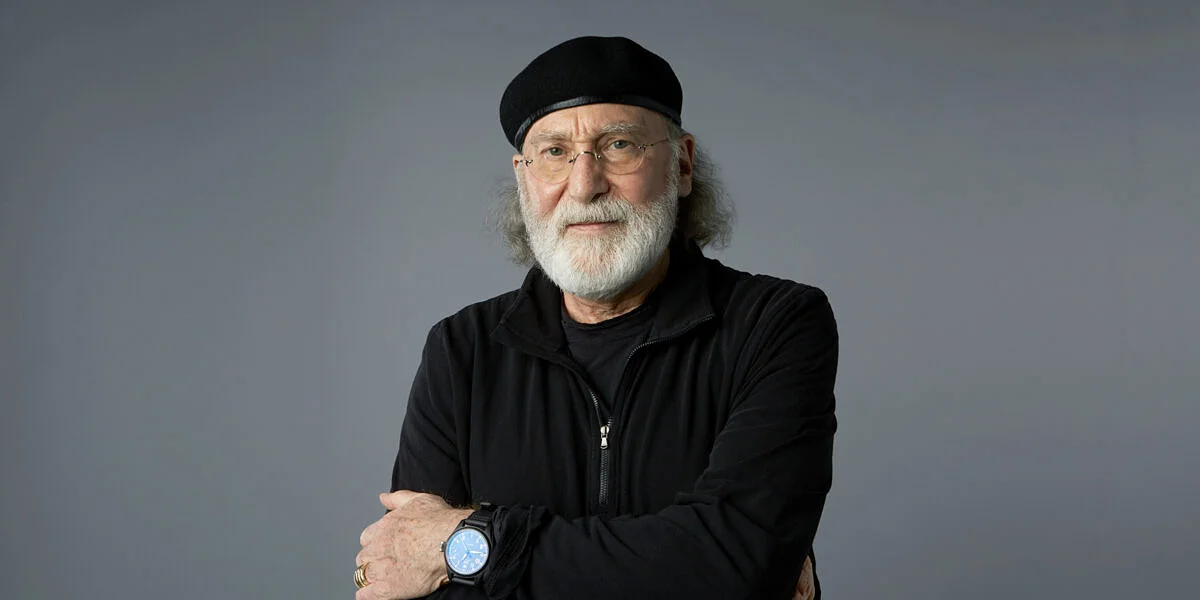 Bob talks about the founding of his company, his studies and his constant innovations. He founded R/GA together with his brother and defined new standards in the film industry with a clever mix of brand new technologies and outstanding design. His effects can be seen in movies like Alien, Ghostbusters or The World According to Garp. From that point of departure, R/GA transformed itself every nine years: first into a digital studio, then into an interactive advertising agency.
Bob's great strength and constant is that he can recognize patterns and predict upcoming upheavals and disruptions early and quickly. This ability coupled with a high willingness to take risks has led Bob to transform and entirely reinvent his company over and over again.
The connecting element throughout the years is: "when people don't see change happening to their business, to their business model, to their careers etc., I would jump up and make change happen, even if it affected our P & L." Our tip: Listen to Bob! Click on the play button at the top of this page or subscribe to the DMEXCO Podcast on iTunes or in the podcast app of your choice.
The story continues in the following episodes: