Top speakers provide exclusive insights into their sessions
Participants of DMEXCO @home 2021 can look forward to another year of highlight-packed content. Here, some of the top speakers give an exclusive first scoop on their sessions.
Pam Drucker Mann, Global Chief Revenue Officer, President, U.S. Revenue, Condé Nast
Pam Drucker Mann: Privacy changes are shifting the dynamic between advertisers and consumers, causing marketers to look for new ways to meet audiences where they are. At Condé Nast, we've been creating contextual solutions for over a century. Our portfolio of iconic brands has a decades-long track record of winning trust with our audiences and driving the cultural conversation. I am confident marketers will leave this session with a deeper understanding of how to leverage contextual solutions to create compelling ad experiences.
Watch Pam Drucker Mann's presentation at DMEXCO: "Context is King: How Brands Can Win as Privacy Takes Center Stage"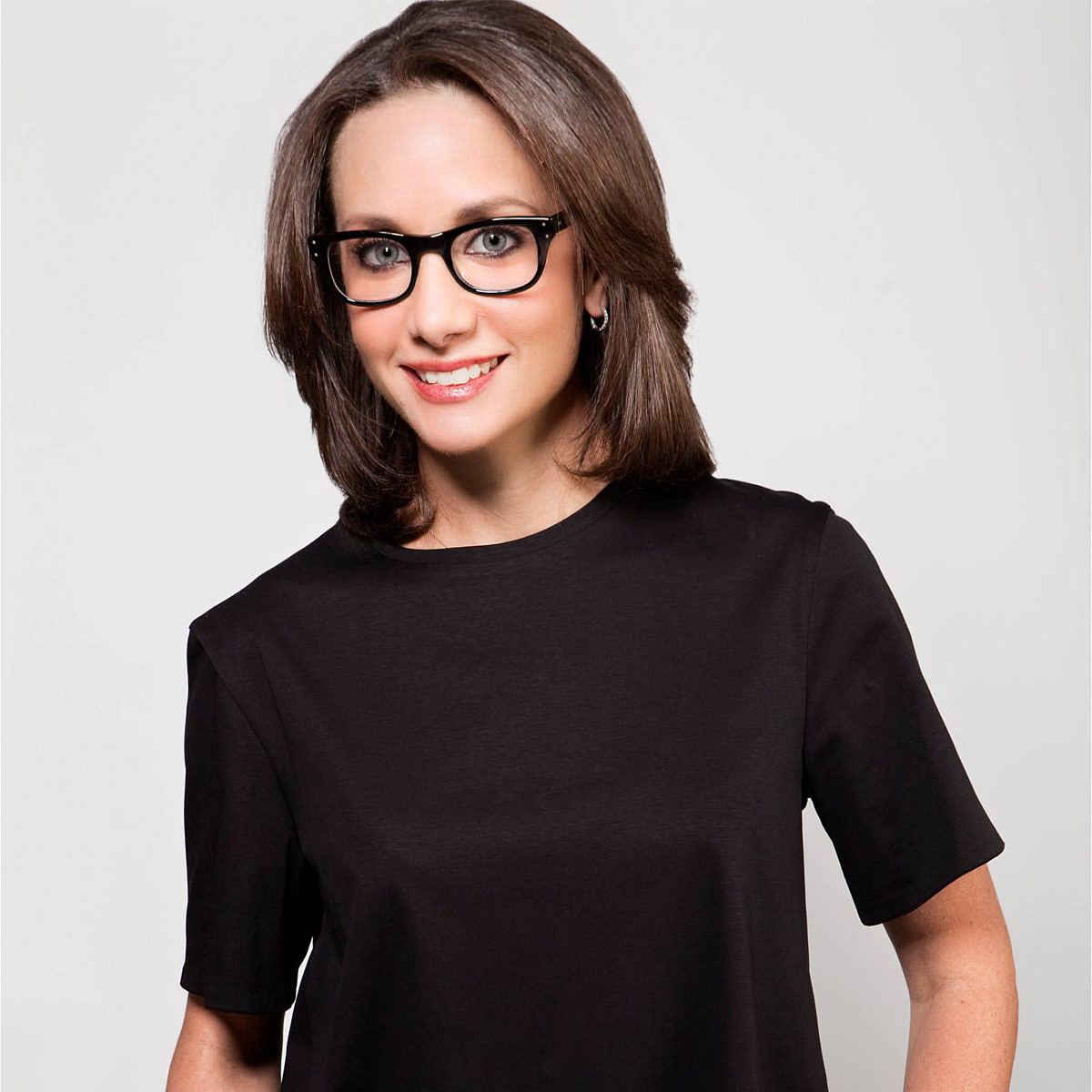 Gord Ray, Product Marketing Director, Instagram (Facebook Inc.)
Gord Ray: Instagram is a vibrant community of people, creators and businesses with over 1 billion monthly actives. My presentation will provide insight into creative storytelling on Instagram looking at new ways businesses can innovate with video, collaborate with creators and tap into culture – all to drive business growth. The session will include tangible examples from large and small businesses to help inspire you to think creatively about how your business can use Instagram more effectively in the future.
Listen to Gord Ray's keynote @DMEXCO: "Creative Storytelling on Instagram Drives Business Growth"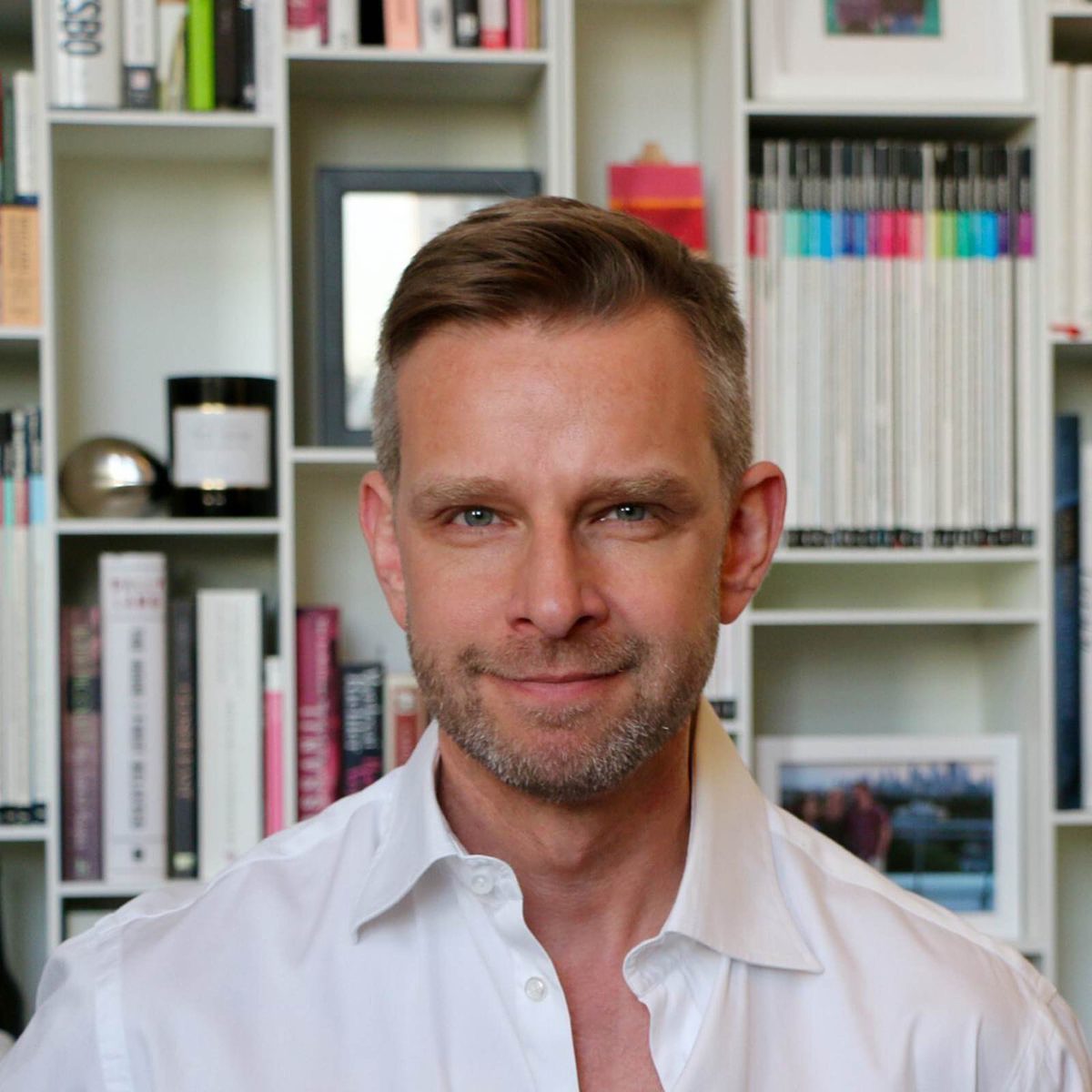 Carla Piñeyro Sublett, Senior Vice President and Chief Marketing Officer, IBM
Carla Piñeyro Sublett: B2B marketing as we know it is over. The pandemic invoked a huge shift in the way we market and we will never go back to the way things were. In 2021, B2B is asking more questions about its target audience: what do they care about? How are they being influenced?
We're at an inflection point, where we can either continue being reactive to the challenges we are facing, or form a new path forward. The latter requires us to get rid of B2B as we know it. It's time to re-think everything and remember our No. 1 responsibility as marketers: creating relationships and adding value!
Attend Carla Piñeyro Sublett's keynote @DMEXCO: "B2B marketing as we know it is over."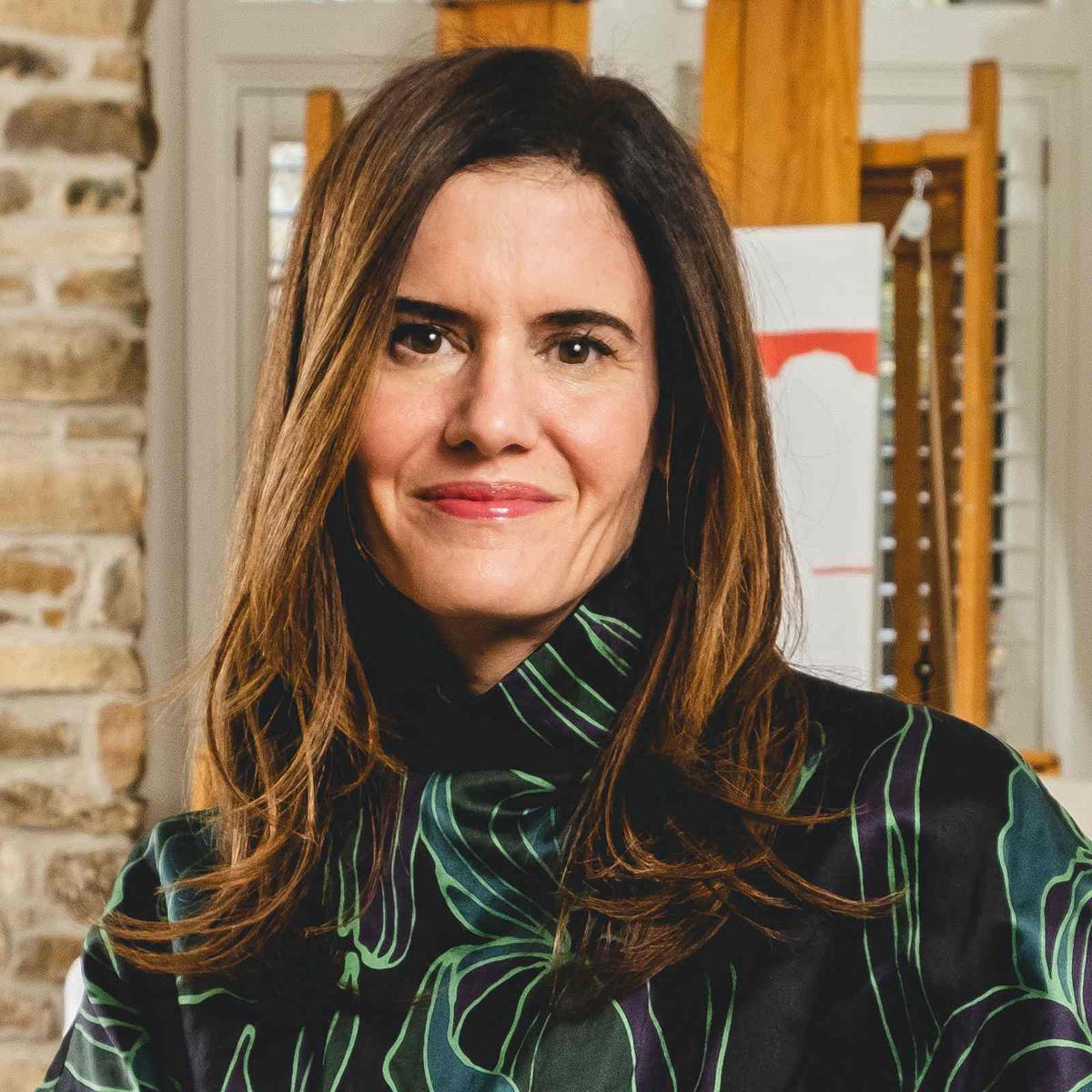 Timothy Young, President, Dropbox
Timothy Young: The shift to a fully distributed work environment has created a new paradigm. Work life and home life have become more intertwined than ever before, and the modern worker will demand greater flexibility as we see these two worlds converge. In conversation with Nikolaus Roettger, Timothy Young, President of Dropbox, will discuss how companies can design products and experiences that will help their users and employees manage this new work reality.
Join Timothy Young's fireside chat @DMEXCO: "The future is flexible: how to design customer-first experiences for a distributed world."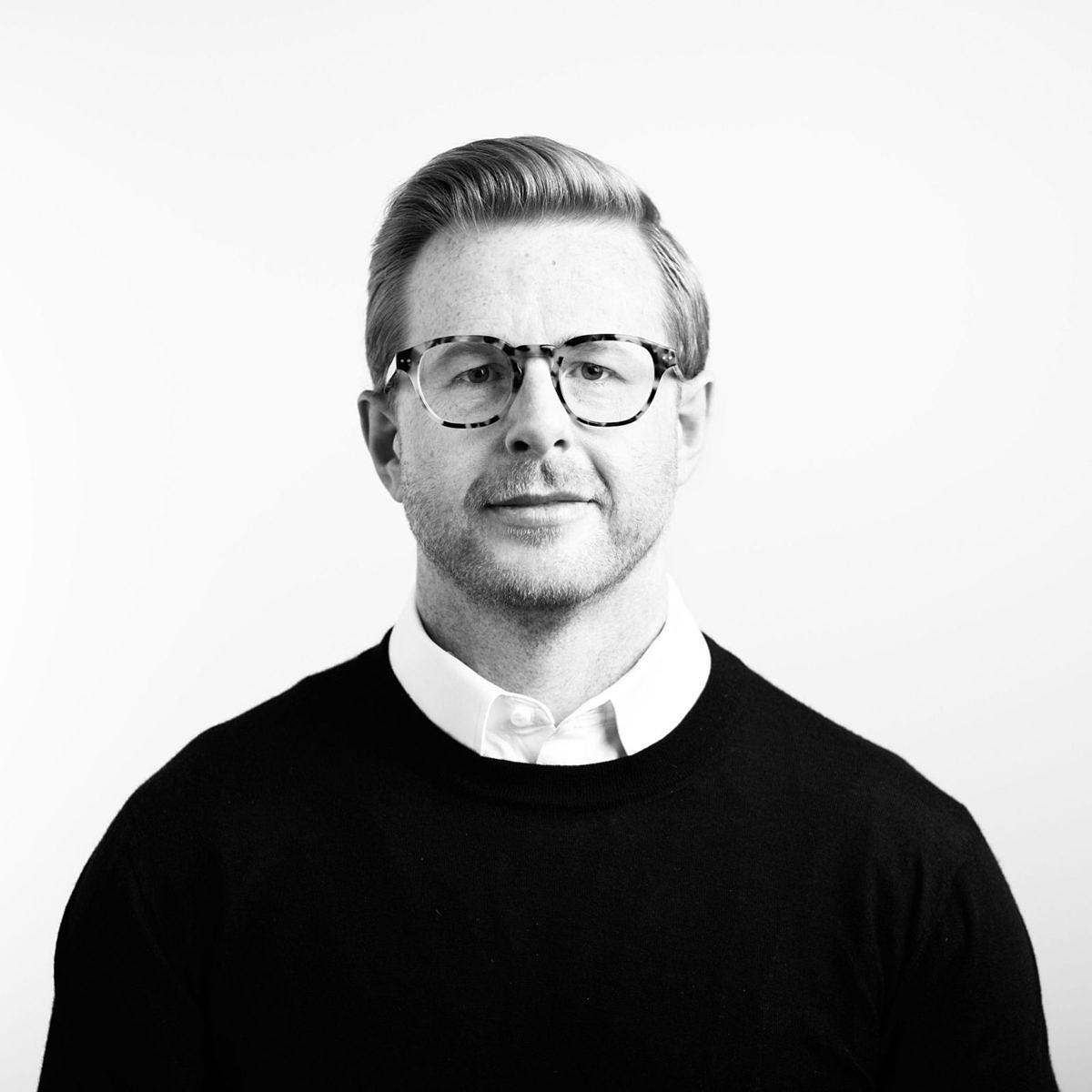 Du willst keine spannenden Themen mehr verpassen? Dann abonniere jetzt unseren Content Newsletter und bleibe auf dem Laufenden!