What's next for LinkedIn? Spam pesterer or business network?
Who hasn't received an intrusive offer promising the ultimate solution on LinkedIn? And then there's the growing number of fake profiles. Why is all this happening on a business platform, and where is LinkedIn heading?
The sharp rise to the top: how LinkedIn is increasing sales and member numbers
With currently 722 million members, LinkedIn has developed into the online business network with the world's largest community since it was founded in 2002. Over 50 million companies and freelancers have a LinkedIn presence, and the number is growing. In addition, the coronavirus pandemic has made the Microsoft subsidiary more appealing to salespeople as well, given that the use of online channels and tools has intensified. Accordingly, the number of those using LinkedIn for their sales processes has climbed from 70 to 84 percent over the last two years. For many people and companies, that has created interesting opportunities and solutions for their career or business, especially in such times of crisis. However, at the same time, more and more users are opening their inboxes to find annoying LinkedIn spam that sometimes even contains phishing links.
LinkedIn spam: is the business network at a crossroads?
Competing against the German-language business platform XING, LinkedIn has also won over lots of users in the German-speaking countries. Although around 18 million people from the DACH region have signed up to and networked on XING, LinkedIn is slowly catching up despite its predominantly English-speaking community: approximately 15 million users from Germany, Austria, and Switzerland now use the platform to keep updated on business and career opportunities, share views and ideas, and inspire each other. Particularly with its recently launched LinkedIn Stories, live streams, and various options for reacting to posts, LinkedIn is showing its community that it wants to provide a positive, personal, and lively user experience on the network.
The flip side to all this is the increasing barrage of LinkedIn spam messages, which range from unsuitable proposals due to a lack of research or automatically generated messages from coaches, consultants, and freelancers who favor quantity over quality, random job or collaboration offers, right through to messages from fake profiles or hacked contacts in the user's own network, which, in the worst-case scenario, contain links that infect the user's computer with viruses.
As a response to these problems, our Head of PR, Christian Faltin, therefore decided to write an open letter to LinkedIn. He feels it is time to enter into a conversation because the relationship that was once characterized by fondness has now reached a critical point. In his opinion, LinkedIn's standard has seriously dropped in recent months when he considers the content of the messages that he has received on the platform. He compares the situation to a "digital promotional gimmick", where hate speech and far-right propaganda are increasingly finding a place. So, what does LinkedIn have to say for itself?
What LinkedIn is doing to stop unwanted LinkedIn message ads
We asked LinkedIn. It says that it is more than aware of the potential for spam to reach users via LinkedIn mails. To avoid LinkedIn spam messages, the first step that members should take is to only network with people who they know or who seem credible. They can also opt out of receiving sponsored messages in the "Settings & Privacy" section. The spokesperson from LinkedIn Germany added:
"As an organization that puts its members first, the user experience of our members is our priority when developing our products. That includes limiting the number of InMails that can be sent, and the requirement that members must receive a reply to their first InMail message before they are able to send another."
According to LinkedIn, it has developed new policies, features, and tools to ensure that the user experience on the business network continues to be respectful, professional, and safe. The community guidelines, which were last updated in September 2020, focus on the fundamental principles of being safe, secure, trustworthy and professional, respecting others' rights, and following the law. If these guidelines are violated, LinkedIn retaliates with measures such as removing content or restricting the user account in question. Such procedures are apparently communicated to those affected in order to increase transparency with regard to the company's implementation of its policy.
Tips for social selling: how can outreach be done well on LinkedIn?
What does that mean for those who use LinkedIn for outreach purposes? We asked Maximilian Lux, Head of Enterprise Sales DACH, LinkedIn Sales Solutions: "How can LinkedIn be used for outreach purposes without coming across as intrusive?"
"LinkedIn can be used very effectively for outreach purposes without the recipient finding it intrusive. However, the potential customer also needs to be a potential customer, in other words the product or service actually has to be relevant to the recipient."
"The sales employee decides whether that's the case – and that decision should always be carefully thought through. There's still an all too frequent misconception that platforms such as LinkedIn and tools such as InMails bring success through mass messages.
In actual fact though, the potential for success lies precisely in addressing users personally. So take the time to really think about what your product's USP is, what problems it can solve, and who it's thus relevant for. Then you can use LinkedIn to research who the right people are and to network with important contacts before approaching suitable candidates. Here you need to ask yourself what the reason behind your message is and what added value you're offering – and have you have explained all this clearly and concisely or will it be lost on the reader?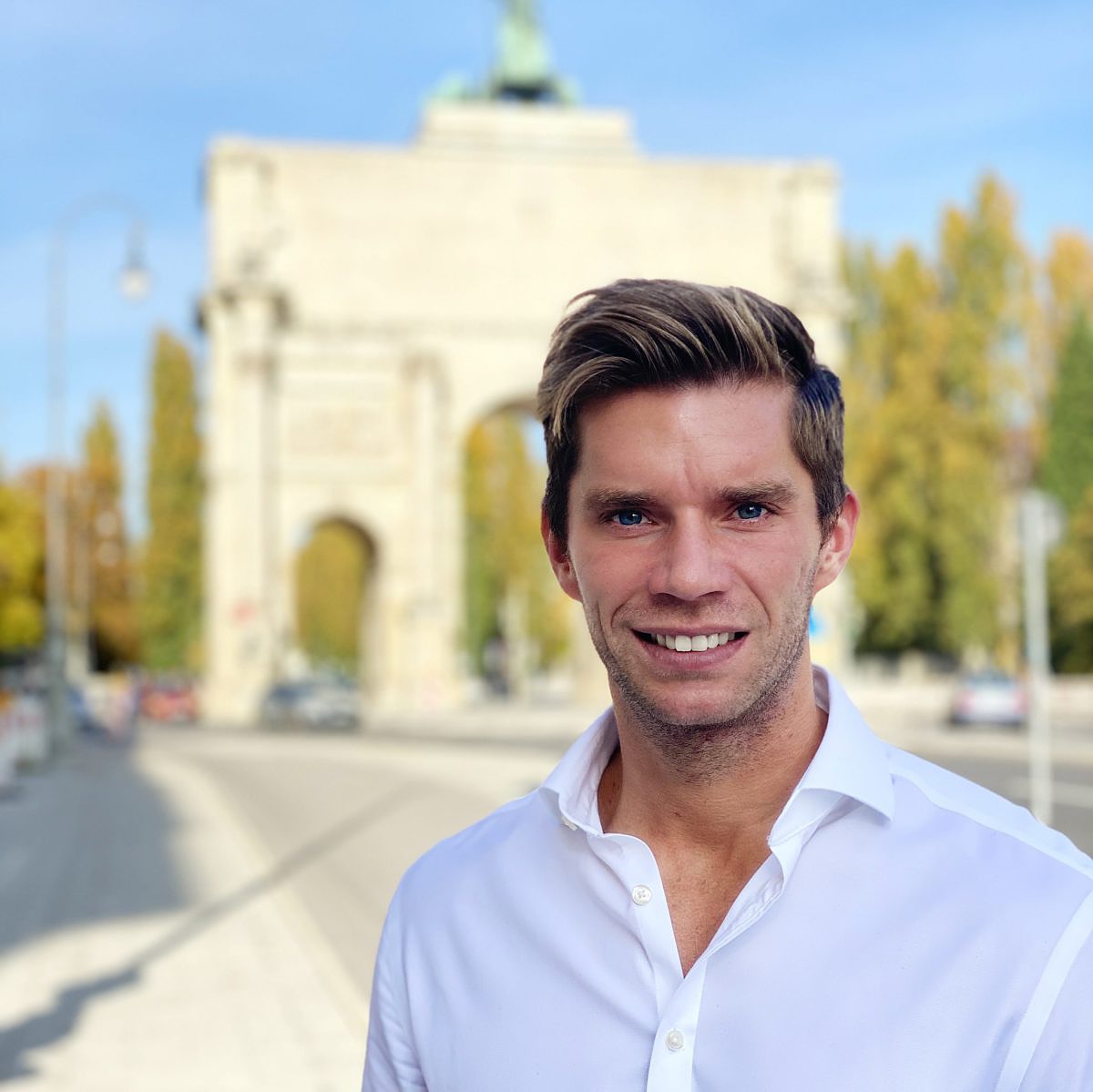 By following these rules of etiquette, you'll appear more relevant, be more successful in your outreach efforts, and leave users less frustrated. In this way, you'll build much better business relationships than if you were to send mass messages.
Aside from sending InMails, LinkedIn also provides other options when it comes to social selling. For example, the LinkedIn Sales Navigator tool lets you create a list of potential customers, giving you an overview of the public activities of your target group. That allows you to react to and comment on posts from users of interest so that they keep seeing your name and you can slowly start a conversation with them without overwhelming them."
Rules of thumb for your social selling activities on LinkedIn
If you work in the sales department of a company or are self-employed, there are a few rules of thumb to follow if you don't want your cold outreach efforts on LinkedIn to be a non-starter.
Before making contact, think about the following:
What is the USP of your product or service?

What problems does your product or service solve?

Who is your product or service relevant to?
Do your research in terms of who are the right people and contacts and network with suitable candidates. Make sure you address them personally and ask yourself whether you have explained the reason for your message well and clearly communicated the added value or whether your message may be lost on the reader.
If you want to use LinkedIn to promote your own product or service portfolio, you can benefit from a tool specially developed for this purpose: the LinkedIn Sales Navigator. By interacting more with your target group, this enables you to
make your outreach much more natural and

build better business relationships.
Relationship saved? Leverage the strengths of LinkedIn and set the right tone
LinkedIn enthusiasts know what great opportunities the business network offers – after all, more decision-makers than anywhere else contribute to the biggest business blog out there. The features are also being constantly expanded to give members unique networking and interactive possibilities.
When it comes to ensuring a positive user experience, we can assume that LinkedIn will endeavor to find ways to prevent or detect fake profiles and identify LinkedIn spammers early on. Ultimately though, the same applies as it does in analog life: be kind to each other. If something verges upon harassment, it needs to be stopped – and, in this case, reported to LinkedIn.