Guide: using social commerce to boost your sales
Social commerce is on everyone's lips. But how can it help you stay one step ahead of the competition? Download our free guide to find out how social media can help generate more online retail sales!
The art of social commerce
If your brand's marketing effectively incorporates social media platforms as a tool for finding, understanding, and interacting with potential buyers, then you've already laid the cornerstones of social commerce. That's because social commerce is mainly about reaching out to users where they are already active – namely online. It doesn't matter if they're digital natives or the boomer generation from the '50s and '60s.
Against the backdrop of the coronavirus pandemic, brands can benefit all the more from strengthening their online focus, since social distancing and many people's concerns about hygiene and safety have given rise to an e-commerce boom.
"According to a study, 90% of consumers prefer home delivery over a store visit and 70% of consumers search for products on Instagram and Facebook. Since March 2020, new platforms have established ways to connect the shopping experience to their users."
How social commerce can increase your sales
More and more people are regularly researching products or even shopping online on social media. If you want your brand to be found online by potential users, a good social commerce strategy is essential. Once you have closely intertwined social media marketing and sales, your brand will lastingly profit from
shorter sales cycles,

even stronger customer retention.
97%
of consumers go online to find and research local companies and products.
Features that marketers can look forward to
The big social media platforms already offer companies lots of attractive ways to address their target group. To optimally use the various functions, it can pay off to keep up with new launches and trends. TikTok, Twitch, YouTube, and Instagram, for example, recently introduced a range of features for marketers to get excited about. In our guide, social commerce and influencer marketing expert Alessandro Bogliari, Co-Founder & CEO of The Influencer Marketing Factory, reveals exactly which ones and how they can help your brand.
Only time will tell how social media will evolve further as a driver of sales quotas. However, for social commerce to work in the long term, it is crucial to strike the right balance above all else.
"No one wants to go on TikTok or YouTube and watch QVC, so it's important for both social media platforms to have a good ratio between non-promoted content and social commerce videos," says Bogliari. To achieve that, companies can implement targeted content and avoid spam, for example. Such an approach supports the user experience and ultimately benefits the brand.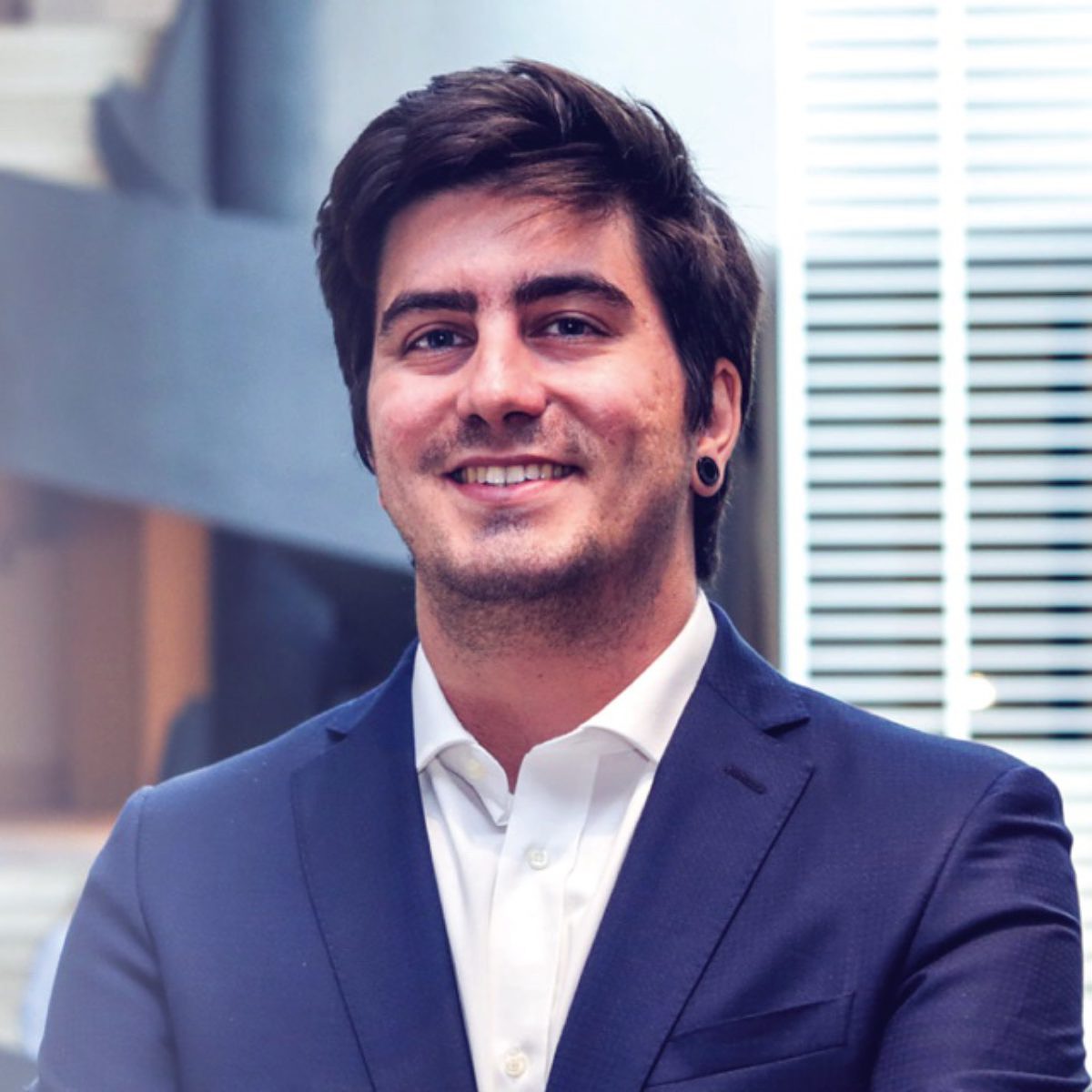 Free guide: keep right on-trend with social commerce
If you want your company to stay viable on the market in the long term, you simply cannot ignore the new online focus along the customer journey. By familiarizing yourself with the available features and mastering the art of social commerce, there will be nothing stopping you from increasing your sales via social media.
Our free guide "Want to increase your sales using TikTok, Twitch, etc.? Here's how" not only contains insights into the features on TikTok, Twitch, YouTube, and Instagram, but Alessandro Bogliari's outlook on future opportunities and possible hurdles also provides valuable food for thought.
Do you want to know what the future of social commerce might look like and which features you can use today to generate more e-commerce sales via social media? Download the guide here now for the answers!