Connected TV: understanding its uniqueness and maximizing its potential
Connected TV is trending in the media landscape. We explore what that means for advertisers. Tim Nieland from Ad Alliance and Christian Russ from Samsung Ads also look ahead to the future of advertising in the CTV era.
Connected TV is becoming increasingly important and targeted
As the reach of CTV grows, so does advertisers' interest in it. That has kicked off a trend that is leading to more and more innovations on the CTV market. Above all, they are making it possible to fine-tune individual targeting and define target groups more precisely. As a result, KPIs are also becoming more and more accurate and meaningful, in turn making it easier for advertisers to analyze the channel. In short: CTV is an important advertising market of tomorrow.
Strengths of traditional TV can be leveraged for CTV
It's not without reason that TV advertising continues to play an especially significant role in the marketing landscape. An unparalleled reach can be built with it, what with TV still being one of the most popular pastimes in Germany and the rest of the world. However, a wider reach often leads to less precise targeting. CTV advertising promises to tap into the reach of traditional TV and combine it with the precise targeting of digital channels – an incredibly attractive prospect for advertisers.
Ad Alliance is one of the market's big players. So we talked to Tim Nieland, General Director Product & Price there, about advertising in CTV. You can read the full interview in our DMEXCO guide to CTV.
Viewers want to be entertained
When we switch on the TV, we usually want to be entertained and remain passive. It's why active interaction in connected TV hasn't (yet) quite taken off as hoped. However, advertisers can use this lean-back mode of their target group to their advantage. The passive role of relaxed viewers means that they also watch advertising content and don't immediately leave the channel. Advertisers thus have a very willing audience at their fingertips; all they have to do is show the right content, in other words, high-quality content that triggers emotions.
What do experts say about the potential of CTV for advertising?
We spoke to Christian Russ, Head of Sales DACH at Samsung Ads. He knows a thing or two about the connected TV advertising market and gave us eye-opening insights into a range of modern TV formats. We also interviewed Tim Nieland. He is responsible for products and pricing at Ad Alliance, a company whose portfolio reaches 99 percent of the German population across all channels. He also shared some interesting insights into the current and future role of CTV. The first question we asked him was:
Tim Nieland, what does the advertising of the future look like?
Tim Nieland: Cross-format, personalized, individualized, and addressable – while achieving a wide reach. The boundaries between formats are already blurring, and we believe that they'll be non-existent in five years' time. In terms of media alone, what's currently happening or is possible on connected TVs thanks to their diverse functions is an indication of where the journey is heading. The choice between linear TV and non-linear use (via apps) is just one aspect, but a crucial one.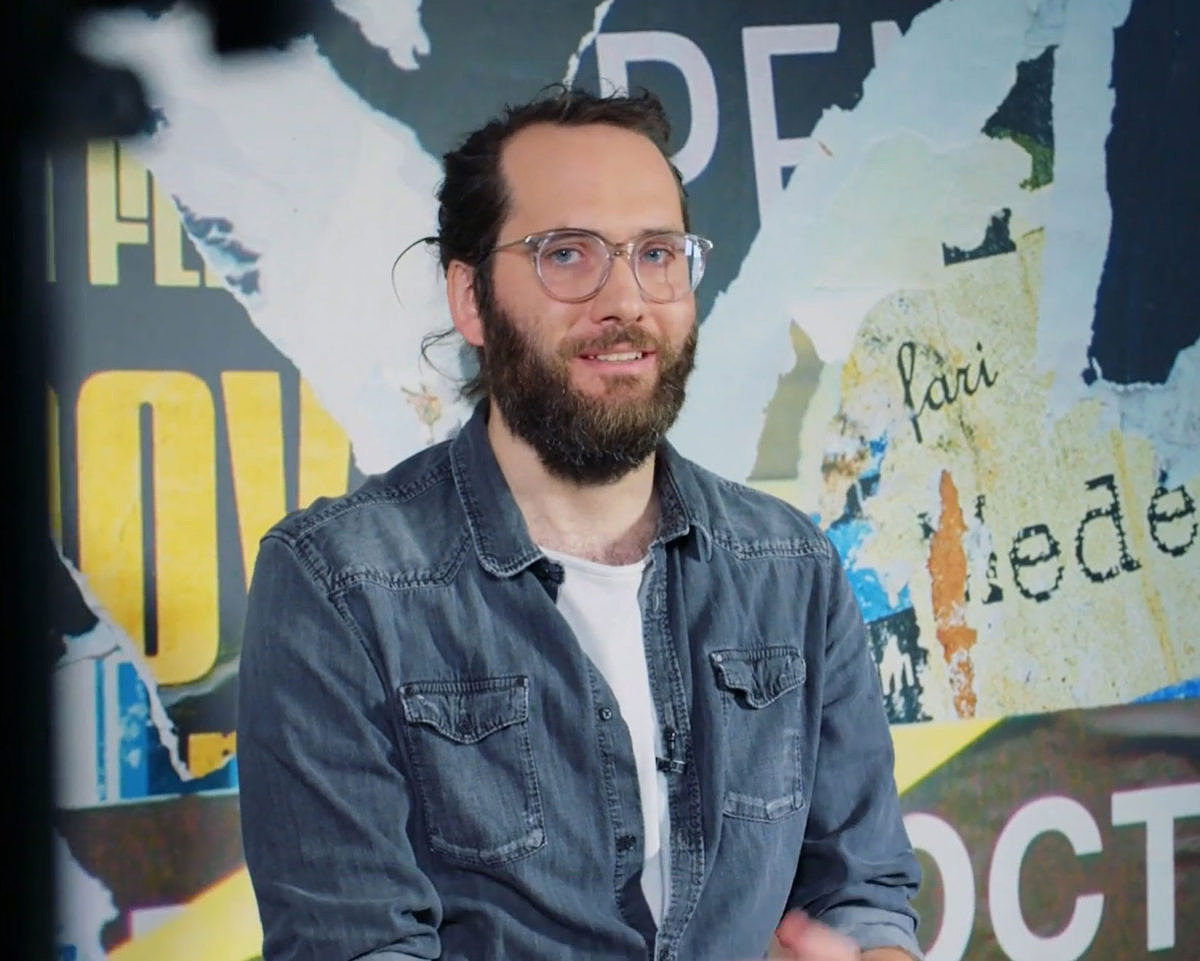 The two experts also let us in on other exciting developments on the streaming market. Among other things, we discussed innovative TV use and national differences in CTV consumption.