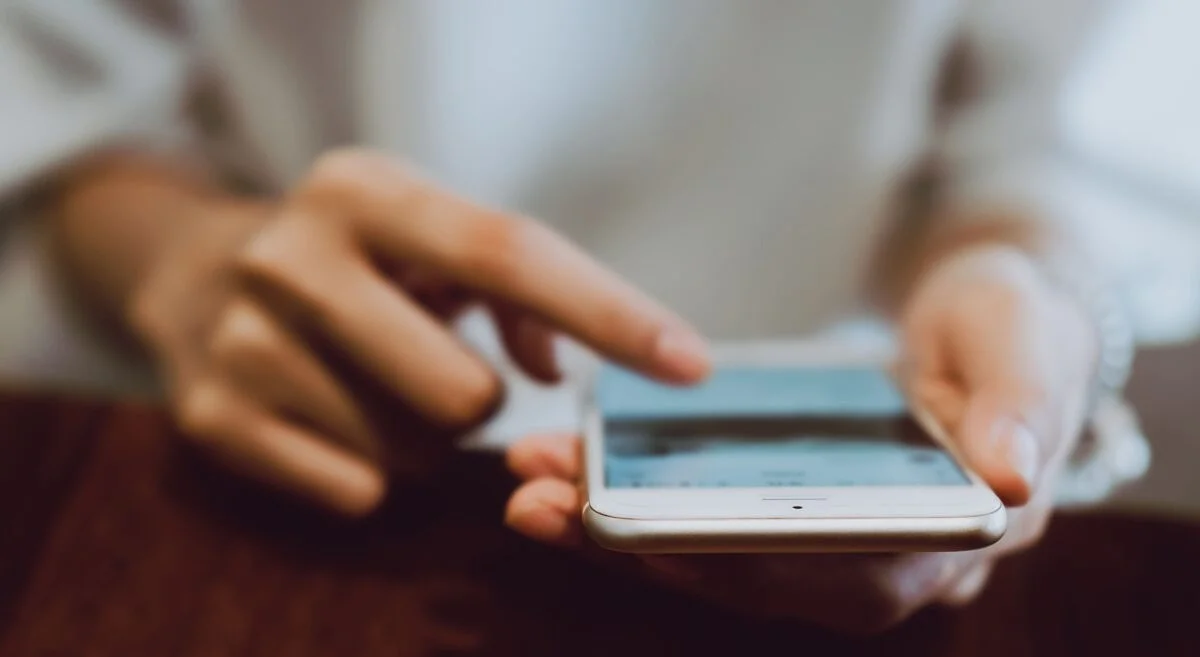 While the ad-financed internet as a whole is under great pressure, mobile advertising will again be among the winners this year thanks to the continued rise in mobile use. The shift of advertising to mobile devices already became abundantly apparent in 2018. The Interactive Advertising Bureau (IAB) predicted advertising investments of almost 100 billion US dollars in the USA in 2018. In the first half of the year, mobile advertising accounted for 63 percent of the total, compared with 54 percent in the same period of the previous year.
Another statistic is particularly interesting with regard to mobile devices. According to IAB, around two-thirds of users use desktop and mobile devices, but tablets and smartphones account for 71 percent of the usage time. This indicates a clear preference for mobile devices, which is particularly true for the age groups relevant to advertising.
Stories are the format of the day
Although the rapid development of mobile hardware has just reached a plateau, new trends for the use of the devices are always emerging and these are primarily driven by the users themselves. The stories format is an excellent example of this. It was this ephemeral content that made Snapchat really big with and then the adaptation of stories by Facebook's Instagram turned it into a general trend. Even the business network LinkedIn is now considering a stories format and already testing a version particularly for students. Stories also work on desktops, but the "instant character" of the varied entertaining content is more suited to smartphones.
When it comes to the trend's relevance for advertising, Instagram stories work excellently for brands as well. According to Futurebiz, one-third of the most viewed Instagram stories come from brands. Since March 2017, it has also been possible to place advertisements within the stories. And according to a Facebook user survey, the ads seem to be very successful. 53 percent said they made more online purchases based on stories.
Bonus tip: When it comes to advertising with sound, the stories ads are currently almost unbeatable. While Facebook recommends videos without sound because 80 percent of users reject auto-playing sound, 60 percent of stories are viewed with sound activated according to Instagram.
Rewarded video ads
Advertising always works particularly well when the benefit is distributed among all participants. The success of the rewarded video ads, which have been causing a sensation for several months now, is based on this principle. They are mainly used in mobile gaming, where users can, for example, acquire a reward in the form of a game item if they watch a video. Since the reward can only be redeemed when the video advertising has been completed, the ad format has particularly high view-through rates.
In-app advertising
90 percent of advertisers plan to invest more in programmatic in-app advertising in the next 12 months. This is the result of a study conducted by Forrester and the sell-side platform PubMatic. This is mainly due to the optimal targeting options, which advertisers consider to be the most important factor for the successful use of digital ads. The biggest sticking point so far is that brands still fear losses due to ad fraud and the lack of possibilities to check viewability. Ad tech providers, in particular, will be expected to provide solutions for this.
What a successful mobile advertising campaign can look like in practice is shown in this Use Case from YOC.
The bottom line: Mobile advertising remains on the move
It is certainly no coincidence that two of the three trends presented here have something to do with moving content. There is a lot of movement in mobile advertising and this applies not only to formats and platforms, but also to the half-life of trends. This is mainly due to the users who change their usage habits on their mobile devices much more dynamically and adapt them to technical achievements than on the more static desktop PCs. This isn't expected to change any time soon, because with 5G a new mobile age is already around the corner, which will turn the mobile world completely on its head again.