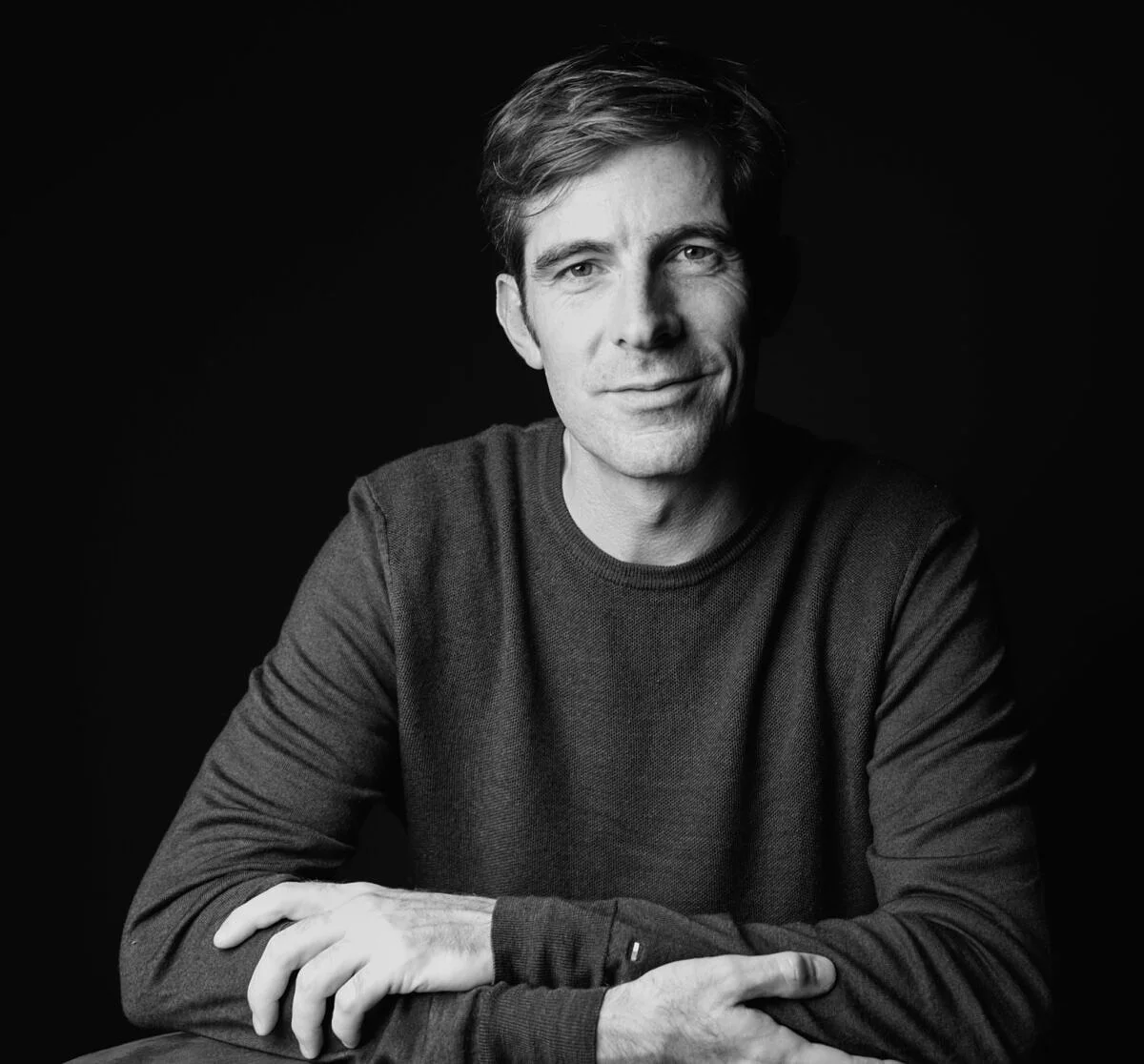 Alexander Präkelt is Video Lead for YouTube at Google Germany. Alex spoke with him about the opportunities for brands and companies to become active on the world's most important video platform. YouTube's reach is truly impressive: in Germany alone, the platform reaches all income segments and age groups. The monthly reach is 45 million people, which is about 82 percent of the total online population.
45M
people reach in Germany
82%
of the total online population
Alex Wunschel spoke with Alexander, who works closely with brands and agencies with his team, about what a presence on YouTube can look like and what is necessary to make a good impression. He explains the HERO HUB HELP Framework (read more at think with google) and various successful advertising formats. All advertisers should focus on creation during production, because the creative idea is also the key to success on YouTube (you can find more tips in our DMEXCO Story: What makes videos on YouTube successful). Also interesting for marketing managers: Alexander presents advertising possibilities like Bumper Ads and talks about the effect of advertising on YouTube.
Further topics of the podcast with Alexander Präkelt include:
How companies can get help directly from YouTube (spoiler: on the website YouTube.com/ads)
The resounding success of YouTuber Rezo, who reached more than 16 million views right before the European elections with his political video "The Destruction of the CDU", and which strategies could help parties prepare for similar things in the future.
The future of YouTube, its use on multiple screens and YouTube Music.
DMEXCO 2019 also highlighted the topics of video, YouTube and Video Ads, for example in the talk YouTube: Mass Media Reimagined by Cecile Frot-Coutaz (Head of EMEA YouTube):