Top speakers reveal exclusive details about their sessions
What topic-specific highlights await our participants at this year's DMEXCO @home and what interesting insights will you be able to take away? Some of our top speakers give you a sneak preview of their sessions.
Julia Jäkel (Gruner + Jahr), CEO & Chair of the Bertelsmann Content Alliance Germany
The Bertelsmann Content Alliance is a powerhouse in Germany: we invest two billion euros annually in creative content and impress and inspire 99 percent of people across the country as a result. Those are the facts. I want to tell you about the people and emotions behind these figures, the spirit that it takes to create so much power, the passion that emerges when creatives work together on ideas – whether moving images, books, music, podcasts, or magazines – and about the magic of getting something right the first time.
Jeremy Connell-Waite (IBM iX), Sustainability & Climate Leader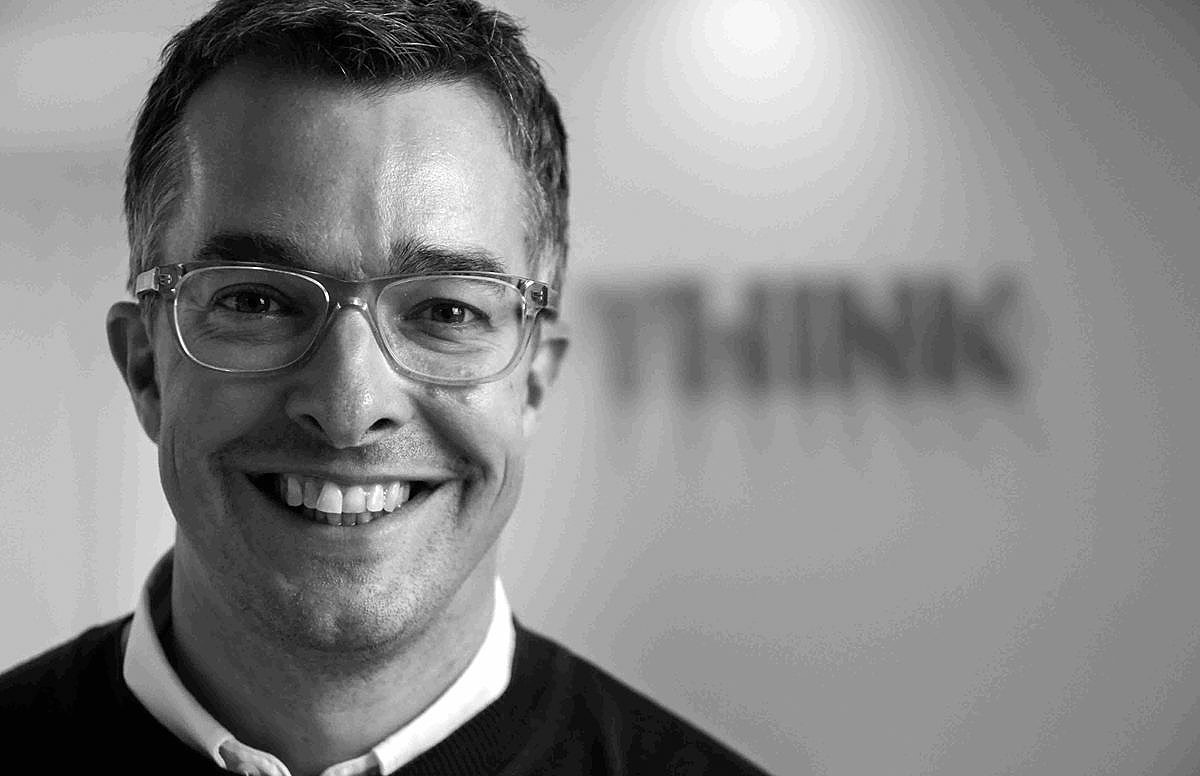 The audience will be enabled to summarize their key differentiators and selling points in just one slide, as a foundation to engage their target group and stand out from the crowd. Even or rather especially in the tough times we are currently facing.
Jolanta Baboulidis (Twitter), Country Director Germany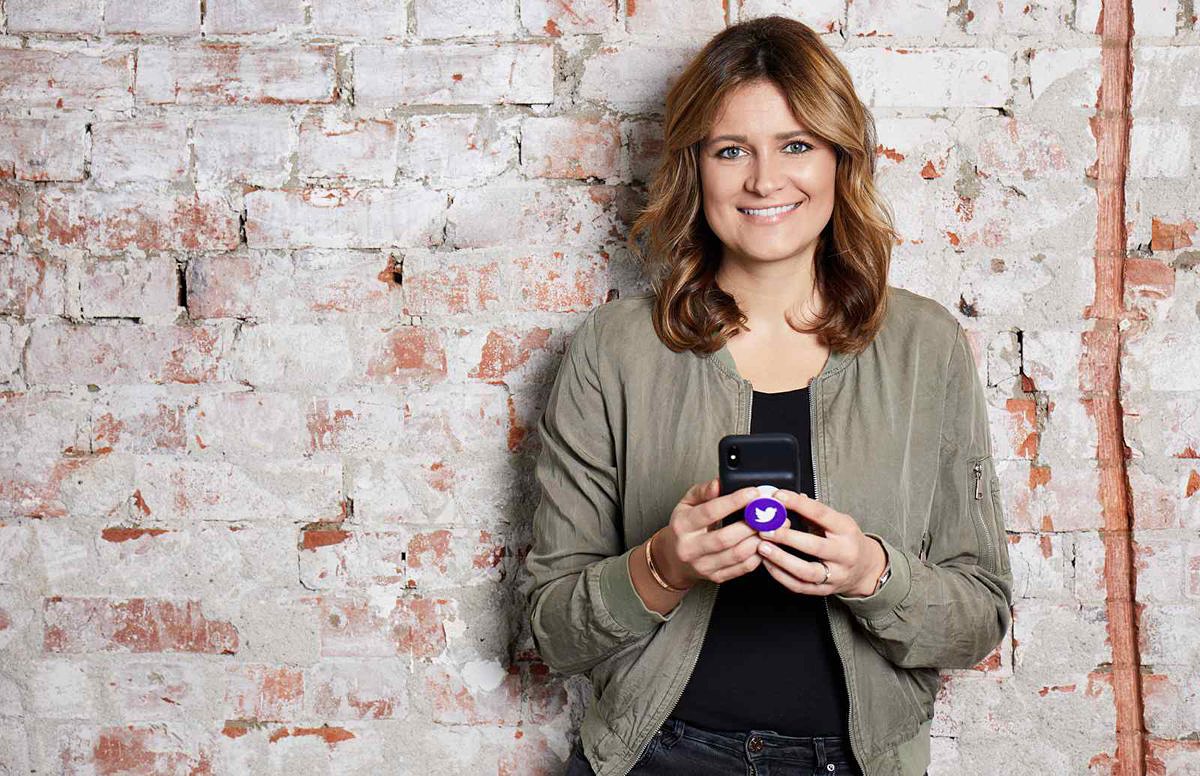 Twitter empowers brands to find their voice these days, and in my keynote, I will take you through key central strategies that leaders of the conversation are using to push their brand forward. Purpose, launch, connect – these approaches will give you the tool and inspiration to navigate through this moment to a successful new normal. And with Twitter's new #Flocks research study, you receive valuable insights on finding and understanding communities on Twitter in Germany.
Götz Trillhaas (Snap Inc.), Managing Director DACH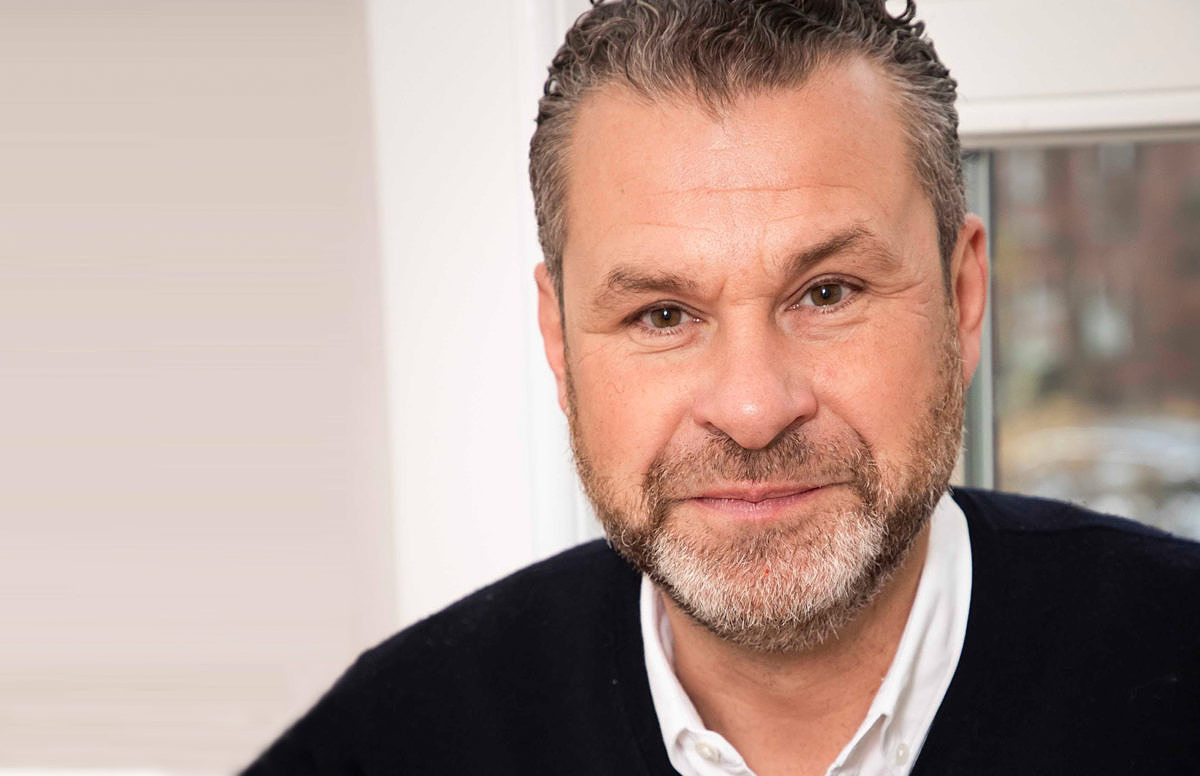 In this fireside chat, I want to share my thoughts about how brands can stay future-ready, and this means listening, understanding, and using new technologies today!