Investment trends 2019: Follow the money
E-commerce and advertising remain exciting businesses for investors, while financial and legal technology are gaining in importance – the lucrative investment trends for the digital industry.
Money is cheap and currently quite easy to come by. According to consulting and auditing firm EY, founders in Germany were able to collect more money from investors in 2018 than ever before at around 1.6 billion euros. There are already signs that companies, private equity firms and venture capitalists will be investing even more money in start-ups and business ideas in 2019. The private equity firms Hellmann & Friedman and Blackstone are currently offering around 4.5 billion euros for the Scout24 Group and its marketplaces ImmobilienScout24, AutoScout24, and JobScout24. For a number of years now, international buyers, and particularly those from Asia, have also been targeting well-functioning online shops. Japan's telecommunications group Softbank, for example, has already invested 460 million euros in Auto1 Group's Wirkaufendeinauto.de—the online market for used cars based in Berlin. Now Alibaba is casting its glance towards fashion retailer Zalando. The Chinese retailer will have to spend a few hundred million extra euros on a takeover.
Digital agencies are an acquisition targets for consultancies
Interest is also increasing in acquiring digital agencies. Advertising networks and consultancies use them to strengthen their digital competence, a core area of digital transformation. Consultancies are increasingly competing with digital specialists from agencies when they pitch for orders. So why not just buy these agencies to supplement their own services? "The wave of consolidation continues," observes Julian Riedlbauer, a partner in the British investment company GP Bullhound. "In the agency sector with a focus on digital transformation, software and web development, and in the innovation consulting segment, there are still various takeover candidates and interest from buyers." At the end of 2018, Kolle Rebbe, Namics and Elbkind were swallowed by Accenture, Dentsu Aegis and Reply. Other digital agencies are already negotiating takeovers or mergers.
Integratable analysis and content tools
The financial statements of venture capital companies also show technical trends that are relevant for online trading and marketing. "E-commerce and AdTech are no longer the focus of attention as they were a few years ago," reports Tanja Emmerling, Principal at Hightech-Gründerfonds and head of its Berlin office. "Investors are now paying more attention to technical support for further automation and personalization. They are looking for workflow integration and AI-driven performance in ad management and data management." More sophisticated tools are required for automated placement of online and mobile campaigns, for the analysis of purchase and behavior data, for the personalization of offers, and for content control using social media. When developing apps or platforms, company founders will have to network and exchange even more intensively in the future. Both retailers and marketers want the new features to be more integrated in familiar tools and interfaces with business software: "There will be more consolidation between providers and individual sub-features will be more synchronized," predicts Emmerling. "The integration capability of tools in CRM and ERP systems will also contribute to improved marketing and cost optimization."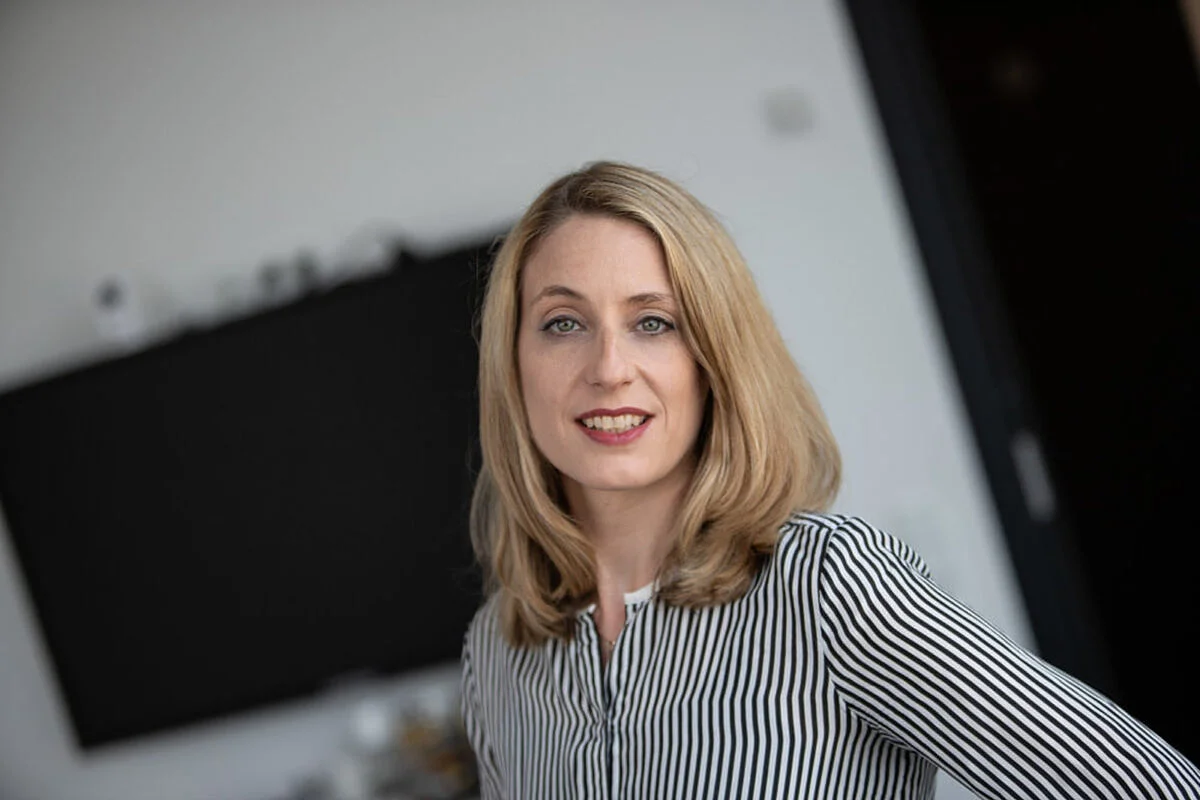 Tools for advertising on Amazon
After Google and Facebook, the next advertising magnet is establishing itself. According to studies, 50 percent of consumers now start their product searches on Amazon. The U.S. retailer is even outstripping Google when it comes to product searches. In 2018, Amazon made almost five billion US dollars worldwide for advertisements and around 795 million dollars of this were made in Germany according to estimates by GP Bullhound. In the USA, the marketplace is already the third largest advertising platform. "It looks as if Facebook and Google will lose the battle for their duopoly position in advertising spending to Amazon," Riedlbauer concludes. "By 2020, Amazon will be able to increase its share of global advertising spending from today's four to up to seven percent. All the ideas and tools that simplify marketing on the platform and other marketplaces are therefore hot topics." This applies to investors, customers and ordering parties alike.
Automated customer communication
In addition, consumers use language and image searches to hunt for information and, above all, products. Conversely, more and more companies are automating communication with interested parties: "The technologies behind chatbots are therefore also interesting," says Emmerling. "In Asia, messenger services are already much more deeply integrated into mobile shop concepts." This development is now coming to Europe and the USA. That's one reason High-Tech Gründerfonds recently invested in the Munich-based Messenger People.
More convenient payment and banking
Online merchants should also be on the lookout for new payment methods in 2019. Almost a third of buyers are still lost because payment on the Internet is inconvenient or the technology is prone to errors. Start-ups like Sofort-Pay, Paymill and Sumup are working on better solutions, but now Apple, Google and Alipay are also adding to mobile payment options and thus expanding the range of cashless payment methods in multi-channel retail. "Merchants are looking for new technologies that simplify payment processes and reduce friction loss in the check-out process as well as dropout rates, but also offer greater security against fraud in online transactions," concludes Emmerling.
In any case, FinTech's remain sought-after acquisition candidates for investors, private equity firms or other companies, as Julian Riedlbauer explains: "Through increasing investment, better regulation and more innovation, digital banks are becoming dangerous for established financial institutions in the private customer segment. The rapid growth of start-ups is driven by massive investment." 91 percent of millennials already see more benefits in mobile banking apps than in visiting a bank branch. It is to be expected that millions will again flow into the new, mobile banks in 2019. After N26 raised around 130 million euros in capital last year, the Berlin start-up secured 260 million euros for international growth at the beginning of this year.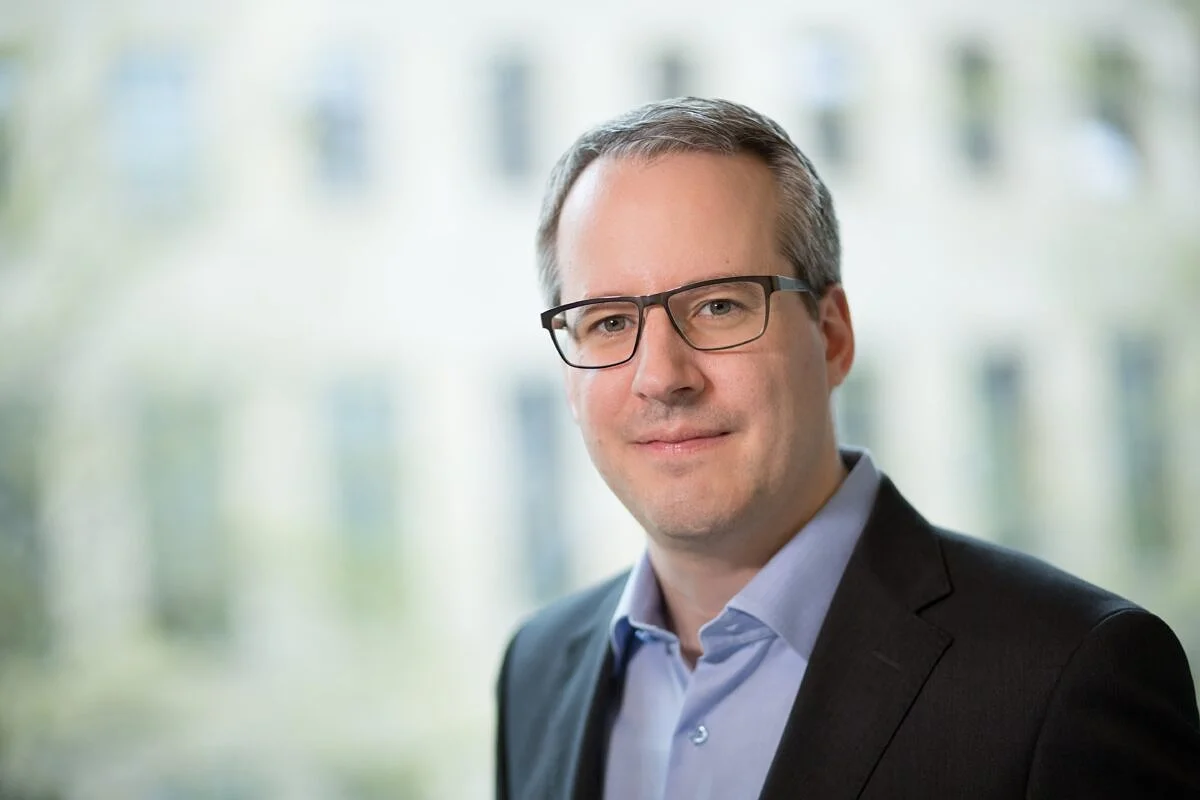 Data protection and security
The new General Data Protection Regulation and the growing sensitivity of consumers and companies to data security are also keeping founders and investors busy. LegalTechs now offer lucrative investment opportunities as they work on new, highly sought-after technologies to establish online and mobile communication with users in compliance with the law and to document work with customer and user data more easily.
The bottom line:
Two billion-euro takeovers are currently in the works. 2019 will also see record sums flow into young companies. Investment will primarily come from international corporations and German companies could, at most, be among the many bidders. In Europe, there is also a need for more start-ups dealing with "scalable, automated digital marketing, programmatic advertising and analytics," says investor Riedlbauer.