In-game advertising: how it drives brands forward
Games are no longer an enigma to advertisers. But when is it worthwhile for brands to bring in-game advertising into play? We interviewed Yves Bollinger (DDB / FTW Germany). Read here what potential he thinks it offers for marketers.
In-game advertising – a game changer for your marketing
There is a good reason why the gaming community is attractive for brands: gamers are often curious, networked, and active. Brands wanting to implement in-game advertising have to go about it cleverly. After all, players want to concentrate on their game and immerse themselves in the game worlds – not be distracted or even disturbed by advertising. So, how can brands strike the right balance and carefully place ads in games? We asked Yves Bollinger when he joined DMEXCO for an interview. He revealed how brands can develop successful ads and what obstacles marketers have to overcome in mobile advertising:
Gaming is booming – and has been for some years now. What is driving this trend?
Yves Bollinger: I think there are three key factors for the gaming trend. In recent decades, games have significantly contributed to our culture. Not only do they influence music, movies, books, and fashion, but they are also a category in their own right and have become a cultural asset. The networking aspect has also been a key development step: particularly for younger players, games are the new social media. They play together, games are streamed on Twitch and other platforms, and users then interact there, etc. Gaming and esports thus have enormous potential for representing diversity in terms of values, culture, age, and gender. And let's not forget availability. You no longer have to sit in front of a computer or on the couch to play alone or with others. Mobile games are rapidly gaining ground, meaning that people can briefly kill time with a game whenever they want. The coronavirus pandemic has ultimately only intensified this trend even more.
Yves Bollinger is Director Digital Strategy & Innovation at the creative agency DDB Düsseldorf and at FTW Germany, a specialist esports and gaming agency founded by the DDB Group. In an interview with DMEXCO, he talks about the opportunities and challenges in in-game advertising.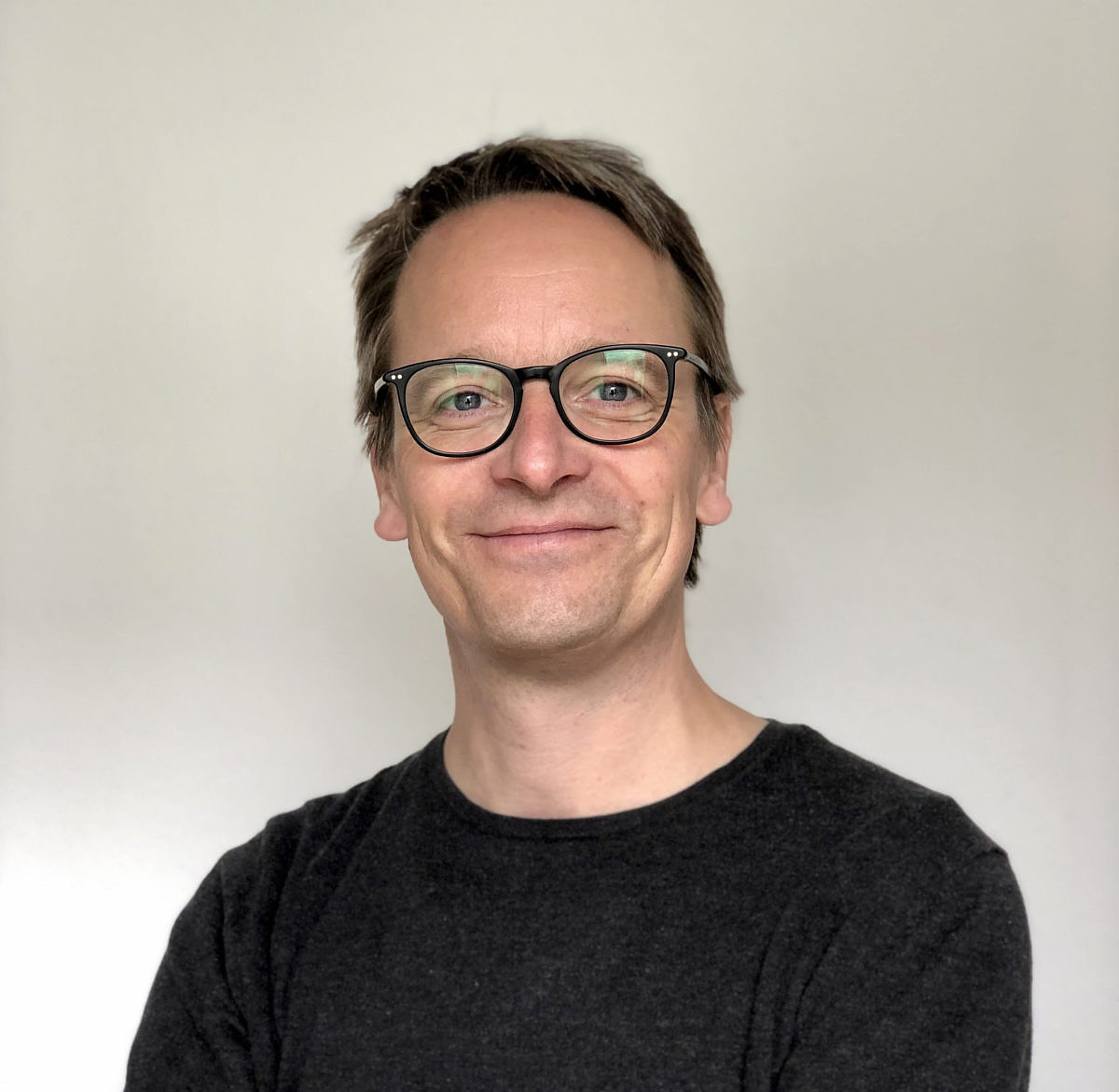 Can we still even speak of one single target group? Who are the players? And how can brands optimally reach them?
Yves Bollinger: There probably never has been just one target group of gamers. In fact, the gaming and esports community is actually highly fragmented. There are thousands of titles, each one forming its own community, as well as a wide range of genres: shooting, building, sports, etc. There are PC gamers, console gamers, and casual gamers who only play on their mobile device. We then also have very different gaming personas, from ultimate gamers who put their heart and soul into gaming to players who prefer to watch others play on streaming platforms. And when you consider that one in every two Germans play computer and video games at least occasionally, there are nearly as many women as men playing, and the average age of German gamers is 36, it's clear that gamers are just as diverse as society itself.
The gaming community is as diverse as society itself.
The view that gaming is a hobby for nerdy outsiders is thus wrong. The challenge for brands is to authentically engage in this complex ecosystem and achieve an ROI in the process. That means choosing advertising forms that at a minimum aren't regarded as disruptive, but ideally demonstrate an in-depth understanding of gaming culture. There are great examples of brands that recognize gaming as a channel, play an active role there, and contribute to gaming culture. Merely placing a logo somewhere or recycling an ad won't cut it. In gaming, you instead have to creatively tell the brand story in a way that players take it seriously when enthralled by their game.
How much potential is there for brands to increase their sales by using in-game advertising? What kinds of companies can benefit from this form of advertising?
Yves Bollinger: In-game advertising is just one of the many ways that a brand can be present in gaming and esports. In-game advertising involves placing images or videos within a game. Players see the images on billboards in the game or sometimes on objects such as skins. That works in the same way as traditional media buying. However, the metrics for measuring success are still limited and the ROI is difficult to measure. That said, brand lift studies and data pertaining to the time on site are available, for example. In general, players tend to ignore or not notice ads during a game. The more powerful forms of in-game advertising require more intensive collaboration with game publishers and developers and a creative strategy to ensure that the stories are told effectively.
For a while now, people haven't just been gaming on their PC or console. Mobile games in particular are incredibly popular. What does that mean for advertisers? What forms of advertising are suitable for which format?
Yves Bollinger: Mobile in-game ads actually offer a whole host of standard formats, but also formats that reach players via gamification strategies and facilitate interaction between the brand and players. The closer that such ads tie in with the game's concept, the less they are regarded as disruptive. Ads integrated into the game itself are often tailored and specially produced for the game.
In your opinion, what challenges does the advertising industry currently face if it wants to fully leverage the potential of the gaming market?
Yves Bollinger: Gamers are usually very passionate about their game – and they immediately see through superficial engagement and half-hearted attempts. As a result, agencies have the interesting task of finding ways to build enough knowledge about the game mechanics, memes, and culture of individual titles within their organization in order to live up to expectations. As an industry, we're very good at picking up on cultural trends and accordingly developing creative solutions that lead to efficient and measurable results. Our main task now in terms of gaming is to guide our clients through the thicket of this unique ecosystem, highlight opportunities, and do a lot of explaining. We have to encourage our clients to enter this fascinating world and at the same time work closely with developers as well as analytics and tech partners. What's more, the gaming market is global. The developers think and act globally, the titles are geared to a global audience, and players are drawn to international teams and tournaments, especially in esports. That means that it makes sense for agencies to also position themselves internationally so that they can not only serve the local markets, but also reflect the global character of the gaming ecosystem.