How social media is changing sports marketing
Professional sports and social media: Arne Werner from Hertha BSC discusses the key trends in an interview.
Higher, faster, and more digital: social media and sports
When Cristiano Ronaldo shares a post with his 580 million Instagram followers, he reaches more people than media giants. And that's not just happening in the soccer world: basketball player LeBron James and cricketer Virat Kohli are also just as much of a sensation off the field, having built an enormous online following.
The teams and clubs themselves are also expanding their own channels to reach more and more people. We spoke to Arne Werner, who helps manage digital communication and innovation at Hertha BSC soccer club, and asked him how social media has changed sports marketing and marketing communication.
Arne, as a social media business pro: What is your favorite platform?
I personally really like using Twitter and Instagram: Twitter from an informational perspective and Instagram more for its colorful content. When it comes to other social media platforms like TikTok, I'm extremely grateful for our incredibly creative colleagues on the editorial team. My work focuses a bit more on our own platforms, so the homepage, app, and OTT. Only when you combine and harmonize everything can you leverage the full potential.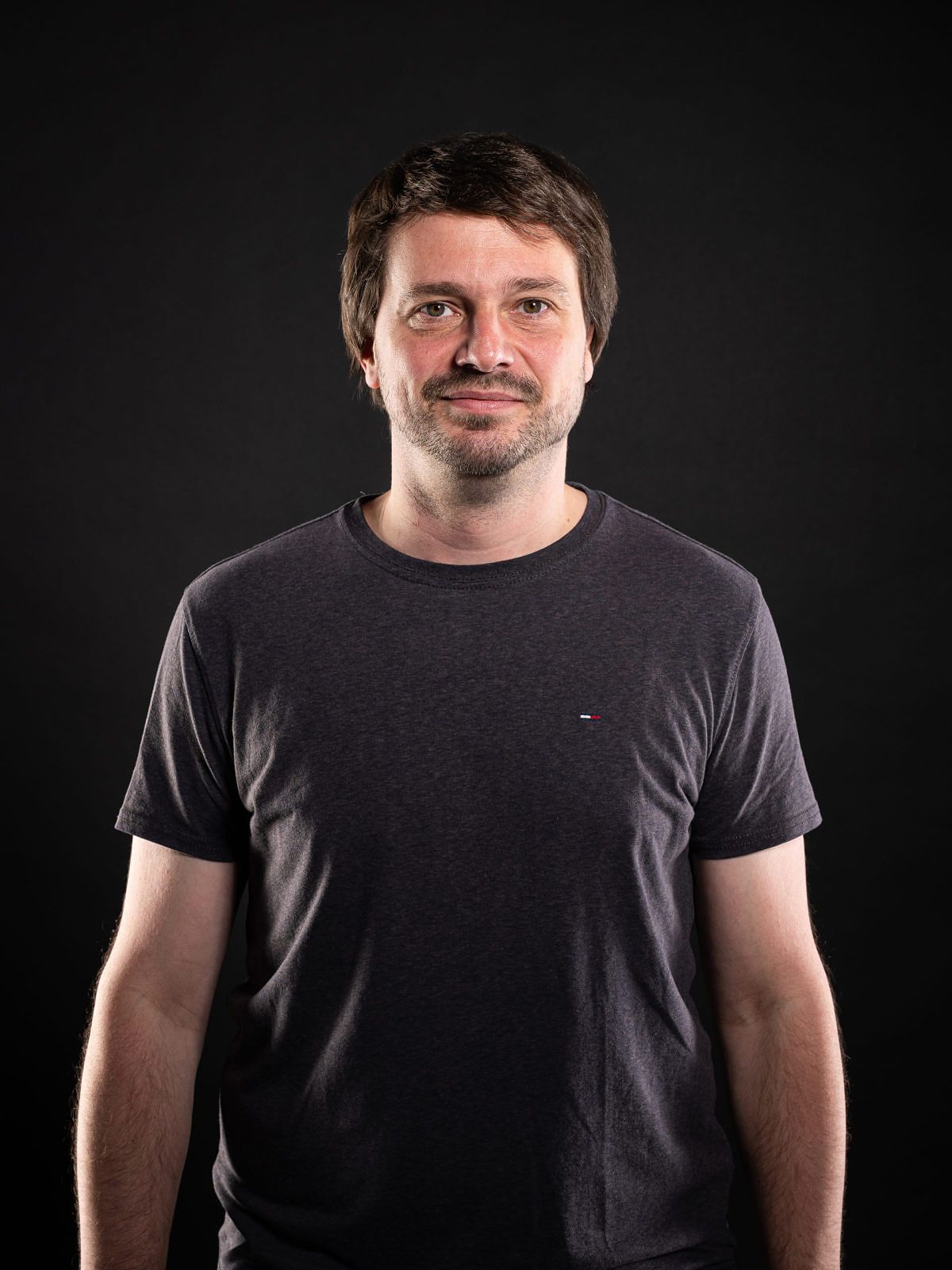 Who is your personal social media champion? And what makes them so good?
Gary Lineker is someone I really enjoy following on Twitter. Not only was he a legend in his soccer heyday, but he's now also making his mark as an expert on the subject and a social media contributor. Nobody can dispute his soccer knowledge, but he's also someone who takes his role in society seriously.
What developments will change sports marketing in the coming years? What role will NFTs and social commerce play, for example?
The digital industry is extremely innovative. Every day, new opportunities are arising, ideas are being developed, and purchasing processes are being simplified. I believe that referral marketing still offers great potential. The same goes for reducing barriers in the buying process.
The easier it is for fans to buy a team jersey, a ticket for the next game, and maybe even a club membership, the more likely they are to come back.
Web3 will gain a lot of traction in the future. Like a number of other soccer clubs, we've already been really successful in selling virtual jerseys as NFTs, for example. New technologies and sales opportunities will play a major role going forward.

People always say there aren't any role models in sports anymore. Do you agree?
There are plenty, but the question is on or off the field? [laughs] There may be something behind that argument, but they do still exist: Prince Boateng is a true role model in my eyes – a great example for our young players and a real leader on the field. Nowadays, though, there are also role models off the field, who have understood that there are lots of different spheres of influence and, more importantly, put their following to good use.
Marcus Rashford from Manchester United impressed me when he wrote an open letter on Instagram to members of parliament to draw attention to food poverty among schoolchildren in the UK. That's what I call being a true role model off the field.
In the NBA, "experts" are currently clashing with athletes who are creating their own content in the form of podcasts and live streams. Is this kind of new media also conceivable in soccer or other sports?
I don't think it's a far-off notion. Technological and digital developments have meant that anyone can produce their own content. Clubs, athletes, bloggers, and fans alike can use self-created content to reach precisely the target group they're aiming for. Without a doubt, one of the big advantages for us as a club is that this obviously makes it much easier for us to provide a glimpse behind the scenes. With HerthaTV, we've filmed the pros during their away games and our under-23s during their England trip in a way that not everyone gets access to. Such exclusive footage is priceless. That is certainly easier to pull off within the club where everyone knows each other than it would be with external media representatives. With that in mind, it's not surprising that this can then fuel competition for content, reach, and impressions.
Social media is sometimes regarded as toxic. That creates a source of tension between marketing potential and pitfalls. How should athletes, clubs, and sponsors deal with that?
That's an extremely important point: it scares me how disinhibited people are on social media. Being able to express your opinion almost anywhere by no means justifies behaving inappropriately. It's a societal problem that we all need to work on. Partners, sponsors, and companies face a similar risk, but they're also exposed to it outside of sports partnerships. We have a netiquette when it comes to communicating on our platforms. We call people out on mistakes and take serious action if they show poor judgment – there is no place for such behavior at Hertha BSC. Unfortunately, that doesn't solve the underlying problem; all we can do is react and take a clear stance.
Thank you for sharing your insights – we wish you and Hertha BSC continued success.