All the facts, figures & pictures of DMEXCO19 in Cologne
"Trust in You." This year's DMEXCO took place on 12 and 13 September in Cologne under this slogan. International decision-makers from digital business, marketing and innovation came together at Koelnmesse to discuss the central role of trust between companies and users.
Transparency, innovation, personalization. Talks, workshops and the stands at the Expo revolved around these and other trends. Focus was consistently placed on which solutions can contribute to mastering current challenges, be it through new user demands, directives or technology? Once again this year, trade visitors and exhibitors alike had numerous opportunities to share their experience, make contact with others and gain inspiration.
Conference Highlights
What was new at DMEXCO 2019?
In the Future Park in Hall 9, 175 technology leaders, visionaries and start-ups took the opportunity to present their products and services relating to artificial intelligence, big data and smart technologies, and network with interested trade visitors and other industry insiders.
"We are very pleased with the positive response to the Future Park. This confirms our vision of innovative and exceptional products, not only as drivers for us, but for the digital economy as a whole. Next year we will therefore continue to expand the topic of start-ups," says Christoph Menke, Director Sales & Operations DMEXCO.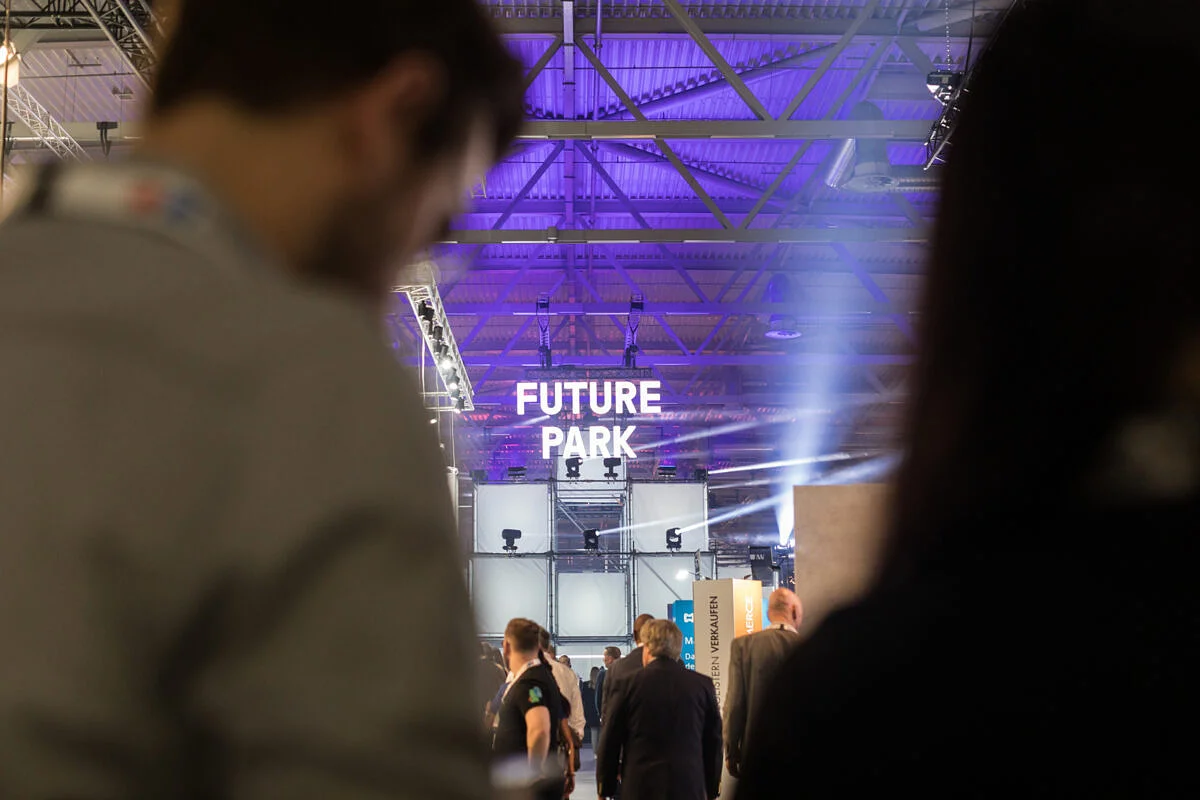 The new Demo Arena in Hall 6 offered further opportunities for companies to present their products and services. 20-minute slots were used to present products and services, while an interactive voting tool enabled the audience to immediately rate them.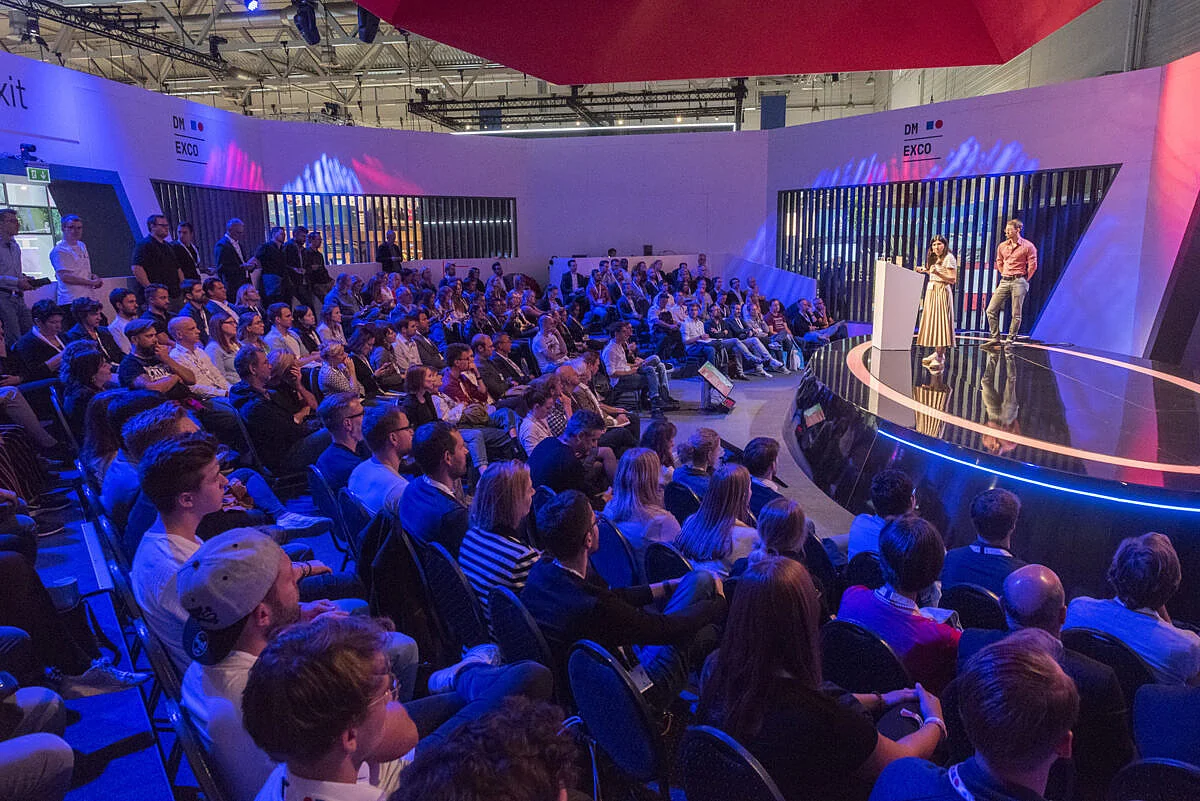 Another premiere for DMEXCO was its new app. Not only the e-ticket feature was well received, as about 90 percent of the participants used the DMEXCO app's networking feature to connect directly with each other. After the trade fair, the contacts made could simply be saved as contacts on users' smart phones. Therefore, nothing stands in the way of networking even after the trade fair. The app's special appointment feature and trade fair schedule proved to be a faithful companion, not only during the heat of the trade fair, as stories and industry news are updated all year round.
Expo Highlights
DMEXCO19 Impressions
DMEXCO19 in the media
"It has been possible to advance a discussion in the industry, which is often enthusiastic about itself, that includes a surprising amount of self-reflection. [...] Even though around 1,000 exhibitors and around 40,000 visitors are very impressive and DMEXCO can still rightly call itself Europe's most important event for digital business, it is clear that the fair must continue to work hard to retain or even expand trust in the industry. A lot has already happened in this regard this year."
"This year's DMEXCO has been touted as the most female-friendly yet. Some 35% of speakers were reported to have been women, the highest representation of female thought leadership they've featured yet. And while it's not quite true equality, it's a sign of progress nonetheless. [...] This isn't a criticism of the conference, which demonstrated its commitment to these issues in making them central to this year's conversation. It's simply symptomatic of an industry that still has a lot of work to do on itself. Thankfully, plenty of great ideas were shared to help us continue moving forward."
The bottom line
"But, quite honestly, this time I didn't want to find any bad words for the carnival capital Cologne, not even for the greenhouse effect trade fair, and certainly not for DMEXCO itself. The participants were of high-caliber, especially those from around the globe, like never before." This is what Jochen Kalka, former editor-in-chief of W&V, had to say about DMEXCO 2019.
2019 has shown that DMEXCO continues to bring together industry leaders, marketing and media professionals as well as technology and innovation drivers. This creates a space for innovation and exchange in marketing and digital business, thus allowing for new perspectives on current topics. In particular, this year's motto, Trust in You, was taken as an opportunity to address the issues of trust and transparency in the digital world – even beyond the halls and stages of DMEXCO19. Among other things, the current GroupM podcast episode illuminates the aspect of trust from the point of view of various industry experts.
DMEXCO20 will take place on 23 and 24 September 2020 in Cologne.