Creative marketing as a success factor
How can marketers triumph in the digital world? Read here to learn why creative marketing is so important.
Creative advertising: the future of online advertising?
Gone are the times when data-driven performance marketing and numbers dominated the advertising industry. In the increasingly loud and varied world of digital marketing, the key is to stand out from the crowd. To attract the attention of your target group, you need to come up with innovative and unique solutions. With that in mind, creativity is now more vital than ever in marketing.
A look back at the German Digital Award 2023
The German Digital Award (DDA) was presented earlier this year on May 4. A total of 79 trophies were handed over to the proud winners at the gala event in Berlin. The jury particularly praised the broad range of cases that were submitted for the creativity award issued by the German Association for the Digital Economy (BVDW).
So, how do this year's prizewinners stand out? What platforms, formats, and genres took center stage? And is there a success formula for creative advertising formats? We asked Matthias Maurer from the BVDW's expert group for full-service digital agencies.
"An outstanding idea is obviously at the heart of good communication," says the vice-chair of the expert group, who explains that digital creativity can now leverage an enormous array of technical possibilities, channels, and content formats. Maurer, who is also the Founder and Managing Director of "la red" digital agency, emphasizes:
"The variety is truly immense – something that was already apparent at the DDA 2023 at the start of the award season and has also been confirmed by international juries, for example at Cannes Lions and the New York Festival."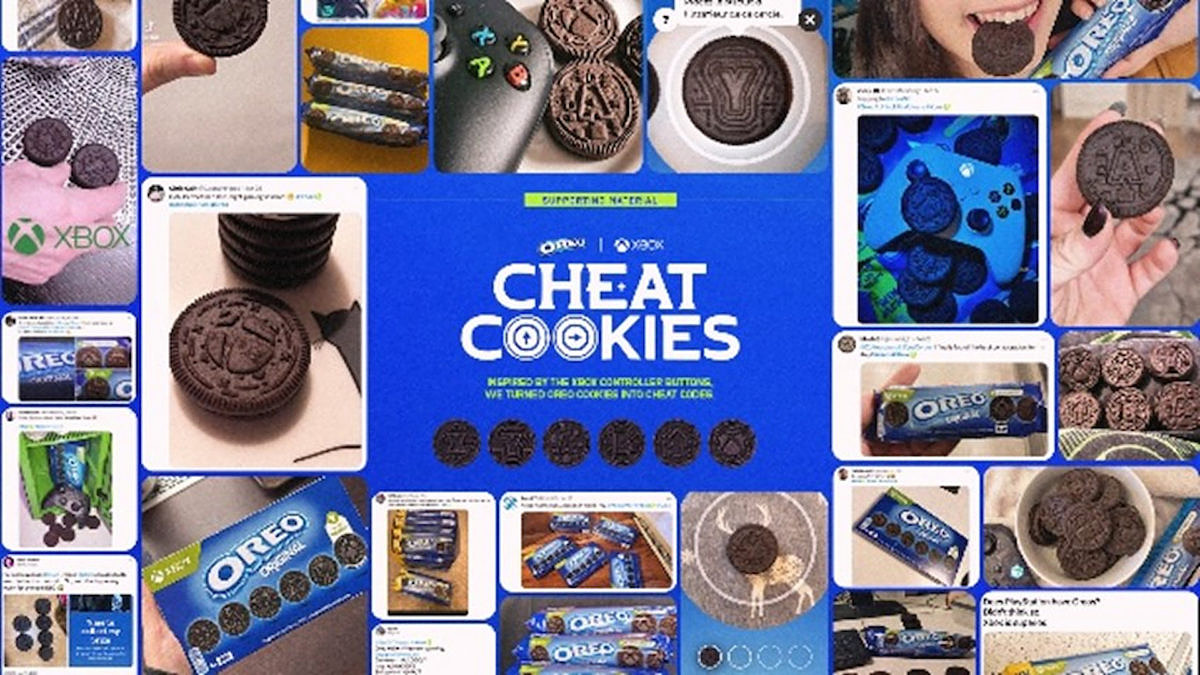 Is there the ultimate success formula?
Even the digital marketing expert Matthias Maurer finds it difficult to define a one-size-fits-all success formula for outstanding digital communication. However, he knows that
"all good cases have one thing in common: professionally excellent implementation."
That particularly includes the channel-specific characteristics. Every platform and format requires its own approaches and should be used accordingly. That applies in equal measure to relatively new platforms such as TikTok and Twitch, commercials and banners on websites, and – last but not least – digital audio advertising in podcasts or music streams.
Digital communication is changing
Furthermore, a fundamental change is being observed in the world of digital communication in that outstanding creative power is being shaped by ideas and, above all, content. Influencers are becoming creators, and we're seeing a shift toward involving target groups and being authentic. Among other things, that's leading to new content-related and creator collaborations and new forms of creativity – whether visually, through remixing, via collaborations, or driven by music.
"That's what's currently making digital communication so exciting and varied, something that is being reflected across all platforms and portals," says Maurer. "And yes, good communication is becoming more complex, is being increasingly confined to niches and individual communities, and often also includes short-form entertainment and micro-entertainment."
Creative marketing pays off
Maurer, who was also part of the jury, adds enthusiastically: "Many of the winning cases from the current award season not only demonstrate that leveraging digital communication pays off from a creative perspective, but they also often generate an incredibly big impact – the main reason why marketers and agency teams get out of bed in the morning."
The agency Hello Nasty GmbH delivered a perfect example of what creative marketing can look like in an advertising format it designed for Amazon Prime – winning not one, but two silver trophies for it at the DDA 2023. "Prime Video – Bis du lachst" actively involved users by giving them access to an exclusive preview of the third season of the successful comedy series "LOL: Last One Laughing". The brilliant idea behind it: the stream stopped as soon as viewers started to laugh. To catch them at this, a webcam continuously analyzed their facial expressions. The result of this creative format was that the season broke all records and became the most-streamed German program of all time.
It can no longer be denied that creative marketing is essential to a successful strategy.
Case-Clip "Prime Video – Bis Du lachst" for comedy series "LOL: Last One Laughing". Source: YouTube Channel of "Bundesverband Digitale Wirtschaft (BVDW)"
Note: Some of the links are only available in German.