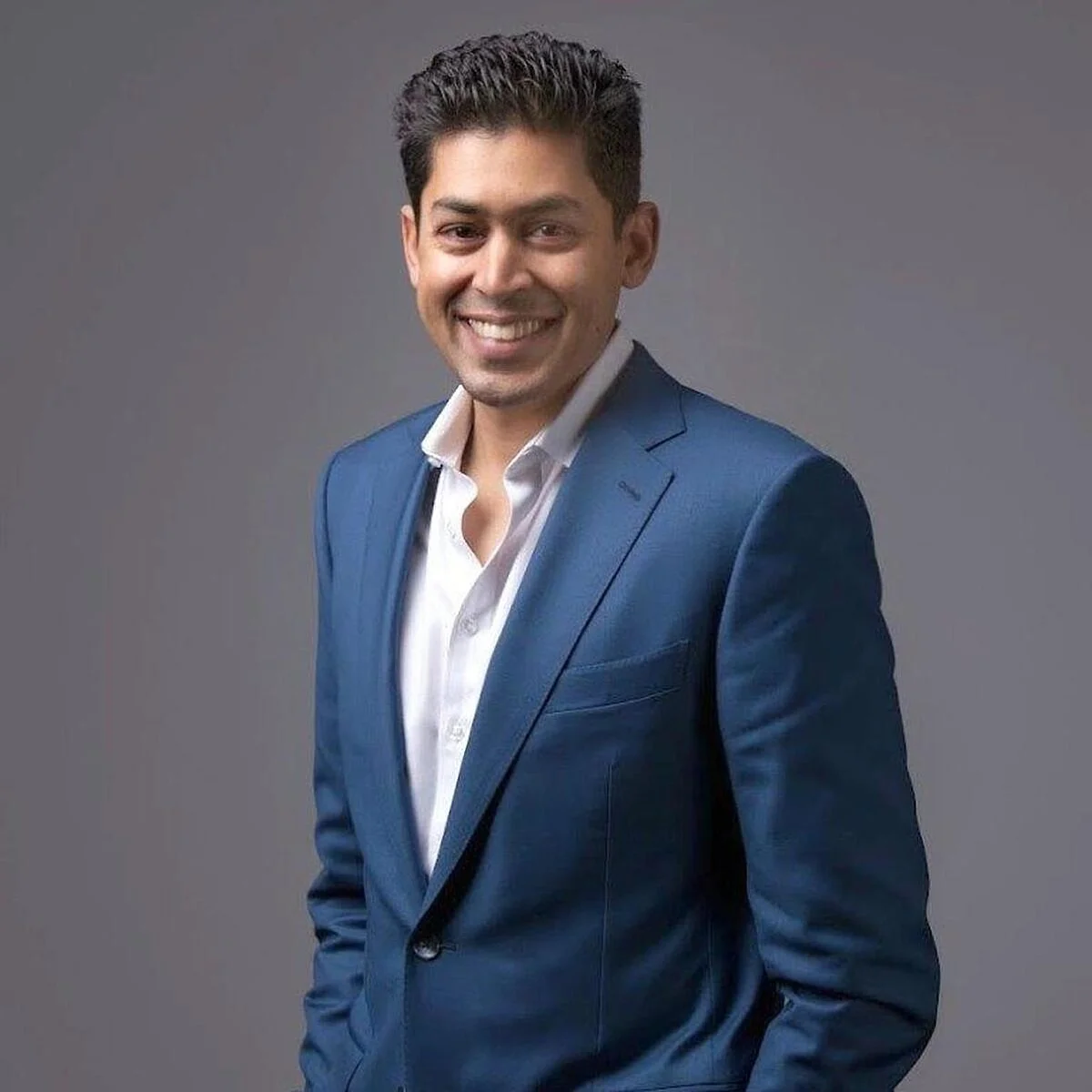 How publishers can put their customers' data to use
In this DMEXCO podcast, Rajeev Goel, co-founder of PubMatic, explains how first-party data can help media firms succeed. In conversation with Katja, he describes the data ecosystem in the USA and talks about processing and use of private data as part of programmatic targeting. There are a variety of challenges involved in dealing with data: One such challenge is that the publisher often has very little insight into which advertisers or marketers will buy data. What opportunities do programmatic and blockchain have in store for the future?
How companies benefit from programmatic
The power structure between advertisers, marketers and media agencies is shifting. These providers help process the increasing amount of data in a data management platform. A company's own data are merged with other data. This way, one can pinpoint the way the individual user is approached – learn more about this in our blog story "How companies can benefit from programmatic".