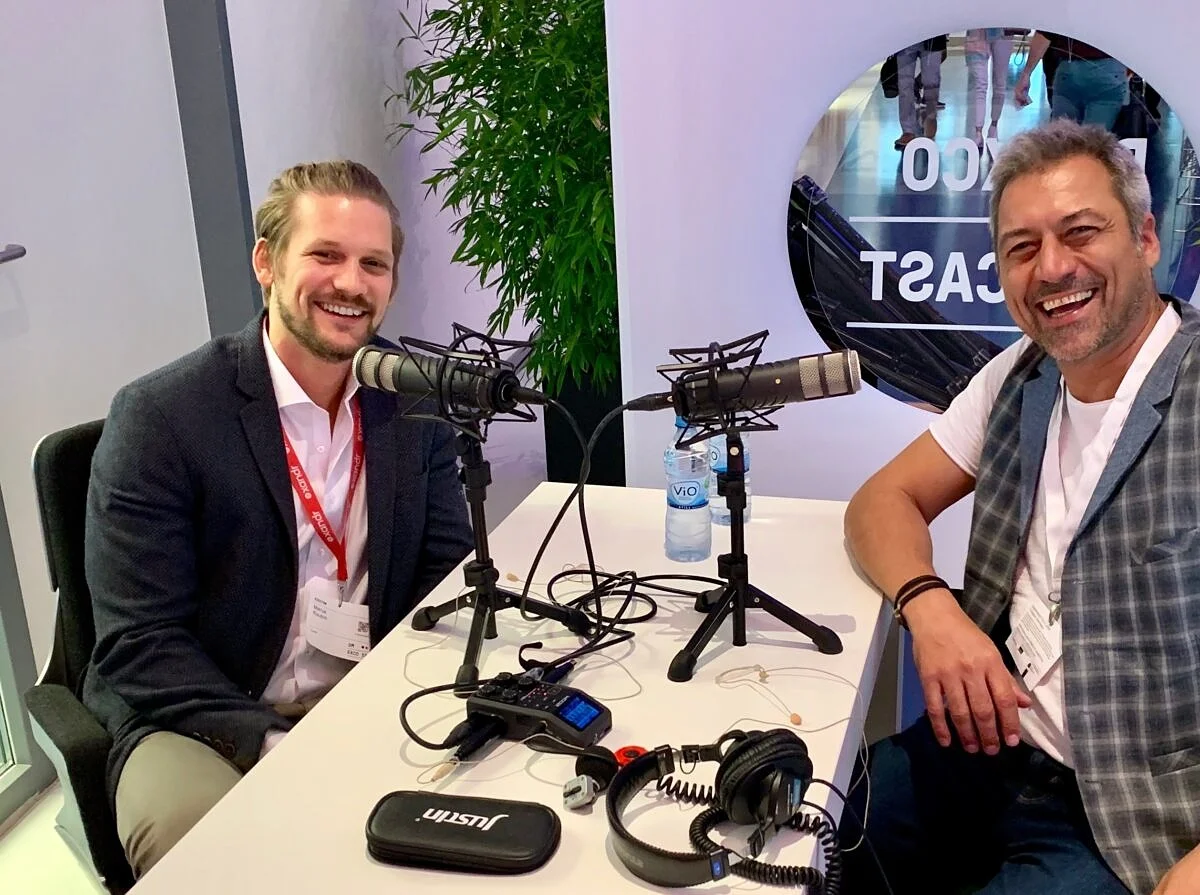 Marius Rausch, Vice President and Managing Director Central Europe at Xandr, took the time at DMEXCO 2019 to answer some questions from our podcast moderator Alex Wunschel about addressable TV and transparency in the advertising market.
As the analytics and advertising division of the American telecommunications company AT&T, Xandr acts as an online platform for digital advertising with a focus on customers.
"I think we are currently experiencing the digitalization and transformation of this classic medium TV and we are working on translating and transferring everything we know from the digital field to the big screen on TV."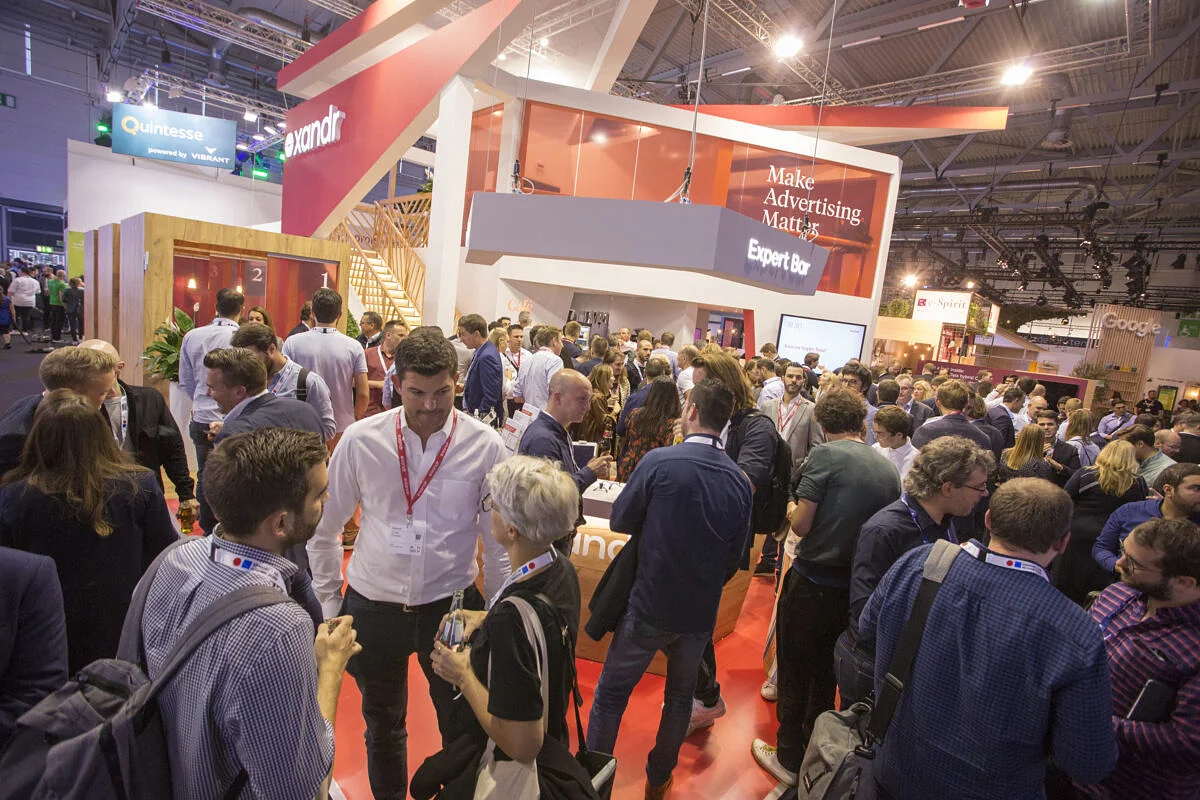 The following points will be discussed:
More on the role of transparency and customer trust in marketing and the challenges of digital channels and social media, we learned from five marketing experts.
The DMEXCO Panel: "Inspirational Advertisement in the digital age" also discusses the future of the advertising industry. Here you can learn more about new technological possibilities for creative advertising and how to stand out from the crowd with your advertising.