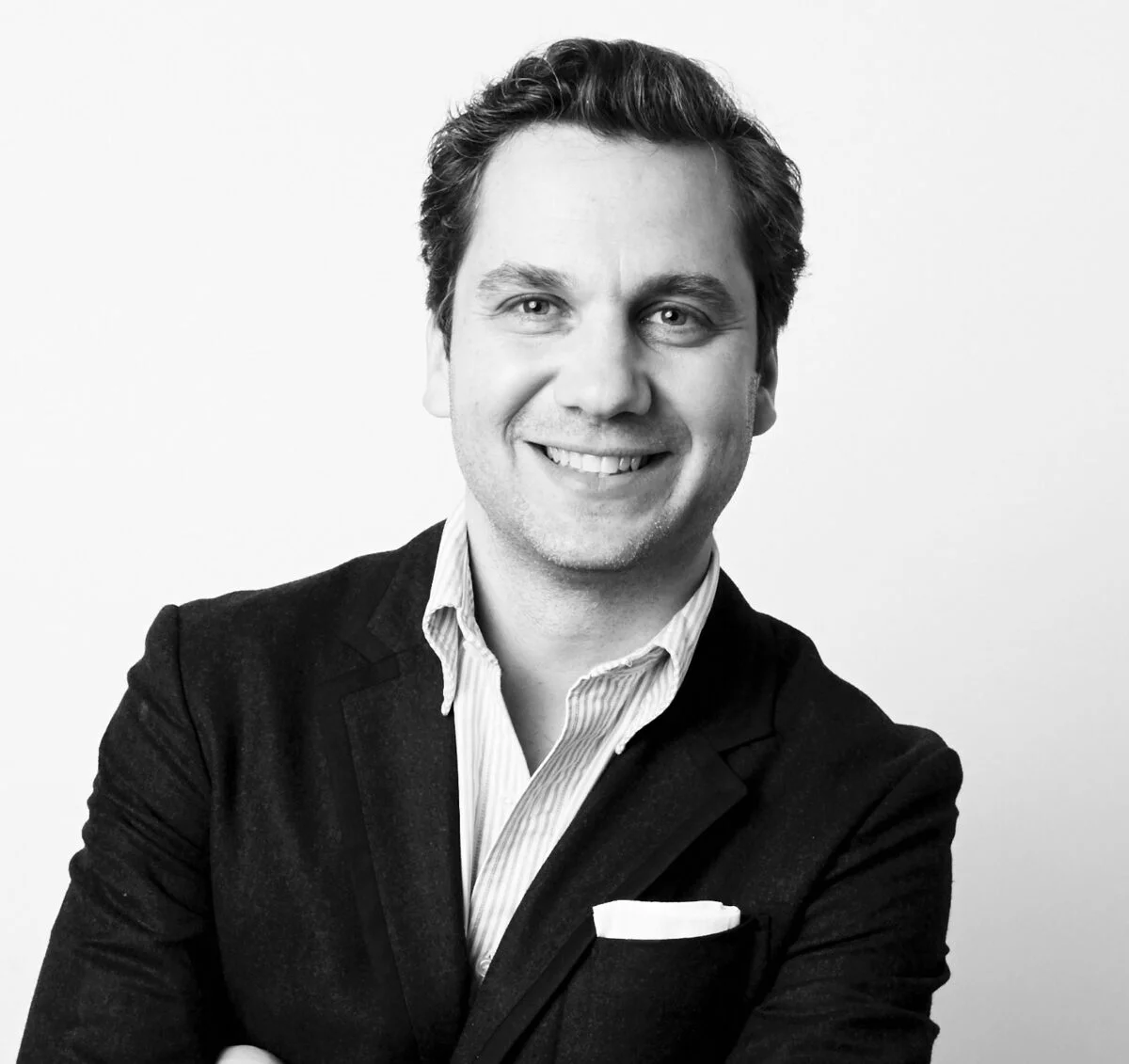 The mobile market is booming
No doubt about it. For marketers, this means: change. Mobile use is changing buying behavior, giving rise to new payment options, offering new ad formats and new ways of collecting data.
"The phone is the most important device in people's lives." In our podcast interview, that's how Harry Kargman describes the relevance of smartphones to society. The founder and CEO of Kargo has been involved in the mobile business for 15 years. In an interview with podcast host Alex, he discusses mobile advertising and the biggest challenges currently facing the mobile industry.
New requirements
Trends from China, the US and Europe are opening up a host of new scenarios for the advertising market. This also creates completely new requirements for agencies. In the podcast, we speak with Harry Kargman about these requirements and the changes all along the value chain for mobile advertising.
We have also compiled the latest trends, figures, data and facts on the mobile sector in digital business for you in the form of an eBook. You can download it here for free.