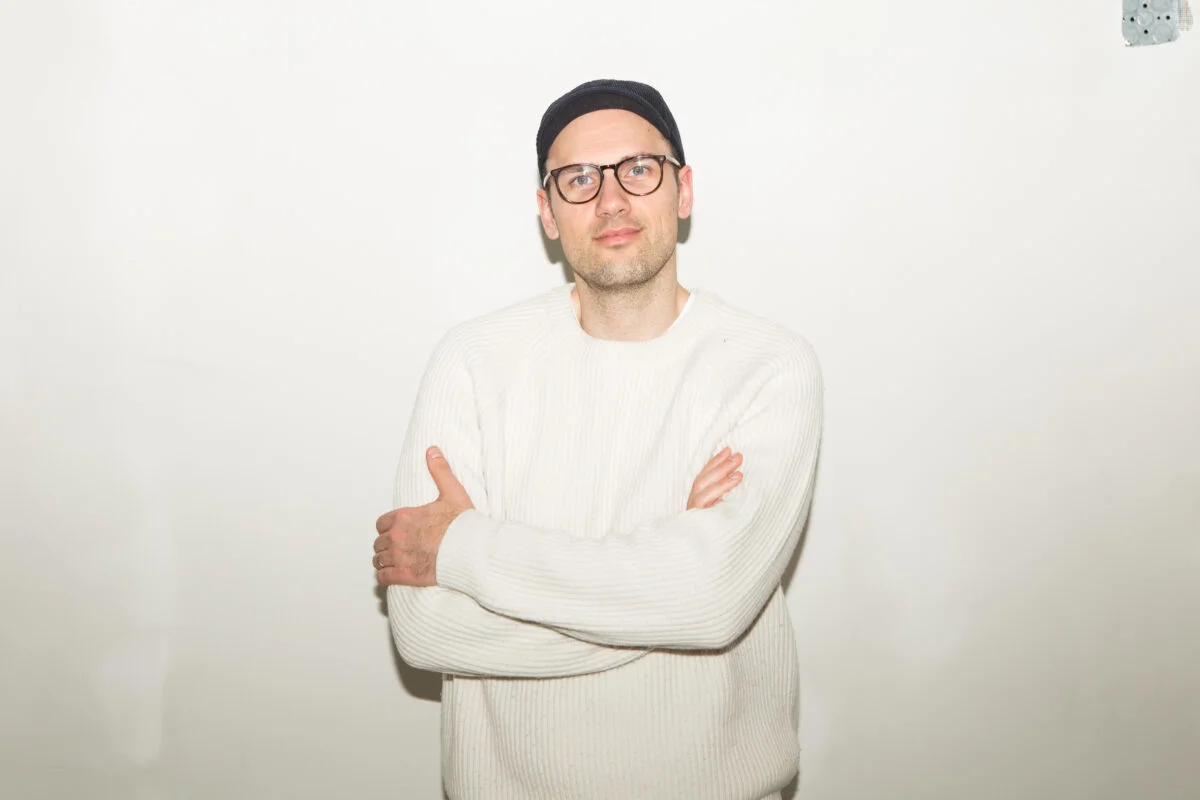 From blogger to media entrepreneur. David Fischer is one of the few who have made it. With a clear focus on a top-flight and solvent target group, he has taken his blog on sneakers for young men, founded in 2005, and turned it into a leading media brand in the fashion industry. 160 employees at four locations, the company's own content studio, events and partners for the leading international fashion brands – that is today's Highsnobiety.
"We want to be the absolute authority for our community."
A constant over the past 14 years and a driving factor behind the company's success is the laser focus, on the one hand, on the clearly defined target group, and on the other on the goal of using quality and relevance to establish authority among this target group. Highsnobiety emphasizes high-quality offers to the target group that range up to documentaries of its own. Highsnobiety produces and disseminates content for partners in the fashion industry. Fischer and his team benefit from the firm's standing in the target group and the knowledge generated. Highsnobiety shares this in the new white paper: "The New Luxury". In this format, Highsnobiety dives deep into its own target group to afford insights into the mindset of new luxury consumers, their motivations and their (shopping) behavior.
A glance to the future reveals the challenges that this ever-growing company faces: Entry into commerce in a highly competitive environment – for this, David Fischer brought an investor on board for the first time in the company's history. The young, constantly evolving target groups and, of course, ever-new and more fragmented media formats and channels.