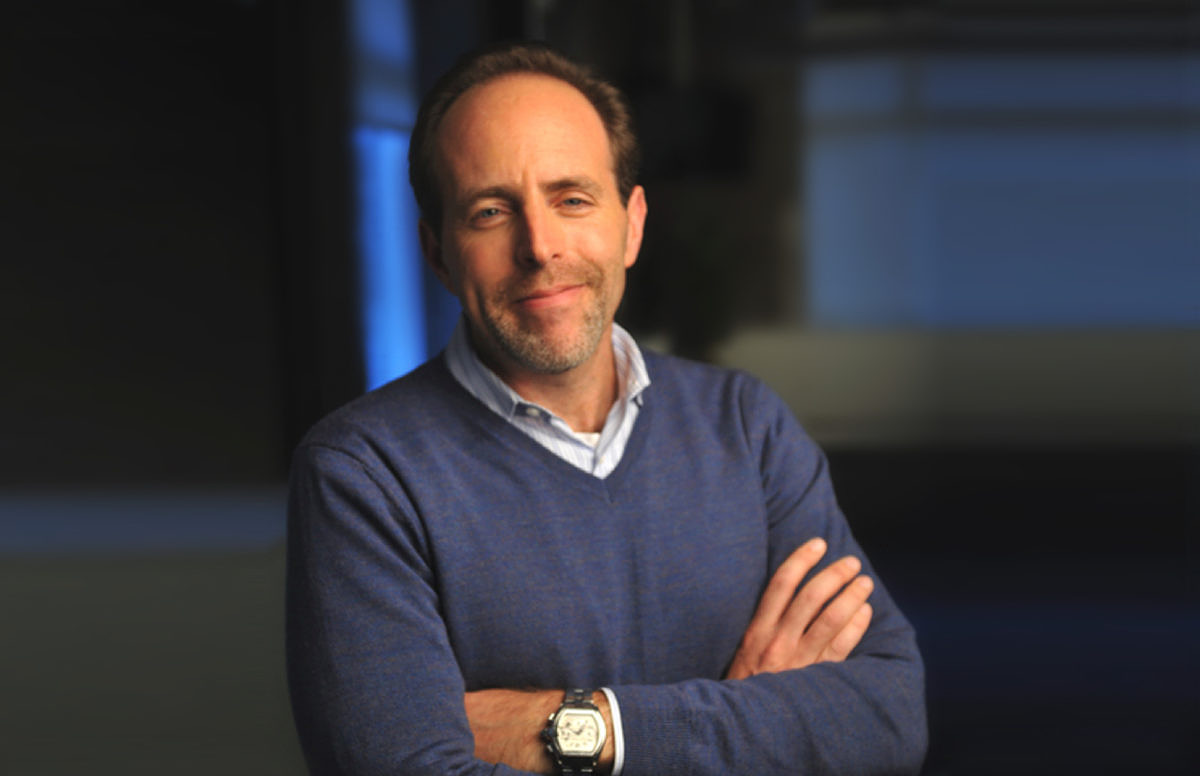 Our host Alexander Wunschel already had a chat with Rob Tarkoff in May 2020 about the impact of the pandemic on the alignment of marketing campaigns and about customer experience and the new next in Silicon Valley.
In our new podcast episode, he talks about the developments of the past year and a half. After all, whether customers, marketers, or sales reps, nearly everyone has experienced dramatic changes recently. In May, Oracle published a highly informative survey on the shift in buying behavior among consumers, and today Tarkoff will be presenting us with the results of "The New Customer" study. Since the start of the pandemic, e-commerce has seen record sales. That is also changing the relationship between brands and customers. Easy access to information and products on the Internet is now regarded as an advantage by many. For that reason, users have never before shared their data as willingly and at the same time as consciously as now.
Customer loyalty is built through trust, and companies can draw on the rapidly growing high-quality pool of first-party data. On the other hand, the relevance of brand safety in contextual marketing is becoming more and more of a focus in an era of fake news and disinformation. Advertising can only be successful in a credible setting, since users now take a more critical look at the activities of a company they want to stay loyal to over the long run.
As an allrounder and experienced specialist in customer experience, advertising, and the Oracle Data Cloud, Rob Tarkoff is the ideal person to go to when it comes to marketing, content, sales, and service. He joined our host Alexander Wunschel to explore the parameters we should consider when defining our new priorities in brand strategy.
However, Tarkoff isn't "just" a marketing expert, he's also responsible for customer retention and the numerous employees at Oracle who have communicated mainly through online conferences and video calls over the past year and a half. Continuing to boost motivation and commitment even in times of remote working is an important concern for him:
"How do you both keep your employees motivated, How do you keep them mentally healthy and feeling engaged? And how do you do all of that in a completely, you know, in a hybrid and sometimes periods of lockdown and sometimes fully virtual?...
So we all have to adapt our management philosophies, our motivational philosophies, our ways of handling employee health issues. This is a priority for me because we're in a new normal now for sure."
"Setting new priorities" – the motto of DMEXCO @home 2021 – is the main theme of this latest podcast episode that delves into the marketing strategies that are coming to the fore as a result of the shift in buying behavior and the new findings.
In addition, Alexander Wunschel speaks to Rob Tarkoff about the following topics:
How have the past 18 months since the last podcast episode been for him and Oracle?

What changes has Oracle noticed in the shopping behavior of consumers?

How do these changes affect the marketing strategy and what challenges do they present?

What does the future of remarketing look like?

What does Rob Tarkoff recommend in terms of first-party data strategies?

What role does brand safety play in contextual marketing in his eyes?
Happy listening!