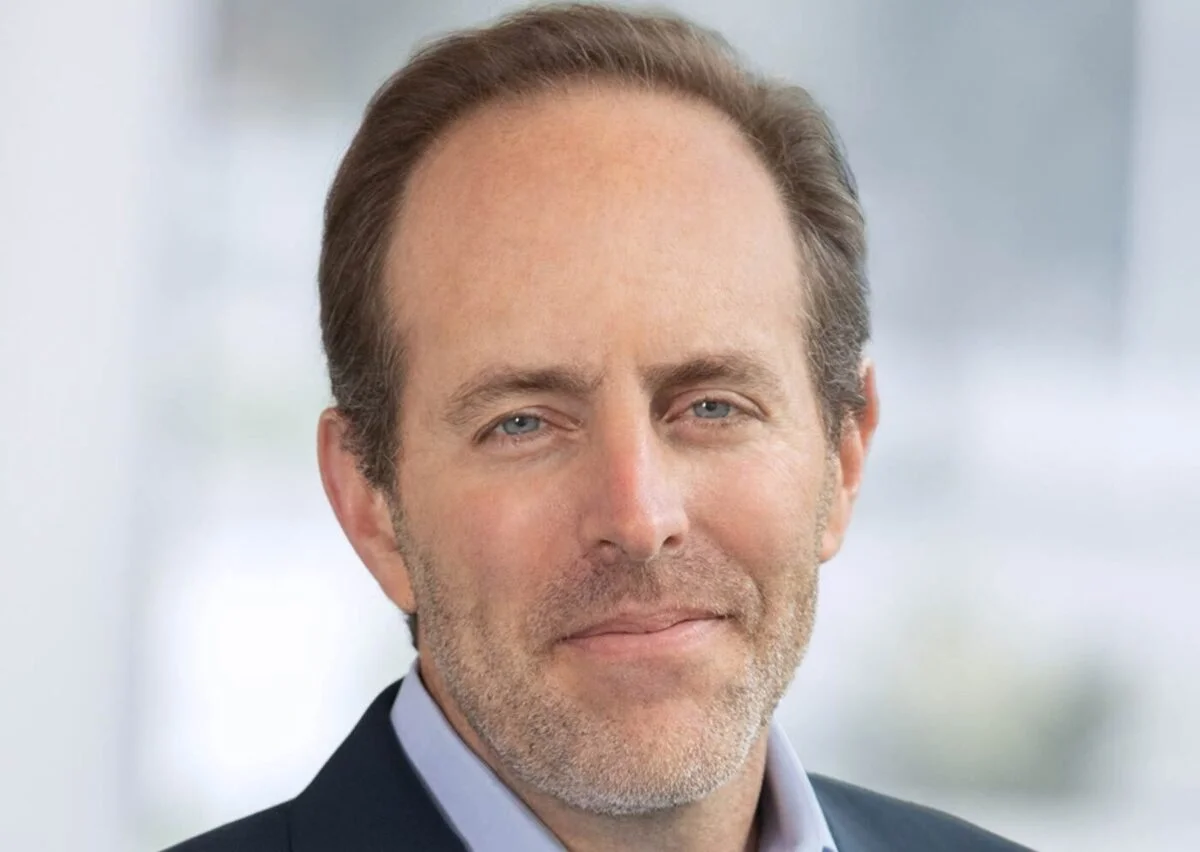 The COVID-19 crisis has also hit Silicon Valley, and like almost everywhere in the world, is requiring changes in the way people work there. Rob Tarkoff, Executive Vice President of Oracle CX Cloud and Oracle Data Cloud, chats to our host Alex about how the US-based technology provider is adapting to the current situation and proactively keeping its focus on the future. Tarkoff highlights the importance of a way of thinking and acting that is aligned with "The New Next" or "The New Normal". "What does it mean if employees actually aren't working in the office anymore? How do we support that? What does it mean if your salespeople can't meet in person with customers? What if you can't do in-person marketing events?" – these are the challenges addressed by Rob Tarkoff that call for transformation and innovative solutions.
One focus of Tarkoff's work as Executive Vice President for Oracle CX Cloud and Oracle Data Cloud revolves around the topics of customer experience and customer centricity. In the podcast, he speaks about how data and signals are necessary to ensure a good customer experience, and also about the crucial role that trust plays in this context. According to Tarkoff, there are two main reasons why trust is essential to the experience economy. Customers should both be able to trust that their data will be used responsibly, and that it will be used to create a personalized experience that is really worth their time.
"Don't waste people's time. Use the time that they spend with you in a manner that's going to advance their objective. So how do I turn these real-time signals into something that makes it effective for me to do business with you? That's a big part of the trust. Trust that you're using my data appropriately and trust that you're not wasting my time."
Rob Tarkoff also talks to Alexander Wunschel about the following during the podcast:
What topics are currently being discussed in Silicon Valley with regard to customer experience and digital marketing?

What does "The New Next" look like in the world of the customer experience, and how can brands rethink and reinvent this for themselves?

What role does data play in understanding changes in customers' behavior, values, and beliefs?

To what extent is Oracle seeing an increasing demand for digital supply chain management applications?

What is Tarkoff's most important piece of advice in line with this year's DMEXCO motto "Attitude matters"?
We hope you enjoy listening!