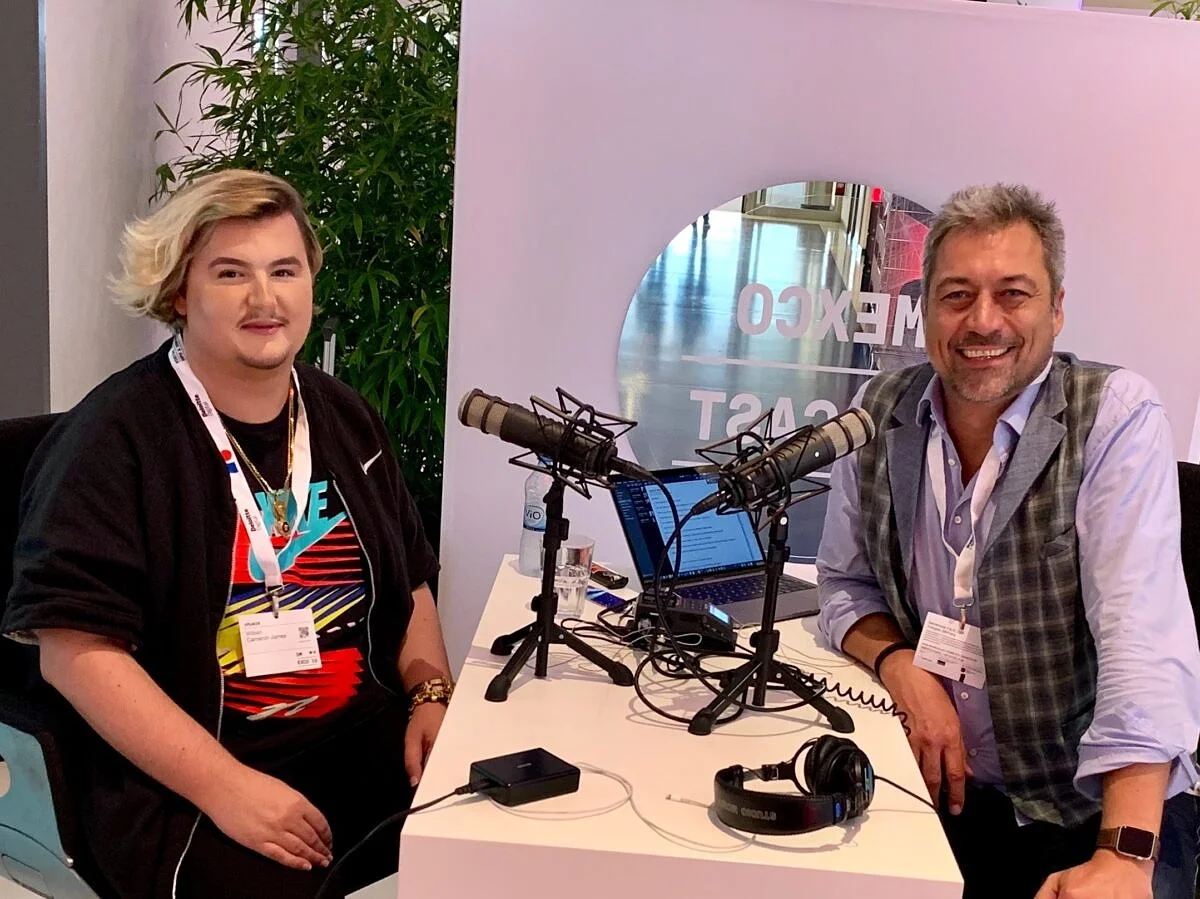 Cameron-James Wilson is the creator of Shudu, the world's first digital supermodel. Since 2018 he has created more virtual models and founded an agency that exclusively mediates digital models. He revealed the creative idea behind all this to Alex Wunschel.
"I was really just creating for the sake of creating. I just wanted to create something that was beautiful. Rather than trying to chase after money or success, it was just self exploration. I think that's why people like it."
In the interview with Alex, Cameron-James talks about the following issues:
Beauty in the virtual context
The importance of storytelling in the digital model business
Diigitals, the first digital model agency
his visions for the future of creation and the potential of digital models
Virtual personalities like Lil Miquela or Liz are playing an increasingly important role. We have summarized for you the possibilities virtual influencers can offer your company.
Influencer marketing holds great potential for your company. In order to make the most of it, you need to choose the right influencer for your cause. We have summarized what really matters when choosing the right influencer for your company.