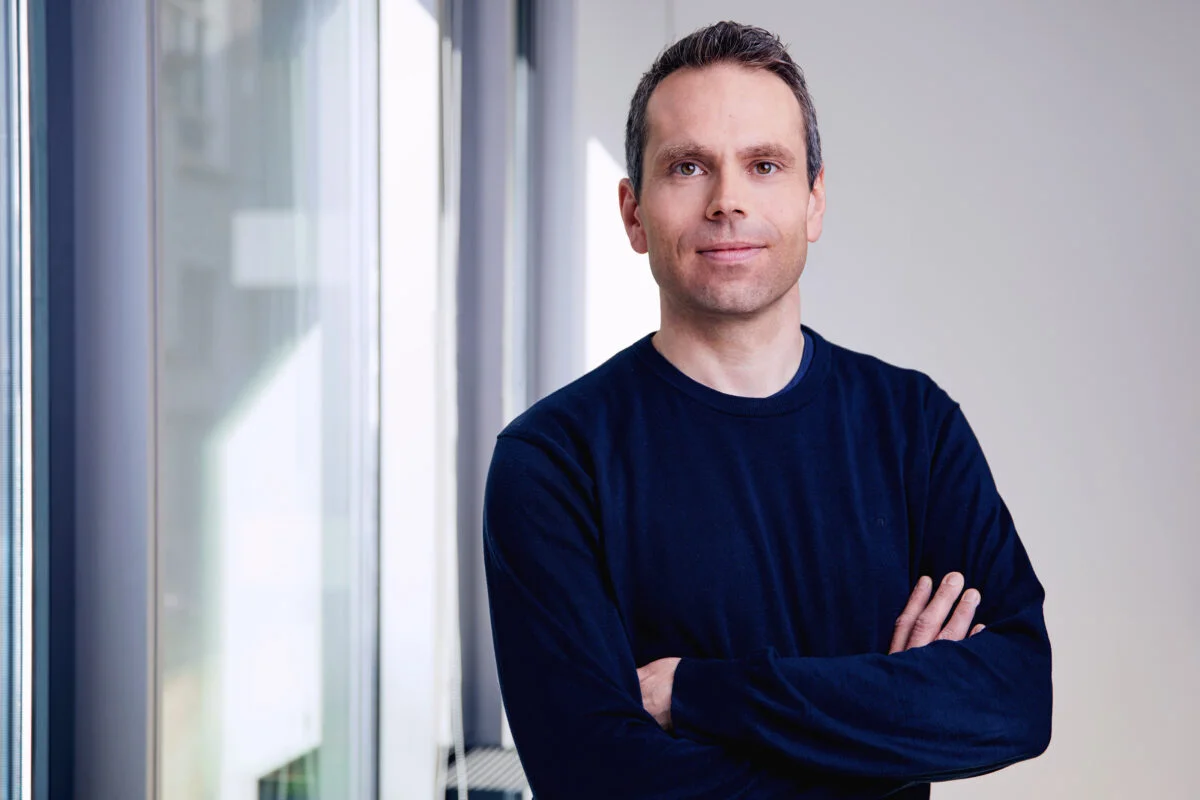 Alex Wunschel talks to two genuine experts in media and audio marketing about online media and digital audio in particular. Kristian Meinken is not just Managing Director of the full-service agency pilot but also in charge of that firm's entire media business. He explains the Impact Score, a measure pilot has developed that permits a comparable measurement of advertising impact across different media forms, offering a differentiated assessment of programmatic advertising, customization and user identification as well as practical applications of these, particularly for audio devices in the home.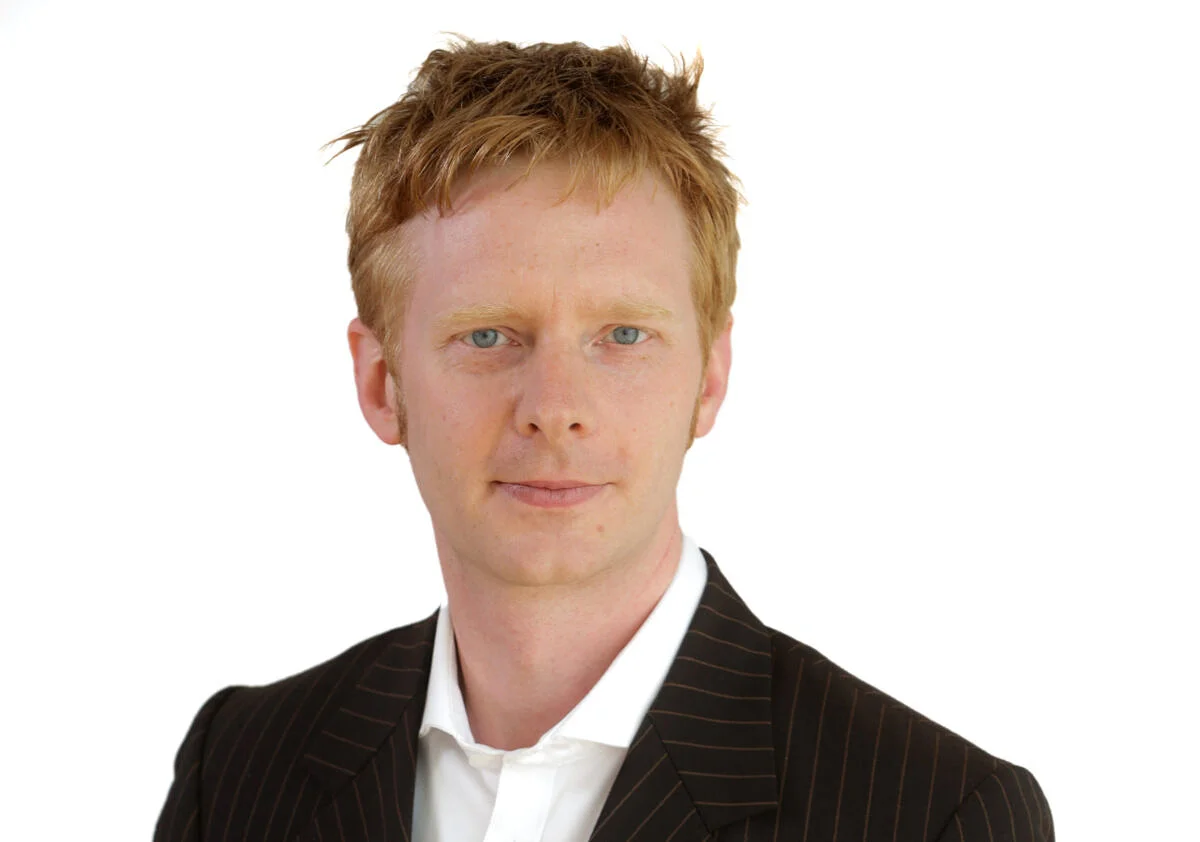 Matthias Schenk, with audio marketer RMS, discusses digital audio and explains why the data that are now always generated with audio formats can also be evaluated and used. WLAN radio, smartphones and especially smart speakers are a driver of development that RMS is firing up with the new Listener ID. When confronting Alexa, Google Home and the like, many advertisers face the question of how to furnish users with advertising messages away from skills. Matthias Schenk has the answer.
A look into the future of media and digital audio
Where agencies are concerned, Kristian Meinken sees the challenge of new, customizable digital audio advertising formats less in the creation of dynamic content than in the targeted selection of the right measures in an increasingly fragmented market. Matthias Schenk takes an insider's look at the future development of digital audio.
When it comes to programmatic audio, our host Alex also asked the CEO of The Trade Desk, Lukas Fassbender, for his opinion: Radio stations are perfect for programmatic advertising.
Related stories:
Podcasts: Audio for the content marketing mix
From sound logo to sound branding
How companies benefit from programmatic advertising