As technology increasingly shapes our lives, w3.vision provides a platform for Web3 enthusiasts to connect with decision makers from established brands.
Together with our partners from w3.fund, we create space for valuable industry insights and bring topics around NFTs, the Metaverse, AI and Community Management powered by Blockchain Technology to the stages.
Discover the power of Web3
Crypto is a Scam? Not anymore.
Join us to explore the revolutionary concept of immersive commerce, where virtual stores, 3D product visualization, artificial intelligence and augmented reality enhance the customer experience.
Learn how leading brands are using these technologies to stay competitive in the ever-changing digital environment. Talk to the most innovative minds on the scene and learn first-hand from those who have successfully implemented projects.
Look forward with us to the following industry experts (excerpt)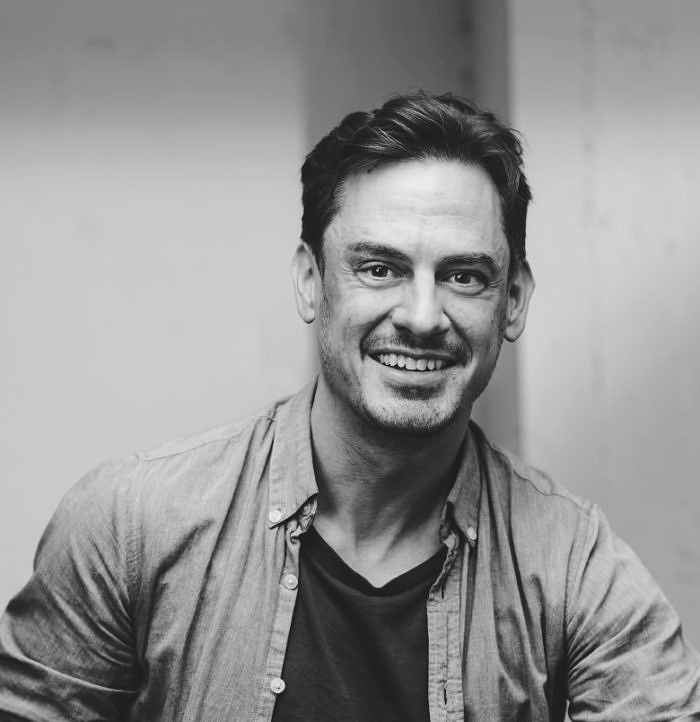 Kerry Murphy
Founder at The Fabricant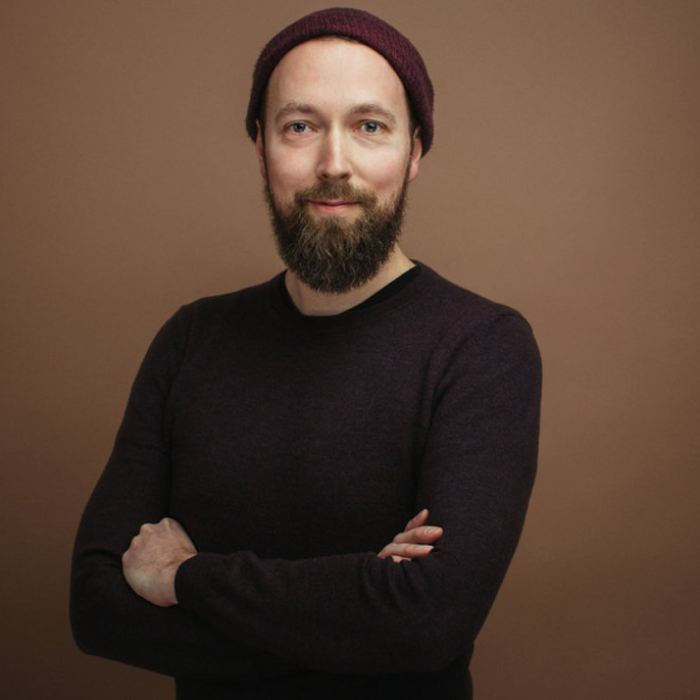 Peter Grosskopf
Co-Founder & CTO at Unstoppable Finance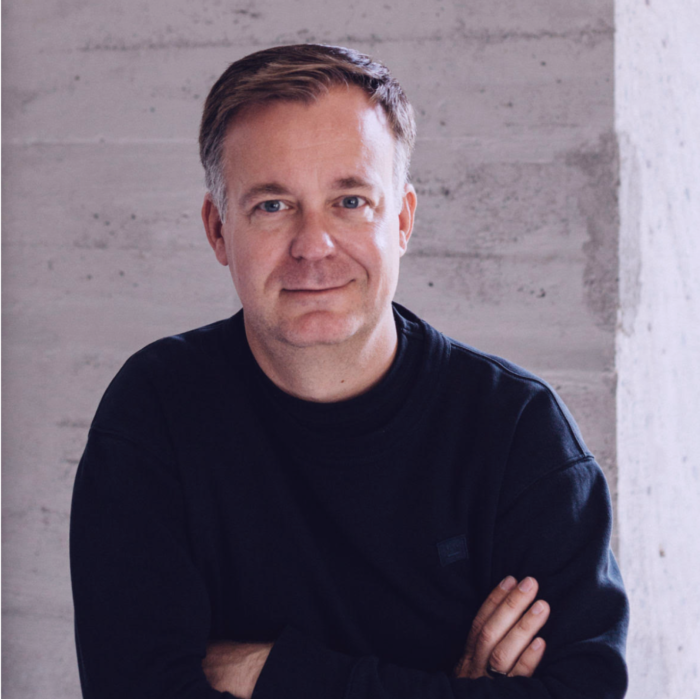 Jürgen Alker
Head of NFT Studio at Highsnobiety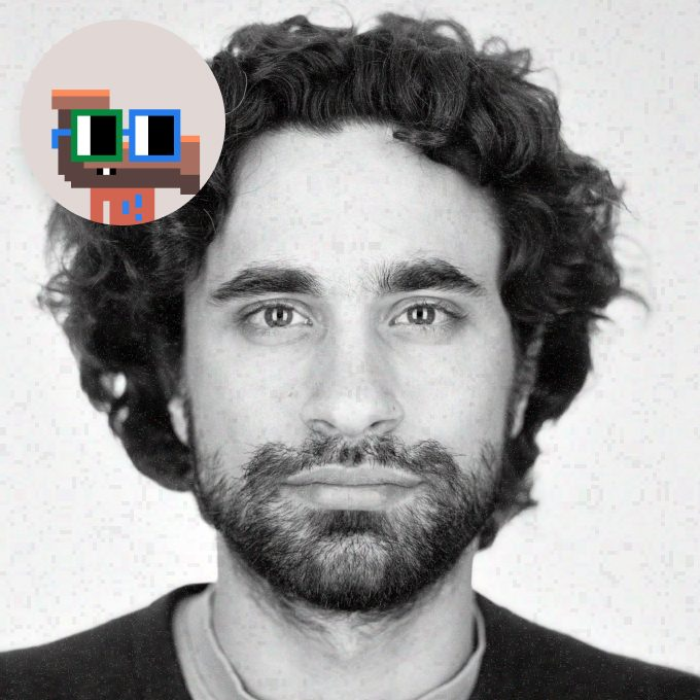 Lucas Verra
Founder Director at POAP Studio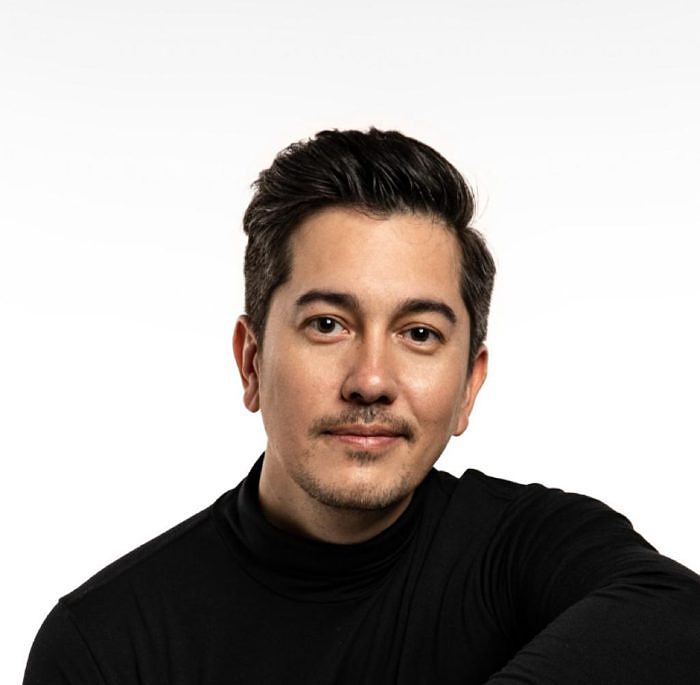 Thanh Dao
Managing Director at Jung von Matt NERD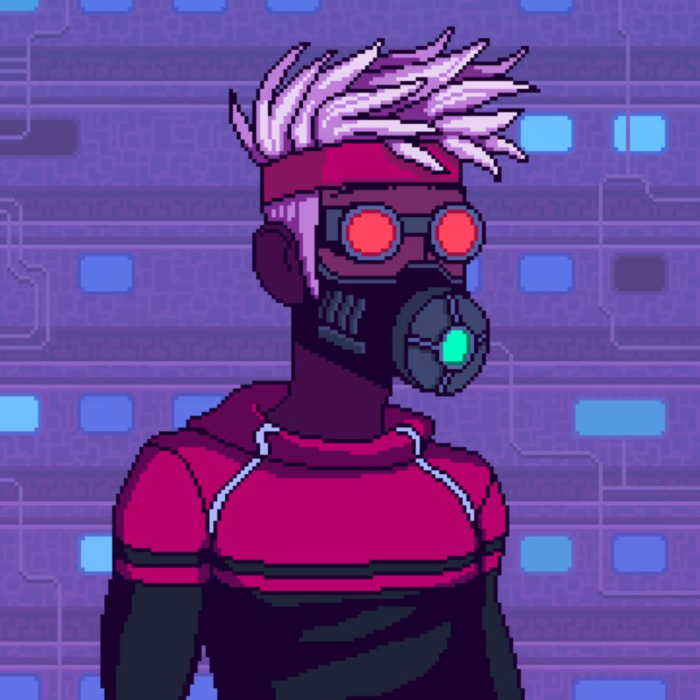 Luca Zicconi
Web3 Studio Lead at ŠKODA AUTO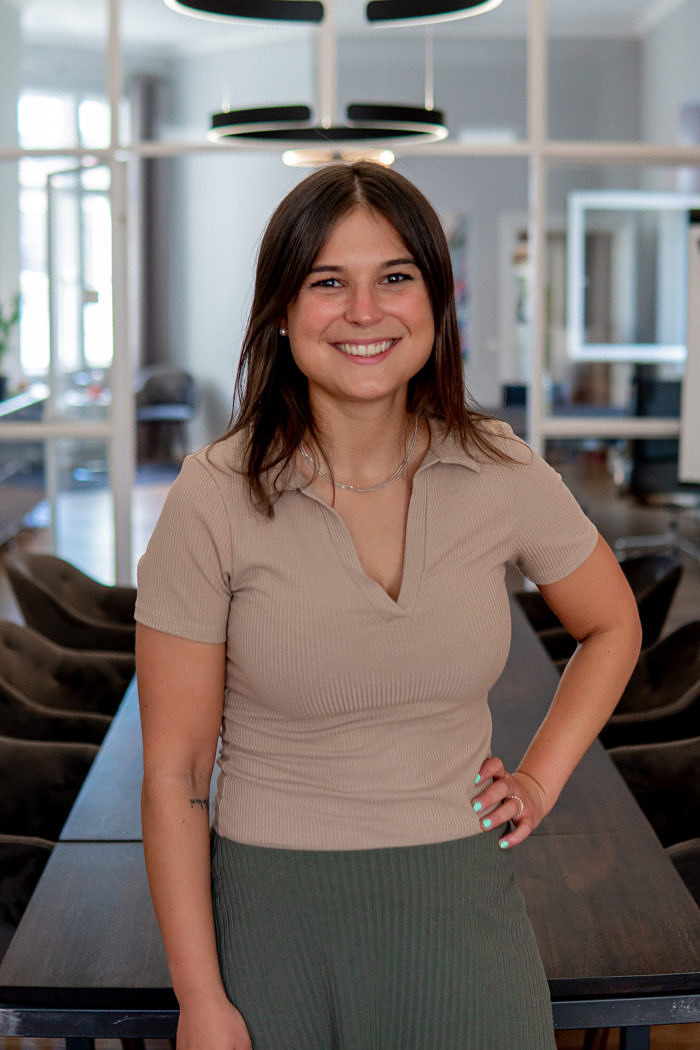 Vicktoria Klich
Co-Founder at w3.fund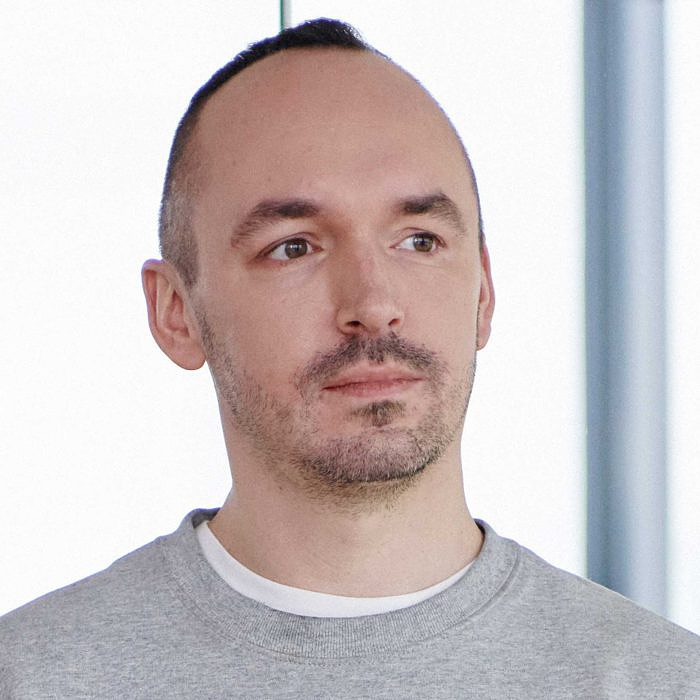 Burkhard Müller
CDO at Mutabor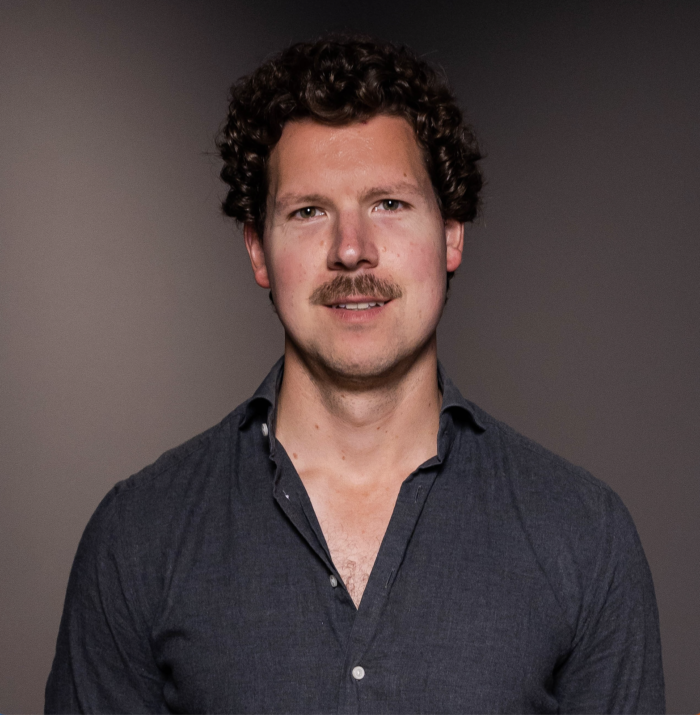 Philipp Weiling
Director Business Development EMEA at Polygon Labs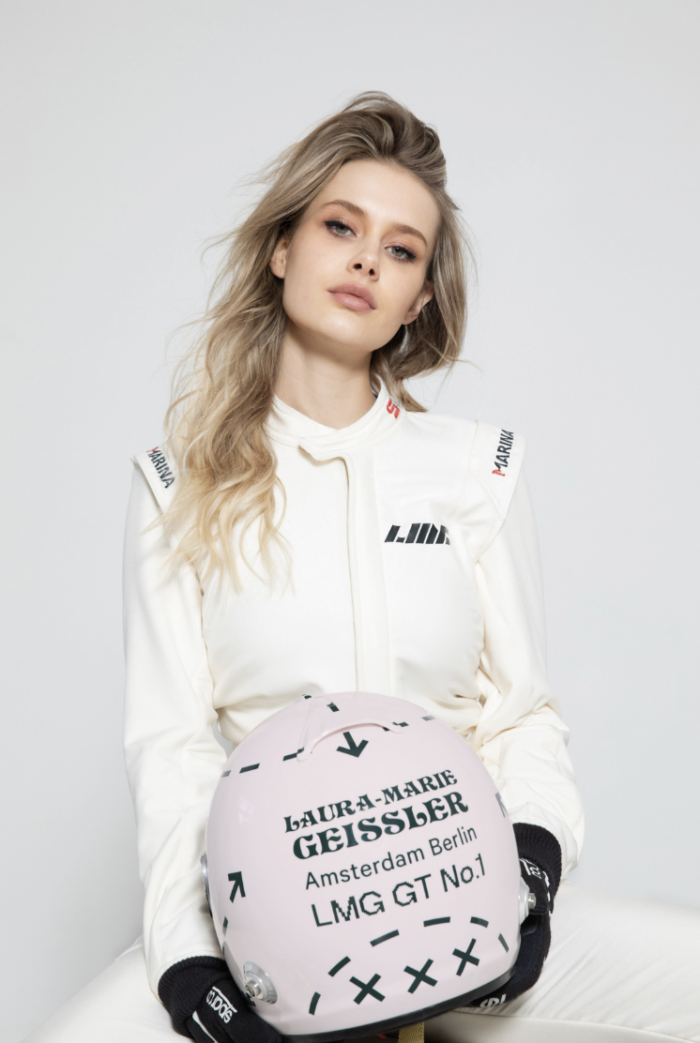 Laura-Marie Geissler
Racer at LMG Racer