Creating second-to-none services – using service design
Service design is all about the professional development of service processes. UX expert Marcus Völkel from interactive tools gives us an intriguing overview of the agile method.
What is behind the term "service design"?
Marcus Völkel: Service design isn't your traditional design method. Service designers design services and processes together with their clients and their clients' customers. Taking the perspective of users and customers is essential here. Their expectations and needs are the foundation of service design.
And how does that differ from previous design methods?
Marcus Völkel: Service design is completely different from visual design. The process is not distinct from previous design methods, but rather uses various methods within the design process. We make it as interdisciplinary as possible: design thinking, iterative user-centered design, and UX research, for example, offer a diverse set of methods and suitable tools.
How can companies benefit from service design?
Marcus Völkel: Essentially, they become more customer-centric. That allows them to minimize risks, spot mistakes more quickly, adapt faster, and optimize their resources. They become more agile and innovative.
Service design processes are built around consistently involving users and customers, thereby also ensuring a continuous feedback loop. This loop is necessary to understand their perspective in the first place – there's a reason the term "business tunnel vision" exists.
And shifting your perspective makes it easier to recognize what matters: identifying the benefits and added value from a customer perspective and serving the underlying motivations, expectations, and needs.
What is the key to service design? What are the typical obstacles?
Marcus Völkel: When it comes to successfully implementing service design projects, many large-sized companies often trip themselves up due to their structure and culture. Based on our day-to-day experience, companies generally think in a customer-centric way, but frequently don't reflect it in their actions. Or they believe that customer centricity is a miracle cure. However, service design is a living thing and doesn't have a fixed end date. A customer-centric mindset necessitates far-reaching changes. A lot of companies don't really realize that at first. Stepping out of the comfort zone of marketing or corporate communications and thinking and acting cross-departmentally are often much harder than many like to think.
So it also has something to do with acceptance?
Marcus Völkel: Exactly. Everyone suddenly has to get used to a new way of working. You have to first actually want to understand why someone interested in your service should become and stay a customer. That is absolutely crucial to a consistent customer focus. This may sound like a given, but it is a real challenge for internally minded companies.
And how can companies achieve this shift in perspective?
Marcus Völkel: Human-centered tools and methods help us here. For example, qualitative methods such as iterative UX tests on prototypes or in-depth interviews are extremely effective for acquiring an understanding of customers and non-customers and gaining an acute awareness of the relevant usage contexts and needs. And that's precisely why we develop blueprints for services and processes, a method called service blueprinting.
About our interviewee Marcus Völkel
Marcus Völkel is on the management board of interactive tools, a digital agency with 80 employees and head offices in Berlin and Munich. As a creative consultant, he supports clients, including ABUS, BMW, immowelt, Liebherr, and Sparkasse, in developing and implementing digital strategies.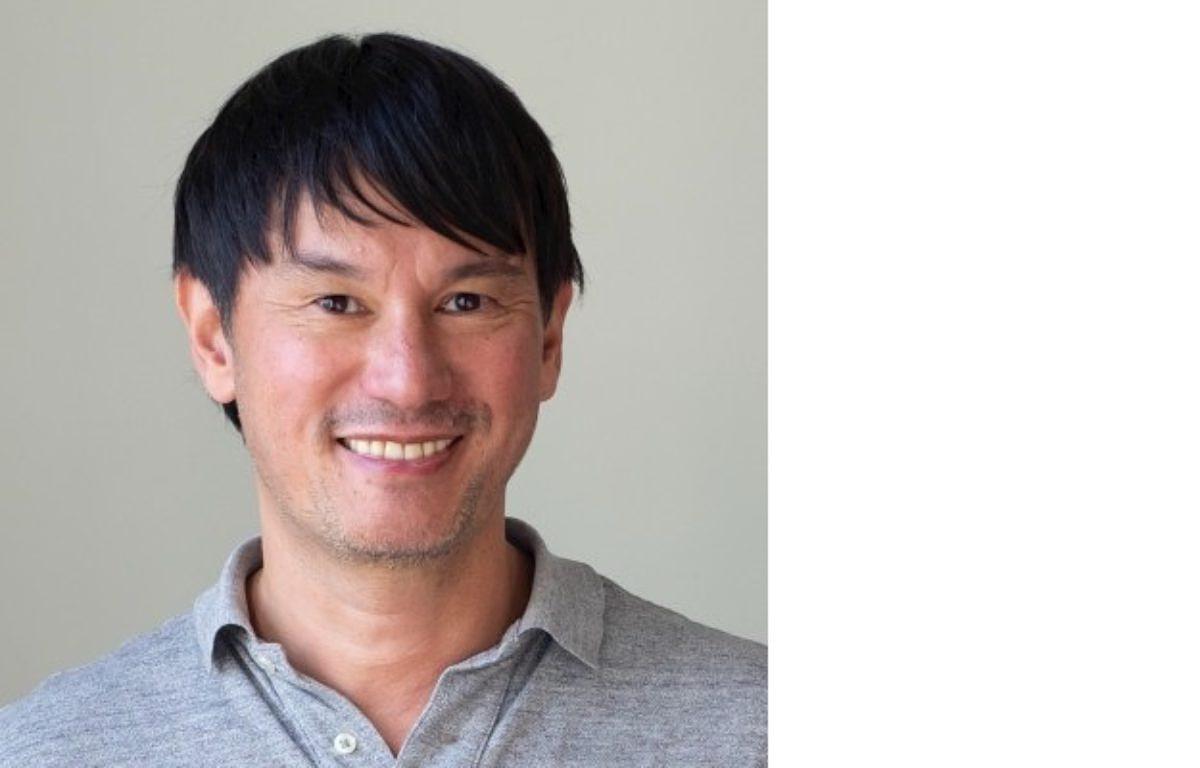 What are the typical steps in service design and who is usually involved?
Marcus Völkel: When we take a serious approach to service designers designing services and processes (possibly also products) on the basis of customer needs, then we're considering the entire customer experience. That means that we get closer to the user's perspective via the customer journey. By defining personas, we develop a sensitivity to the diversity of the intended target groups and their varying contexts and needs. The more elaborate these personas need to be, the more departments have to be involved.
The result is a customer journey map. We divide this into all the phases that the personas pass through – for example as follows, in very simple terms:
Prior to a purchase

During the purchasing decision

After the purchase
What does such a map look like? What is on it?
Marcus Völkel: In principle, this map is a visual overview of customer moments. Ideally, it contains all the touchpoints between the various personas and the company and its services. The touchpoints allow us to identify existing services or pick up on critical gaps that need to be filled with services still to be designed. We thus switch back to the business perspective and synchronize the services being offered with the needs being expressed in order to meet expectations or eliminate pain points. That's what we refer to as service blueprinting.
Ultimately, that also means that workflows and processes change, and in the long term, departments may need to work with one another in a completely different way from what they're used to.
What advice would you give to companies that want to start incorporating service design?
Marcus Völkel: In many cases, it's not just a single department that has to take the customer's perspective, but rather the entire company. Consequently, a radical transformation and change in mindset may be required. Some companies might fail or at least struggle to achieve that. They should therefore avoid throwing themselves into the mammoth challenge of simultaneously involving the entire company in a service design project. They don't have to jump in at the deep end by trying to develop the absolute and all-encompassing customer journey while also building business intelligence and big data teams. It often helps to concentrate on just one phase or even just a few interconnected touchpoints at first. After the first successful results, questions on how these were achieved will automatically follow.
If you don't want to miss any other exciting topics, then subscribe to our content newsletter now and stay up to date.