Influencer marketing in the health industry
Influencer marketing is booming in the health industry. Laura Geisreiter from antwerpes health share tells us why.
The health and wellness industry is thriving
Whether shakes containing 53 different ingredients, the latest meditation app, or home workout equipment: marketing in the health and wellness industry is booming. During the coronavirus pandemic, the sector experienced an enormous boost. Digital sports and exercise classes, nutritional supplements to strengthen the immune system, and self-care apps proved popular during lockdown – even among people who were new to sports, fitness, and wellness. The pandemic fueled a vast array of digital health apps, creating a link between patients, doctors, and health insurance companies. In addition to physical health, psychological aspects such as mental health and mindfulness were given more attention and explored in great depth on social media. The trend is continuing unabated, with one interesting observation: health and wellness companies are increasingly leveraging influencer marketing to promote their apps, protein bars, or other health products and tap into new target groups.
Health marketing: ambassadors of health and wellness
With its "#Ärmelhoch" campaign (English: "sleeves up") in 2021, the German government encouraged people to get their COVID-19 vaccination. Under the motto "Germany's rolling up its sleeves", images of celebs including Günther Jauch, Jan Hofer, and Uschi Glas wearing a Band-Aid on their upper arm circulated on billboards and social media in an attempt to increase vaccine uptake in the country. The campaign is regarded as one of the most high-profile examples of health marketing in recent years.
Modern businesses are now collaborating with social media celebs to advertise their brand and products. For good reason: influencers are seen as opinion formers and reach thousands of followers each day. In the healthcare industry, companies are mainly turning to influencers who have become famous as a result of their own passion for healthy eating, fitness, and wellness. People who share their own experiences and tips for living with a particular illness and have therefore reached a certain level of recognition also often act as healthcare influencers.
Healthcare influencers: authenticity as a key marketing factor
Physical and mental health is an extremely sensitive and emotional topic. Those affected often look for help on social media and connect with other users who have had similar experiences. Influencers for physical and mental health therefore aren't simply there to provide entertainment, they give their followers useful information, encourage interaction, and give them the feeling that they don't have to suffer alone. In health marketing, collaborating with credible, high-reach healthcare influencers is one of the key measures of a successful marketing strategy.
Laura Geisreiter corroborates that. She's the Managing Director of antwerpes health share GmbH, where the healthcare agency antwerpes AG has pooled together its social media activities. She's an expert in successful healthcare communication and believes influencers are the cornerstones of marketing in the health industry.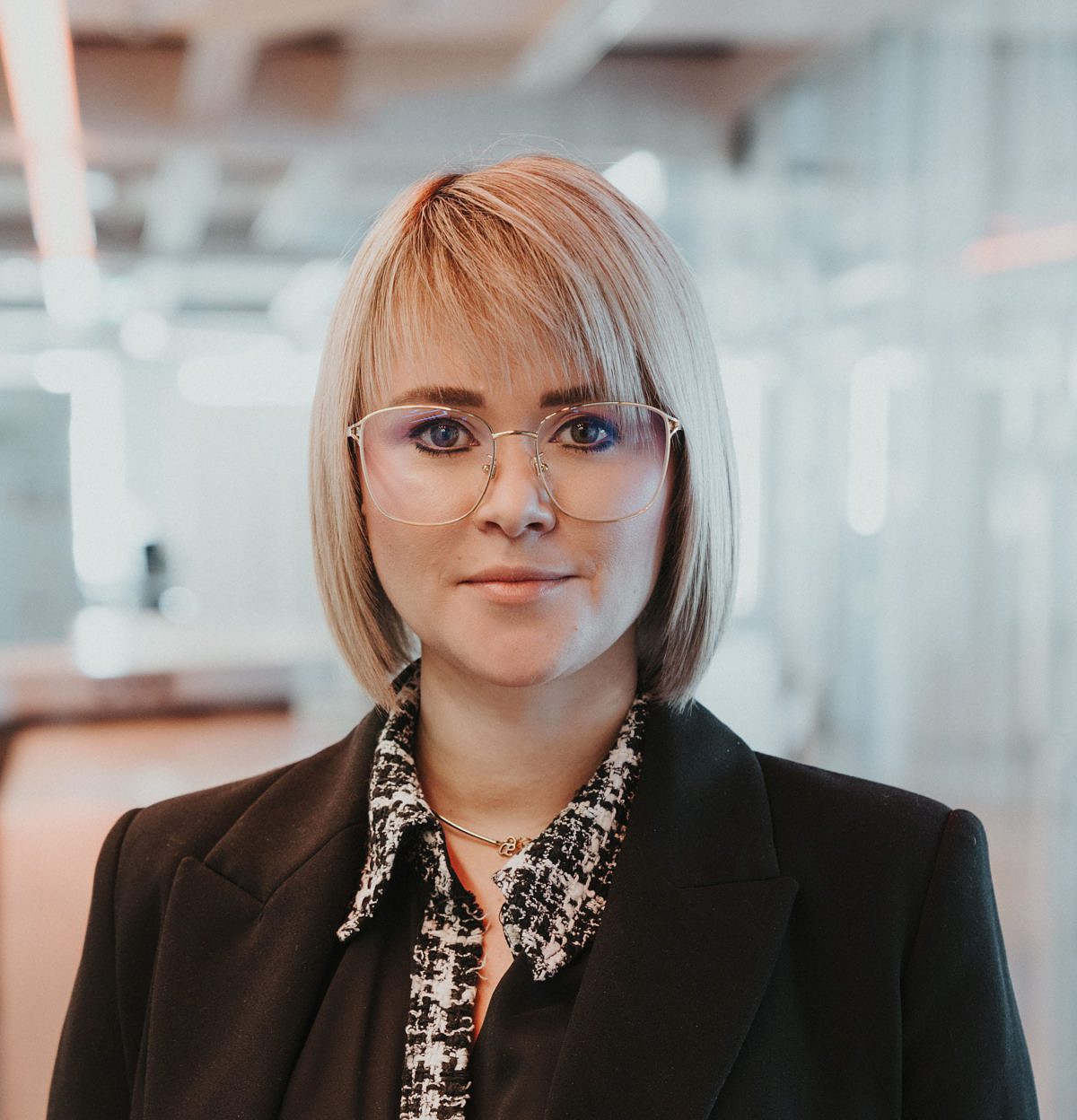 "In principle, influencers cover all possible niches – from lifestyle to health. In our experience though, the more specific the topic, the more important relevant brand ambassadors become."
In an interview with DMEXCO, she explains the dos and don'ts of influencer marketing in the health and wellness industry, explores the legal framework behind it, and identifies products that are especially successful in this context. It's a must-read!