Five effective teambuilding tips for your company
The pandemic and the shift to remote working mean that many people are struggling to feel part of a community. But choosing the right teambuilding event will soon have all your colleagues back on the same page again. We have five really useful tips to help you with this.
Why teambuilding strategies are so important right now
After weeks of remote working, many companies are asking their employees to return to the office. This means being in close proximity to colleagues again after spending months working in isolation – something that many of them will be unaccustomed to. So, what's the situation right now with team spirit and motivation? During the pandemic, collaboration became an issue that was frequently fraught with complications. According to a study conducted by Staufen AG, just 22% of companies that responded said they were collaborating at the same level as before the crisis began, and 71% of participants stated that the crisis had impacted collaboration in real terms.
So, what can we do to re-energize office-based staff? One potential solution is carefully chosen teambuilding activities. They can help bring together colleagues who have spent a long time working from home and turn them into an effective team again. Teambuilding strategies are also useful for companies that no longer have an office and have completely shifted their operations to remote working. The aim is to bring everyone together in the same place and use fun and excitement as a way of creating fresh team spirit.
Teambuilding idea #1: Bowling
Getting together for a fun bowling session is a tried-and-tested team event; employees can relax, knock down some pins, and shoot the breeze in a chilled atmosphere. One idea is to get individual departments or working groups to compete against each other – it's a great way to boost team spirit.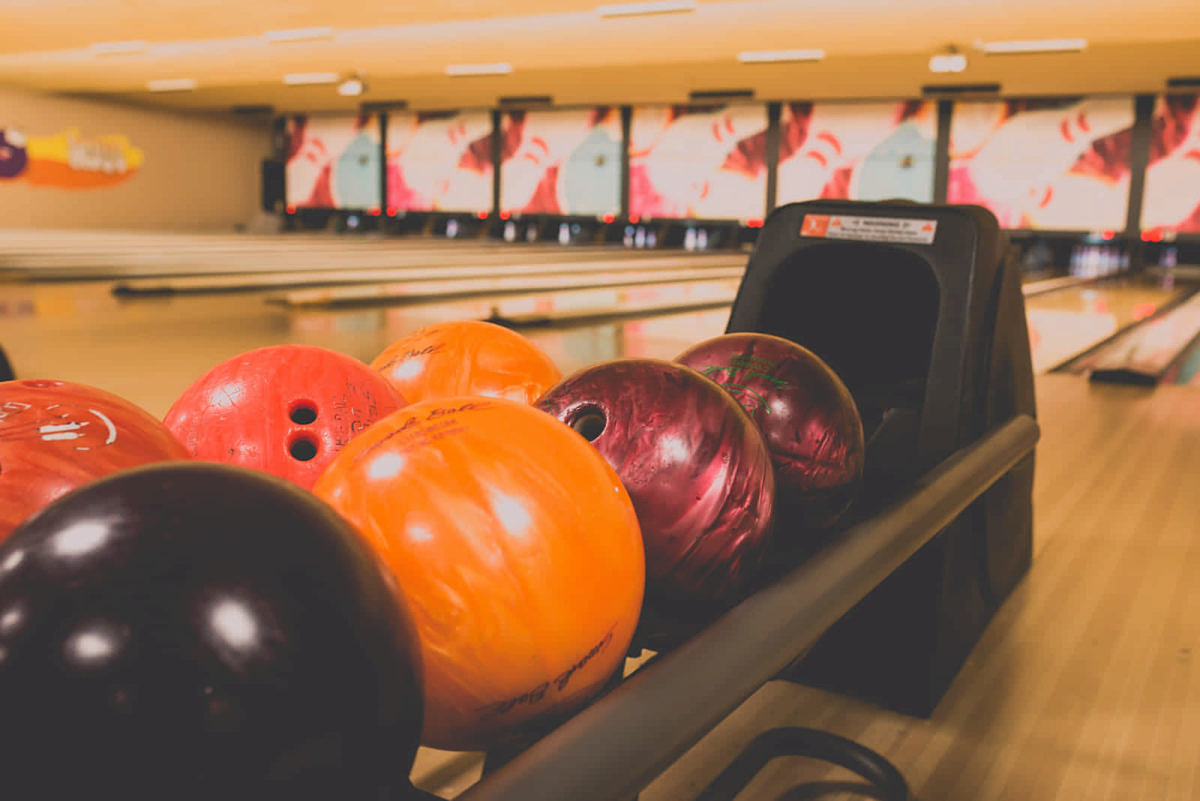 Teambuilding idea #2: Hiking
Going for a group hike out in the fresh air is a great teambuilding strategy, especially for small teams. Colleagues can enjoy a quiet chat as they walk and experience being out in nature together. A useful tip to avoid your event from being rained out, be sure to pick a date that isn't too far ahead. That will make it easier to assess the weather conditions.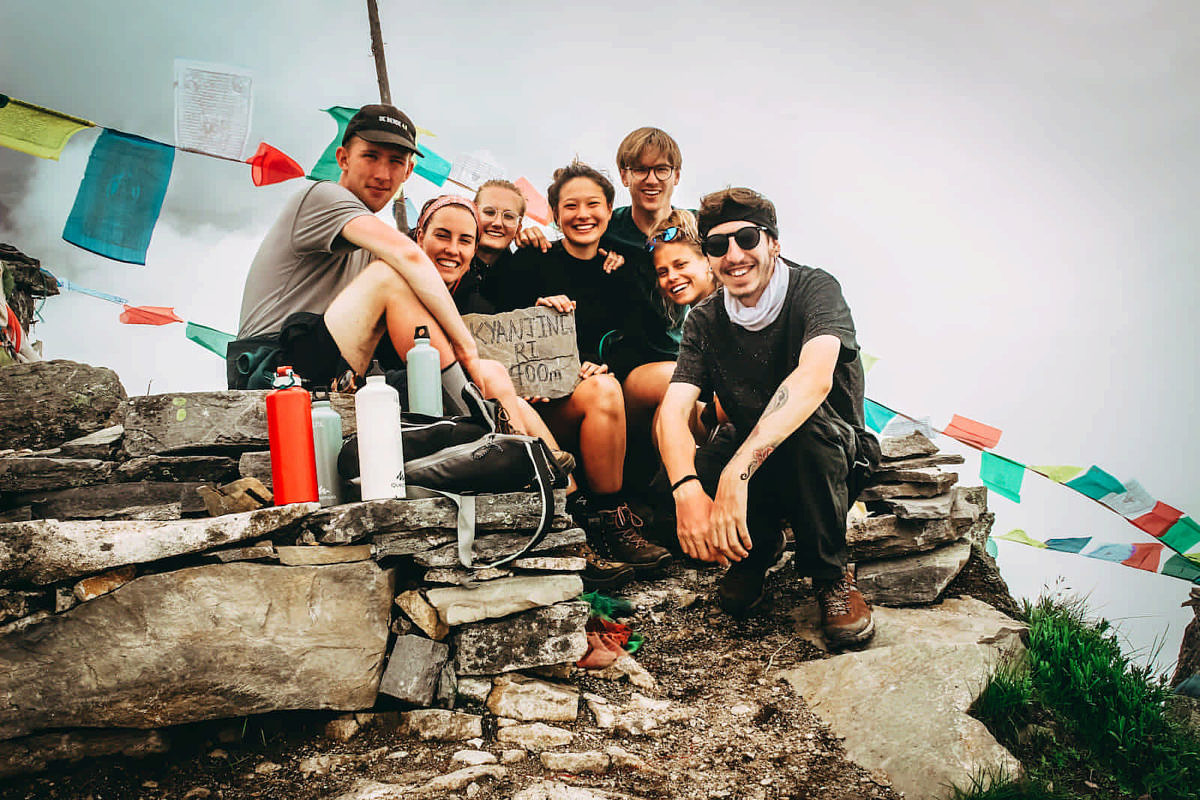 Teambuilding idea #3: A boat trip
No other team event better illustrates the metaphor of everyone being in the same boat than getting out on the water together. A boat trip is an opportunity for colleagues to relax in each other's company, with plenty of time to get to know one another. But don't simply book tickets for one of the big pleasure boats; chartering a boat specially for your trip and including refreshments will make a much better impression.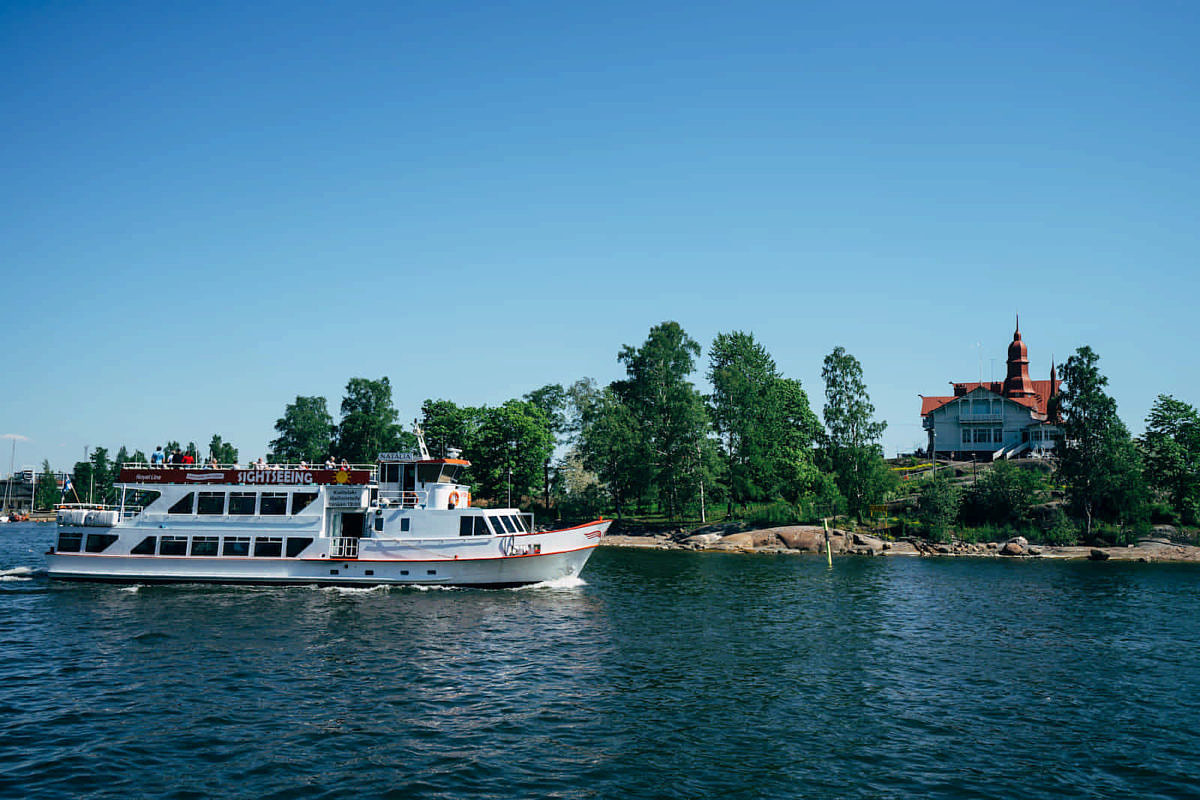 Teambuilding idea #4: Shooting a film
Lights, camera, action! Making a film is a really creative teambuilding exercise, where colleagues get together and act as both scriptwriters and cast members. Participants are usually free to choose the subject and often form separate film teams to compete against each other, which is a lot of fun. The finished film(s) are also a great souvenir for the entire team. Many film companies and event agencies take bookings for private shoots.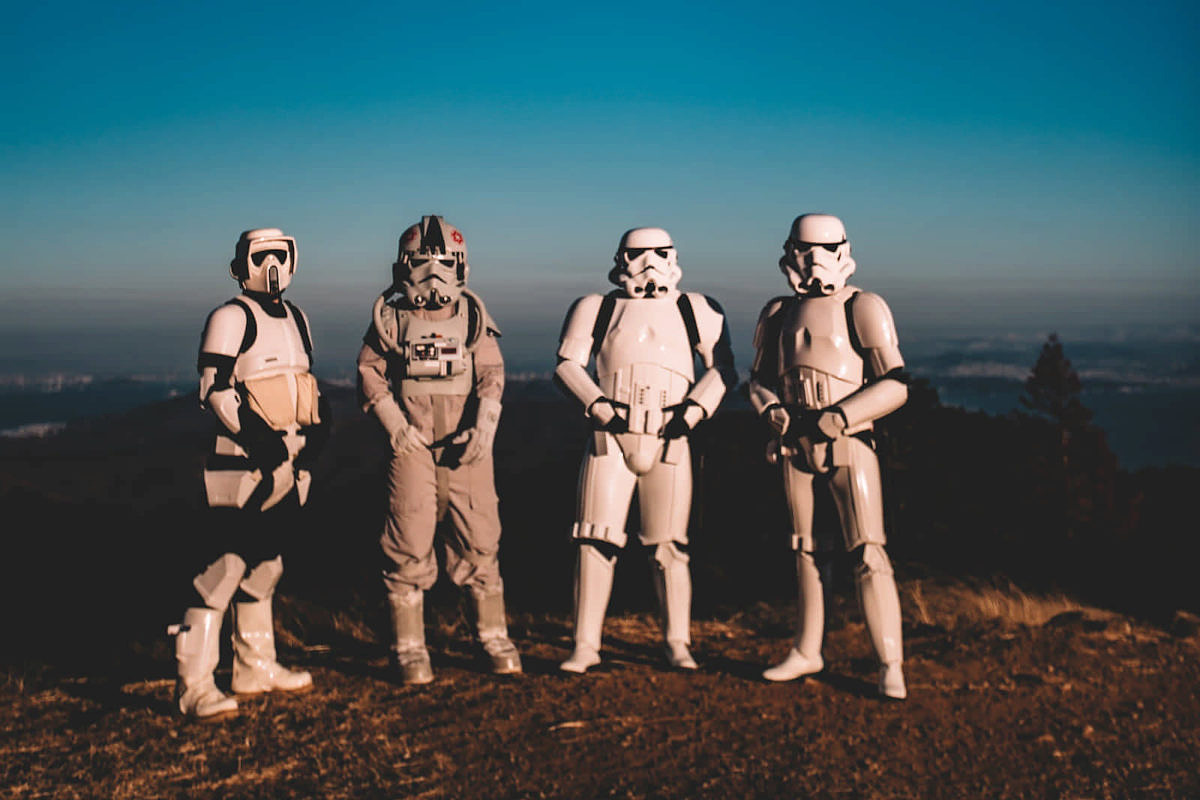 Teambuilding idea #5: Continuing virtual events in a post-Covid world
For some companies, getting all their employees together in person isn't an option. If this is the case, then holding a virtual event is a great alternative. Many companies have demonstrated the effectiveness of virtual teambuilding strategies during the various lockdowns, and there are plenty of options for virtual events in a post-Covid world. These include video game tournaments, online pub quizzes, couch concerts, and many more.
Teambuilding – start planning today; don't keep putting it off until tomorrow!
Whatever teambuilding strategy you choose, spending time together is what matters. Team events bring colleagues together face to face, helping to overcome any feelings of shyness that may have built up during the pandemic. Teambuilding helps people develop confidence and trust in each other; a crucial factor that is just what you need, now and in the future. So, what are you waiting for? Get started on planning your team event!
If you don't want to miss any other exciting topics, then subscribe to our content newsletter now and stay up to date.