Experts on the right communication strategy to adopt in the coronavirus era
How should brands communicate during the coronavirus crisis? Decision-makers from renowned agencies make recommendations on a communication strategy for (digital) enterprises during the coronavirus crisis.
Jan Eppers, Frische Fische agency: Digital communication, patience and courage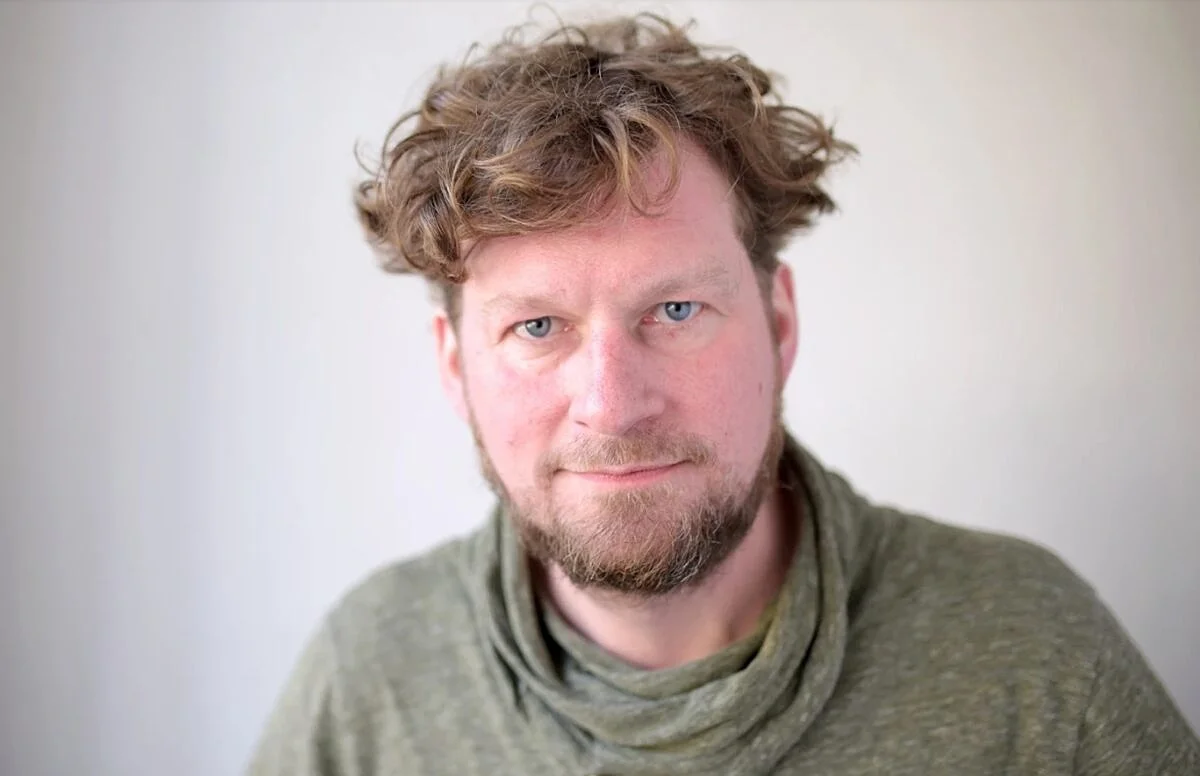 "Hopefully, most digital firms have already successfully launched the most urgent shift in communication: in-house communication."
All of a sudden, a concept had to be created from scratch governing whether and how the workforce would continue working and taking into account very individual framework conditions such as mobile work equipment, work locations, children needing to be cared for, coordination with spouses and partners and much more. And with conditions constantly changing, this has to happen anew each and every day. At least digital companies have the advantage that they should all be used to communication tools that go beyond e-mail, bulletin boards and large meetings.
As far as external communication is concerned, the situation now calls for one thing in particular: Patience. Or courage. Patience applies in the event that there is a long-term communication strategy in place. No matter how deep-rooted a special situation might be, there is no need to throw a long-term communication strategy overboard in favor of temporary tactical considerations. Naturally, a lack of trade fair leads needs to be compensated for through upselling, social ads, sales promotions and press campaigns, but there is no reason to resort to hasty steps.
Courage is needed if the underlying strategy may need to be revised or at least significantly adjusted. Now many companies would finally have the time to do so if their day-to-day business were lamed anyway. The time that would otherwise have been invested in an OMR, re:publica or Internet World Expo can now be used to launch a wonderful communication strategy instead. And if there's anyone who needs consultants to accomplish this: They'd have capacity available at the moment, too.
Jan Eppers, CEO and founder of the Frische Fische agency
Dr. Pascal Volz, fischerAppelt: Ad-hoc crisis communication and foresight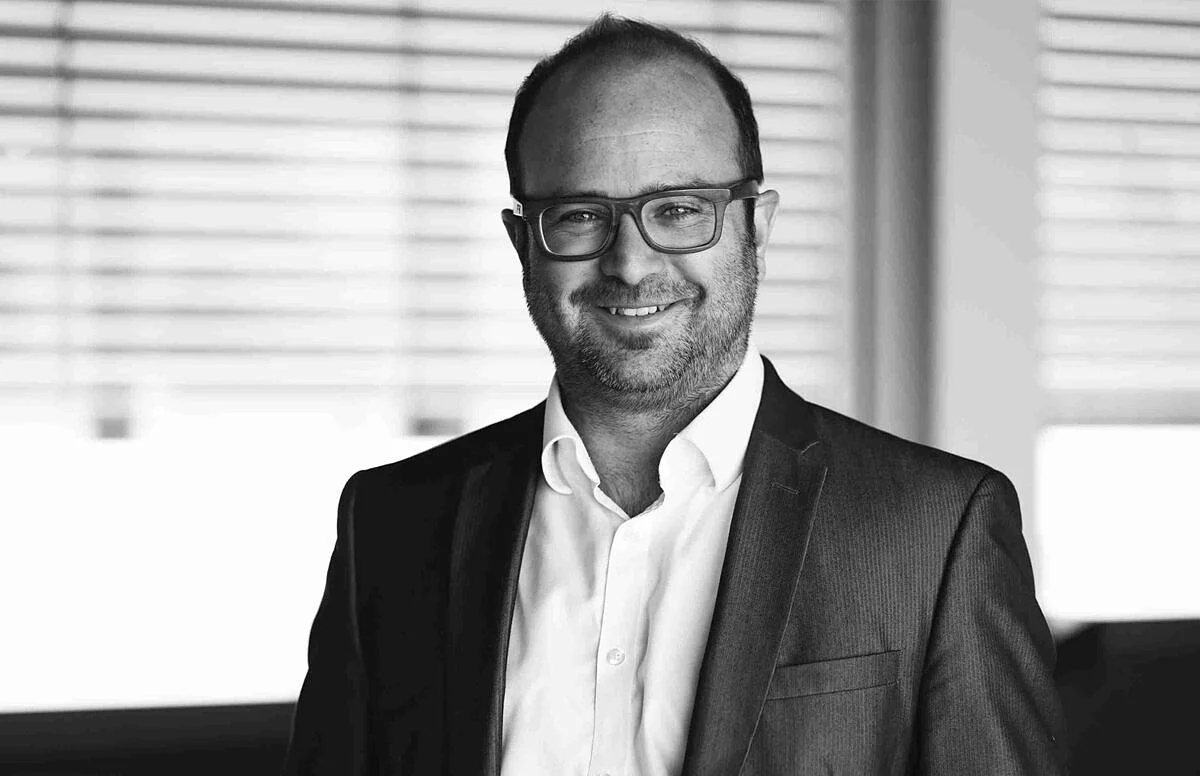 I've got several recommendations:
On the one hand, of course there are companies that have to react on an ad-hoc basis right now. Some of our customers are using our "ad-hoc crisis communication model" that identifies ways in which relevant digital reporting – about the company's own brand, for instance – can contribute toward a crisis-management effort. This is a wonderful way to make sure your company is presented in the right light at all times. This is an approach that every company affected by the coronavirus should use – and that means all companies.

Then, of course, the post-coronavirus phase needs to be tackled. In China, it took three months between the first outbreak and a return to "business as usual" on the part of the populace. As a statistician, I assume the duration in Europe will be similar. Afterwards, there will be a run on a company's own annual KPIs in the effort to make up for previous quarters. This is going to cost all of us a lot of energy, so now is the time to take a deep breath and stock up on fresh energy.

My third recommendation concerns China. Due to the large number of campaigns we are implementing there for German companies, we always have close contact with our Chinese partners. That country's population has returned to everyday life, and consumption is picking up again. Perhaps now would be a good time for some of our companies to risk a step into the world's second-largest economy.
Dr. Pascal Volz, Managing Director of fischerAppelt
Victoria Usher, GingerMay: Remain positive.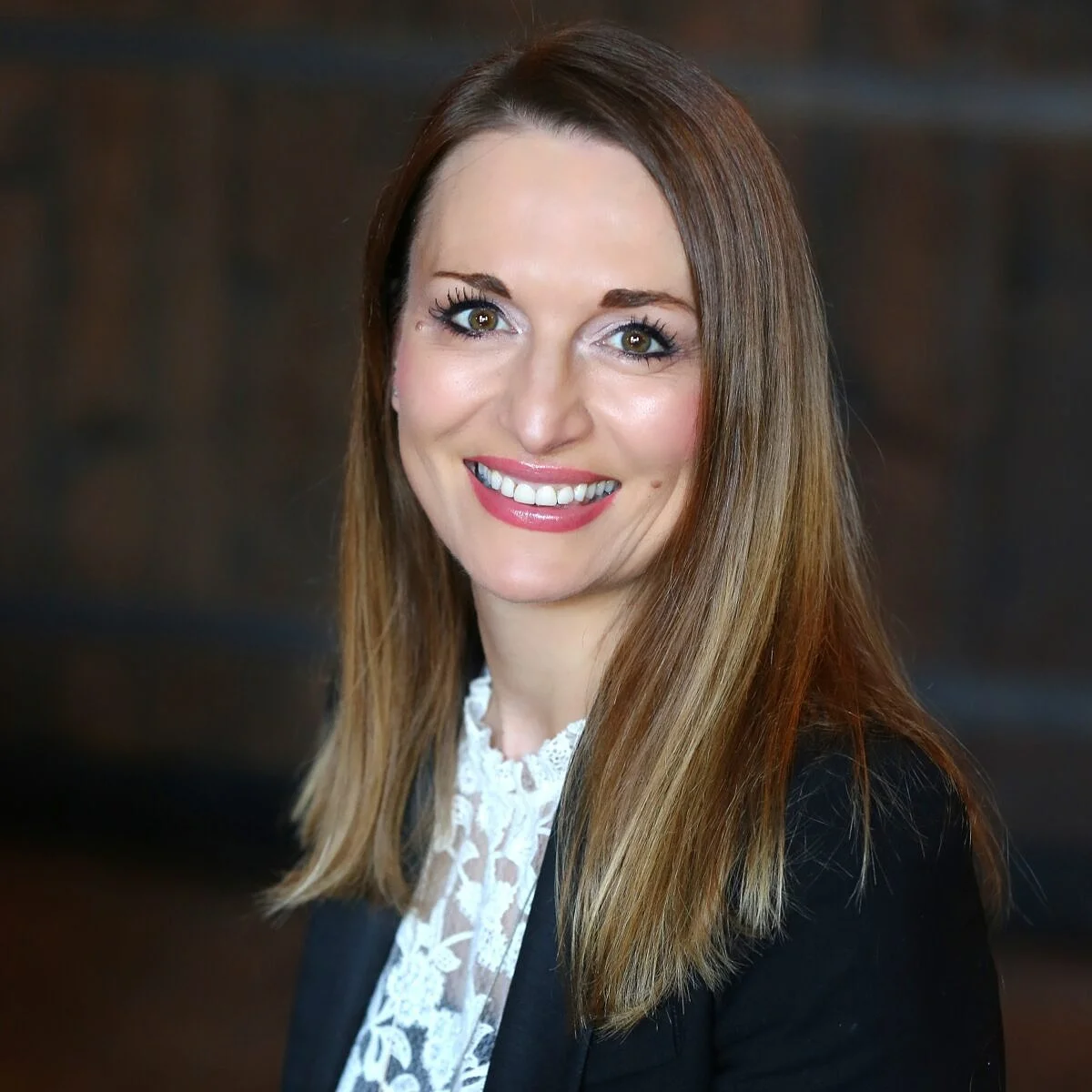 Your marketing and communications strategy will prove an essential tool during this time of uncertainty. Studies have repeatedly shown that businesses that continue to invest in marketing during challenging times experience growth, while those that reduce or pull their marketing budgets see a decrease in sales. The key is to understand how the needs of your customers and partners have changed so that you can adapt your communications strategy to suit the new reality. Listen to customer feedback, review your existing marketing plans, and adjust them accordingly.
While reviewing your plans, it's important to keep an open mind and think outside the box when it comes to identifying opportunities. For example, don't accept defeat when assessing marketing events and conferences you had planned in the near future. Inbound lead interest in virtual events has more than tripled between January 2019 and January 2020, providing a great opportunity to host a digital event and connect with your target audiences, all of whom are at home, online, and receptive to alternative solutions.
Above all, the most important advice is to remain positive. Brands can and will continue to grow in uncertain times; there are always winners.
Victoria Usher, Founder & CEO at GingerMay
Andrea Buzzi, Agentur Frau Wenk: Show attitude!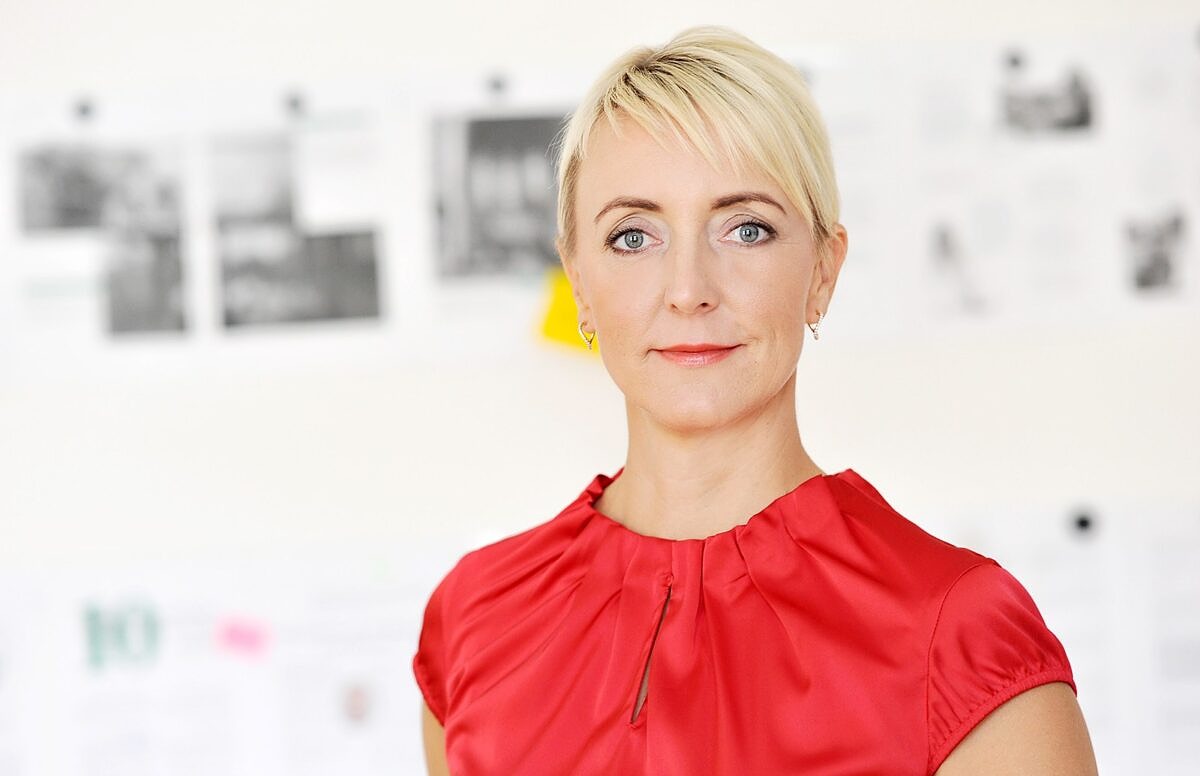 "Corona forces us to rethink our ways: Our opportunity to create communication that is made for people, not for consumers"

Currently the media focus on only one topic: the corona crisis. For us in the PR and marketing industry, this means that we need to ask ourselves one question: What impact do single advertisements or campaigns that appear in the context of corona-related content have on users? Brands and agencies have done their homework without delay. And I find myself amazed by how quickly they have adapted their current campaigns according to the people's emotional needs. That deserves our respect.
However, to ensure that we won't have to bear any inappropriate online ads for cold remedies or chocolates in the upcoming weeks with a corona peak impending, we need to act now. Companies should consult with their service providers (via video conference, of course) and think about a message and a product for their target audiences that suit the current circumstances. How can we help? How can we demonstrate solidarity? Can we adjust our business purposes? (The shirt manufacturer Eterna is a good example here).
We need to think out-of-the-box and that works very well with design thinking methods, for example. Data from search engines and social media analyses also can give you a sense of what moves people.
Think agile, be online
In case you couldn't come up with an answer to the "corona question" during your review and brainstorming phase, you should put your communication to the test. Now is not the time to damage customer relationships simply because you feel frustrated or ignore the other side's needs. Now is the time for forward-looking and smart ideas, it is the perfect time to tap into agile and online-centered approaches. After all, the corona crisis will most likely accelerate one thing: the digital transformation – also in communication.
Show attitude – but be authentic
Now it is up to brands to show attitude and to reach out to the people, not the consumers. Another pivotal term these days is 'solidarity'. What can companies do to mitigate the crisis and how? One way might be offering your services free of charge like Siilo does, an app for physicians. Another way lies in cooperation with competing companies: Leaders and managers of German mid-sized companies have come together in the initiative "Händler helfen Händlern" to support each other.
Form opinions on LinkedIn
I recommend that especially PR companies take care of their online channels such as LinkedIn and Twitter right now and secure their share of voice on these platforms – because that's where opinions and businesses are made.
Andrea Buzzi, CEO & Founder at Frau Wenk
Christian Faltin, CEO cocodibu: tact & attitude in doing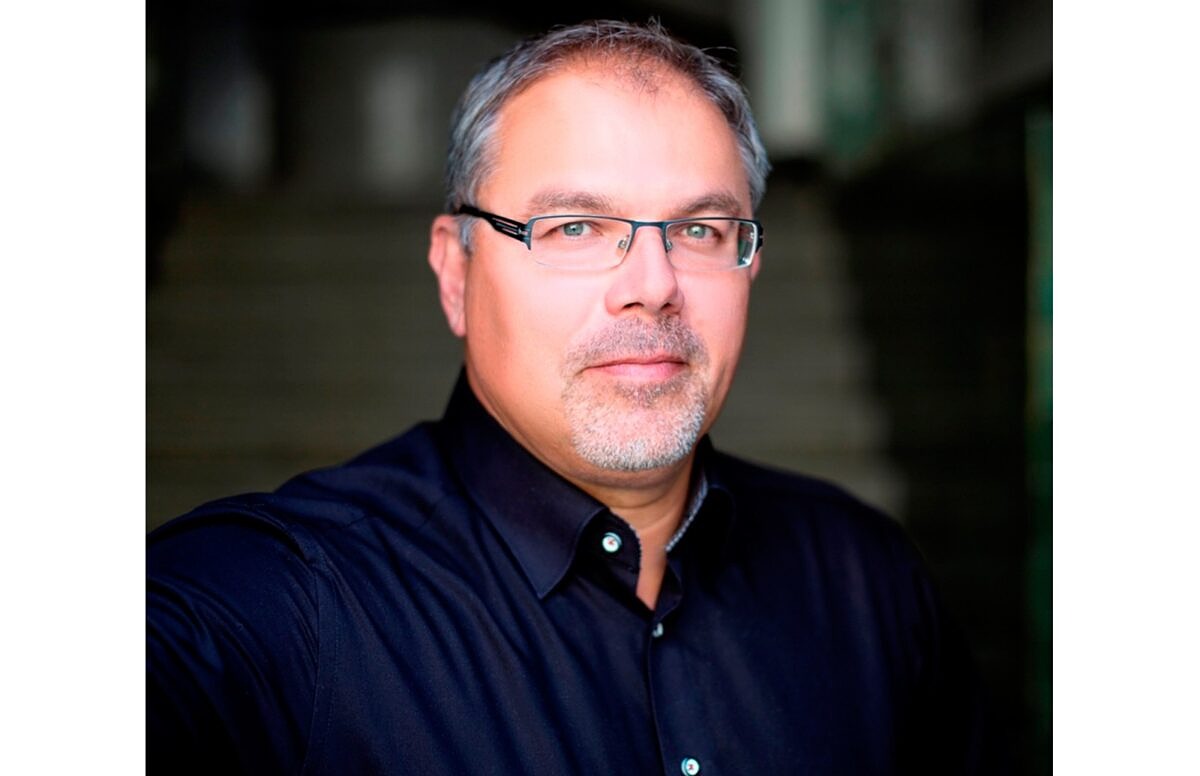 "Do first, then talk. Help first, sell later. Not communicating is the worst you can do. Customers will remember that after the crisis."
But communicate only, if you have something useful to say. Other than that, listen, keep up the dialogue and ask your own community where their struggles are and what they want to talk about. Be sensible in your tonality and strong in your attitude. That sounds simple enough. But it is not considering the current situation. Nevertheless, those who duck away will regret it bitterly after the end of the crisis.
Christian Faltin, Geschäftsführer cocodibu