DMEXCO @home 2021 – Our recap
With emotional moments, plenty of strong statements, and an almost 50% share of female speakers, DMEXCO @home set new standards for the second year in a row as a purely digital format.
20,600 visitors, 600 speakers
At DMEXCO @home on September 7 and 8, more than 600 speakers gave insights into important digital and social topics. 20,600 participants attended online, asked questions, and networked with relevant contacts via the AI-driven platform. With international speakers comprising more than 57% of the talks and an almost equally high proportion of women speakers (47%), DMEXCO @home 2021 was right in touch with the times, diverse, relevant, and provided a wealth of content.
First-party data, contextual marketing, and humanized technology
Numerous sessions dealt with the end of third-party data. Nick Morley and Nick Welch from Integral Ad Science, for example, explained how the shift to first-party data can and must happen today. Representatives from The German Association for the Digital Economy (BVDW), Wilson Raj from SAS Institute, Christoph Prinz from IBM, and Julian Stank from Adobe also presented alternatives for a future without cookies.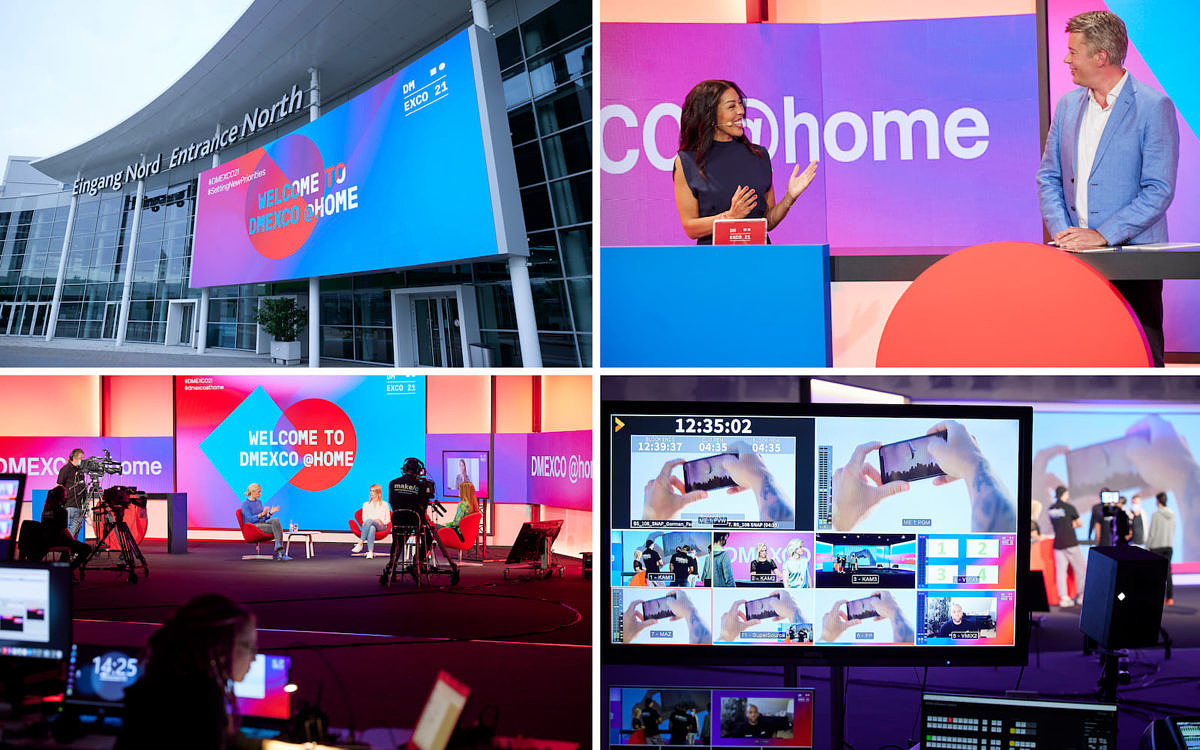 As expected, data and tech played a major role at DMEXCO21. The crucial question was not "if data", but how to do data. The experts agreed that data has to inspire creatives, not slow them down. The next "big think"? Humanized technology that combines a personalized, seamless marketing experience with empathy. That is the vision shared by Rana el Kaliouby, Deputy CEO of Smart Eye, as well as others. Emotion AI should be able to scale emotions in the future and put them in the right context. This type of data collection gives the marketing and advertising industry the opportunity to establish more diverse and thus more empathetic structures than was possible before.
"Organizations that leverage empathy as a superpower will drive monetary value and economic growth."
True to the motto: #SettingNewPriorities
Marketing just for the sake of marketing, that has never been the sense and purpose of DMEXCO. The question is and remains: How will marketing help solve the problems of our time? What priorities really count in the post-Covid era? One thing is clear: We as humanity as well as even the big brands can no longer avoid the issue of sustainability. Philipp Do Castelo Correia and Yurdanur Yesilirmak from SAP explained how e-commerce is becoming more sustainable. Microsoft and Ecosia discussed sustainable advertising. As Susanne Franz from Audi put it: "The future is electric, the future is digital."
Diversity was so last year? The digital transformation must continue to help make the world more diverse and inclusive, as Evgeniya Naumova from Kaspersky explained. Female empowerment still needs a push, especially in the German agency landscape. Two prominent and powerful women, Stefanie Tannrath (CEO of Universal McCann Germany) and Annika-Sophie Butt (Director Marketing & Communications PIA Group), stressed the importance and value of having more women in leadership positions at agencies.
Instead of just brand activism, real change is needed – Jacqueline Routier and Constanze Osei from Facebook along with Dora Osinde from Granny were definitely in unison about that. Social media plays a key role because consumers have the chance to interact directly with brands and demand important values from them.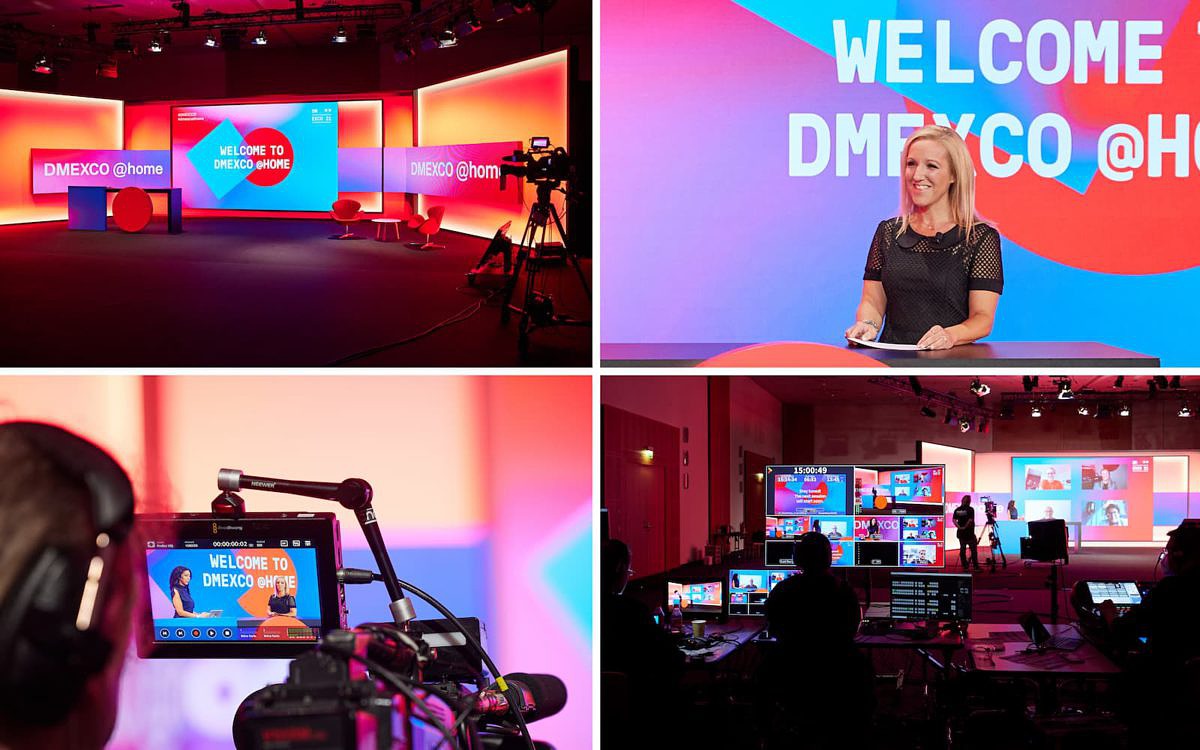 After DMEXCO is before DMEXCO
#DMEXCO21 has come to a close. We learned a lot, shared ideas, were inspired. And some things didn't go as smoothly as we had hoped. Starting tomorrow, we will be working on making #DMEXCO22 even better, more entertaining, and more interesting. And we hope to meet you in person next year! See you in Cologne soon.