DMEXCO 2022 | Recommendations Part II
Have you already taken a look at our conference agenda? We have picked out some of the program highlights. Curtain up for Quantum Metric, HUAWEI Ads, PEGA und United Internet Media.
How can Publishers & Advertisers leverage an IoT based first party data platform to secure quality traffic and revenues?
The Advertising industry has the potential to rapidly evolve based on the exponential increase of the Internet of Things (IoT), in which a First Party Data and personalized Ad user experience across all connected devices will play a pivotal role. In this session, we will share 5 steps for Publishers and Advertisers to start delivering an immersive Ad Experience within HUAWEI Ads mobile & IoT advertising platforms, and how to start reaching new audiences. A 'must-know' for companies looking for growth in the post- smartphone era.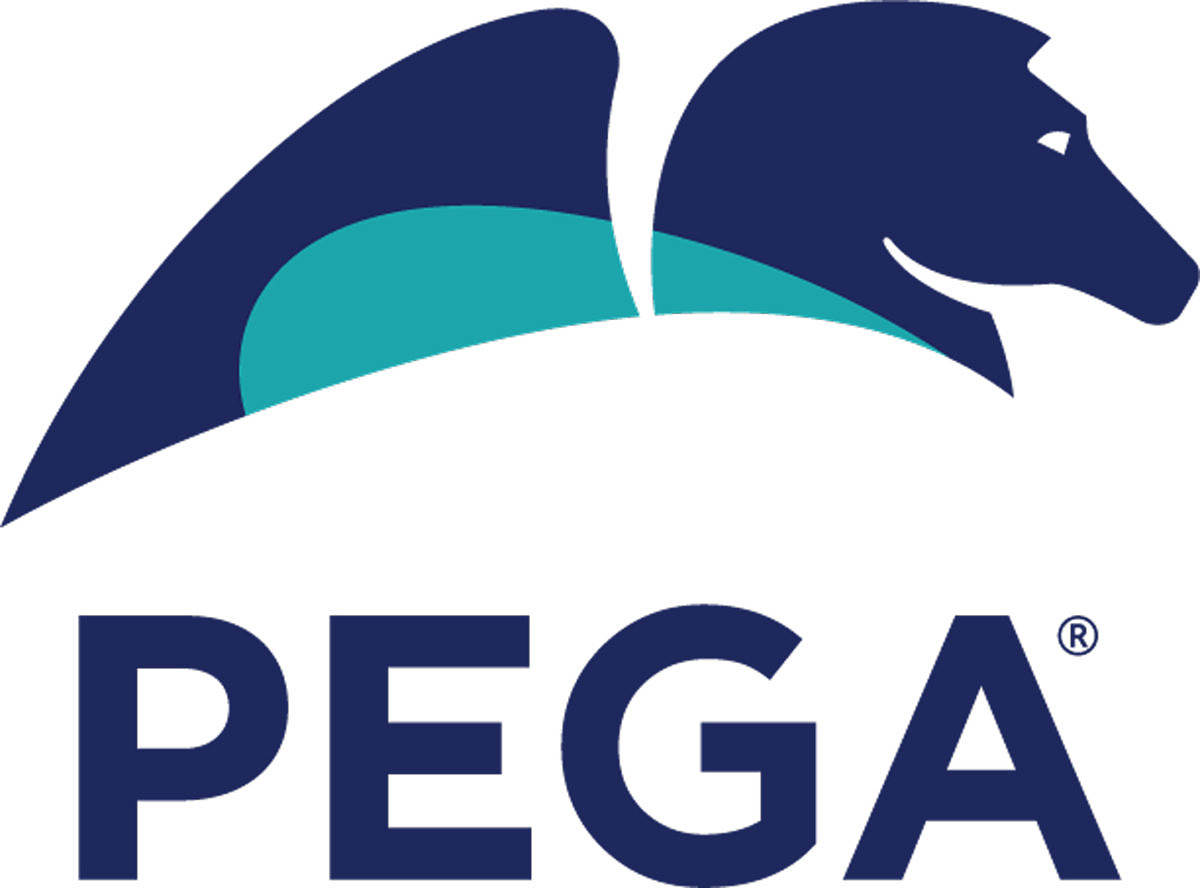 Moving from Personalization to Humanization – Utilizing AI to stay relevant for your customers
In today's demanding market, brands are judged primarily on the overall customer experience they deliver. Brands need to demonstrate a level of empathy, to create healthy long term customer relationships. Providing consistent, contextual, and personalized experiences that treat customers as unique individuals without overreaching is the only way to succeed.
Commerce Media – Central touchpoint inbox*
With new commerce media solutions, advertisers have the opportunity to place their content along the entire customer journey – with optimal customer targeting thanks to first-party data and AI.
* This masterclass is held in German.

Data for agility in marketing
Data can be overwhelming, particularly when there are so many potential sources for it. The North Face eComerce merchandising team discusses how it is avoiding analysis paralysis by targeting one source of customer behaviour data to steer its experimentation, site development and helping to align its campaign rollout in a moveable and unpredictable market.