Thomas Fellger is the founder and CEO of iconmobile – a company specialized in mobile business and mobile marketing. Jens Hilgers (former co-founder of ESL) is the founder of BITKRAFT, a leading early-stage investor and company builder in the gaming and e-sports industry. Our guests have one thing in common: they swear by WPP services. They explain why and how entrepreneurs themselves can become part of the WPP network to our host Dominik Matyka, founder, investor and Chief Advisor of DMEXCO.
"I think what a lot of people misunderstand is, if you're entrepreneur, that doesn't mean that you have an exit in three or five years. If you really want to do something, you want to change something and you won't have an impact, I think it takes at least 10 years. Otherwise, you can not prove yourself."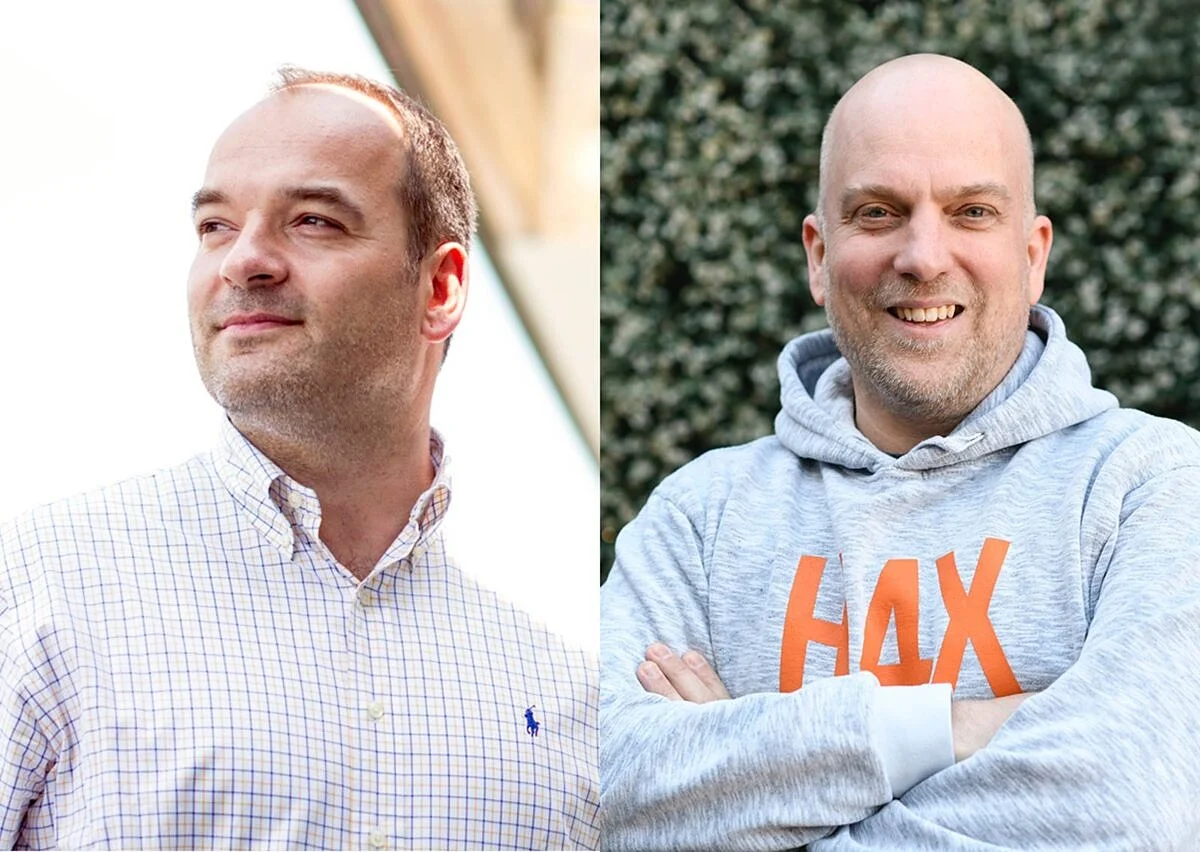 In this interview, our guests talk about their experiences with the agency group and its new business strategy. For Thomas Fellger, for example, WPP was not the closing chapter, but rather a platform for global scaling. Today, the group is much more start-up-friendly and gives entrepreneurs a lot of freedom. Thomas Hilgers, for example, still holds many shares in iconmobile himself. "I don't feel like I'm working for WPP and my company still feels like my company," he says.
However, it is particularly difficult for young start-ups to make contact with a large holding company like WPP. The two experts provide exciting tips in this regard in the podcast.
Additional topics include:
why entrepreneurs should not seek a quick exit

the advantages of having WPP on board as a Limited Partner

how entrepreneurs can find the right decision-makers within WPP

how entrepreneurs can contact WPP
We hope you enjoy listening!